Ngugi competition winners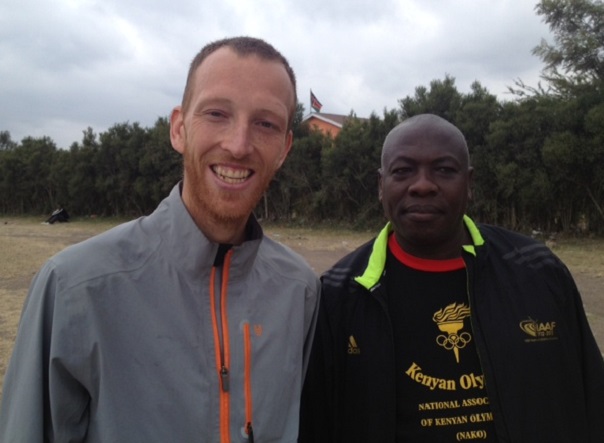 We had a great response to our special ticket competition for the 'Being Your Best' lecture with John Ngugi and Dr Andrew Murray.
The seminar takes place in Edinburgh on the evening of Monday 20 October.
We asked you how many times the legendary Kenyan had won the World Cross Country Champs and the answer was five. He's also an Olympic champion at 5000m.
Winning two tickets each are:
Ryan Gibson, Lucja Leonard, Mike Malcolm-Smith.
John will join with Scottish judo medallist, Euan Burton, and Scotland international ultra runner, Dr Andrew Murray, for a special seminar on October 20 at the Anatomy Lecture Theatre, University of Edinburgh (from 6pm).
'Scotland has had many great champions in running and other sports and the Commonwealth Games was spectacular,' said Ngugi.
'I will be so pleased to share some of the lessons that have made myself and many other Kenyan athletes successful in my sport, and to work with athletes and see the facilities at University of Edinburgh.'
The event is headlined 'Being Your Best' and involves contributions from each of the three speakers.
Burton will open up on his 'Glasgow 2014 experience'; Ngugi will address 'What it takes to win Olympic gold' and Murray will talk about 'some Science and Medicine that can improve performance'.
If you missed out in the competition then tickets are only £10 and there are more details online on Eventbrite.co.uk.
Tags: Dr Andrew Murray, John Ngugi