Coaching courses; Club jobs; Butchart; Ultra podcast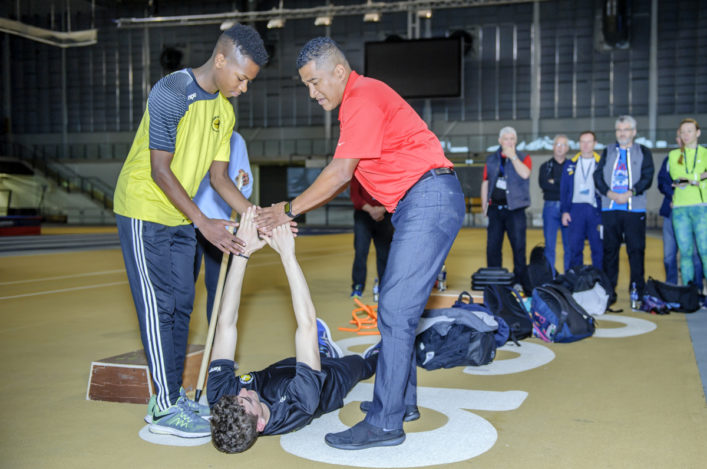 The learning never stops at scottishathletics and for our Scottish coaches.
And that's why we want to again highlight some of the on-going coach education opportunities which are coming up over the next few weeks – with opportunities available in Pitreavie, Aberdeen, Fortrose, Grangemouth, Wick, Bonnyrigg, Shetland and Glasgow coming up through November and December alone.
There are courses scheduled at various locations around the country which offer would-be coaches the chance to put a toe on the ladder in terms of education, or improve the skills foror those who have already secured some qualifications.
scottishathletics are particularly keen to see uptake on the Event Coach Integration Days scheduled for Grangemouth in November. These courses are available for those already with an Athletics Coach qualification (or equivalent) who are interested in gaining further knowledge and understanding in coaching Endurance; Jumps; Sprints and Hurdles; Throws.
To book on these Event Group Integration Days, coaches should have completed the online qualification.
Check out our qualification page to take you to all of these course and for further information on each one (and how to sign-up). Thanks.
+++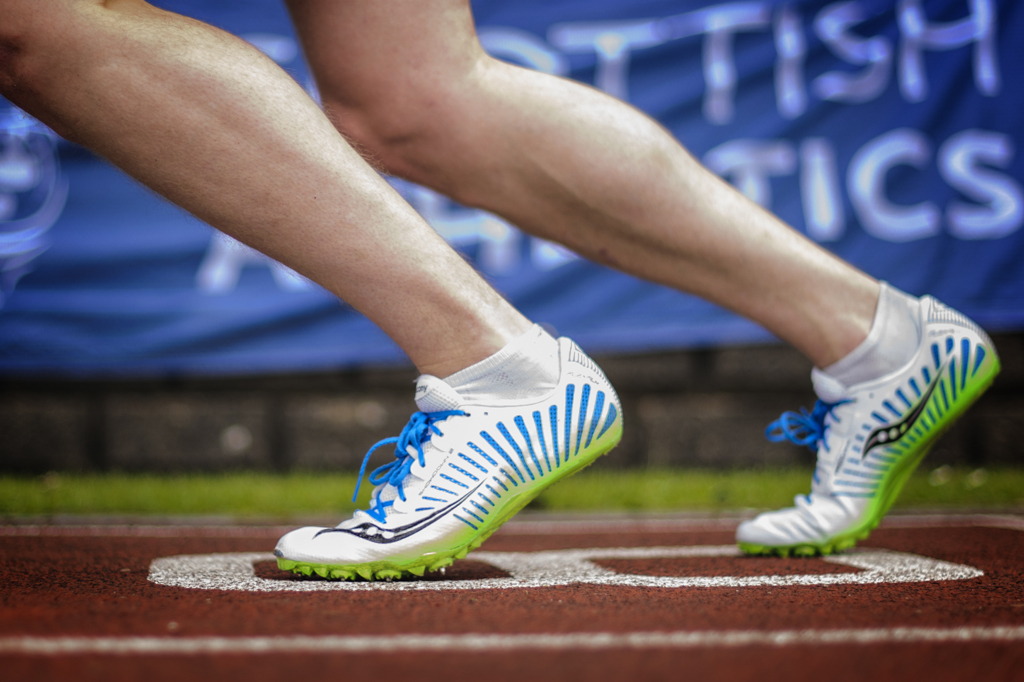 Want to work in athletics? There are currently vacancies for Club Together roles at two of our clubs – Caithness AAC and Pitreavie AAC.
Caithness AAC Club Together vacancy
Closing date: November 10
Fixed-term – 6 months (potential for extension)
Salary – £3,582 (15 hours per week)
An exciting opportunity has arisen within Caithness AAC. Working in partnership with scottishathletics, Highland Council and sportscotland, Caithness AAC are seeking to recruit a Club Together Officer.
Club Together is a fundamental project within Scotland's National Club Development programme for athletics, placing a key focus on supporting the development of athletics clubs across the country.
Caithness Amateur Athletic Club (CAAC) has been in existence for over 55 years and has provided local athletes with the opportunity to take part in athletics at local, regional and national levels.
Pitreavie AAC Club Together vacancy
Closing Date: 6 November 2017
2 years 5 months contract
Salary – circa £8,695 – 19 hours per week
An exciting opportunity has arisen within Pitreavie Amateur Athletic Club for a Club Together Officer. Club Together is a fundamental project within Scotland's National Strategy for athletics, Perform When It Counts, placing a key focus on supporting the development of athletics clubs in the country.
The role will have a significant impact in the growth and development of the club and the twin aspects of our vision of increasing participation and performance sit at the heart of everything we do – neither however is possible without athletics clubs playing their part.
This part time post (19 hours per week) is funded through a partnership between Pitreavie Amateur Athletic Club, scottishathletics and Fife Council.
+++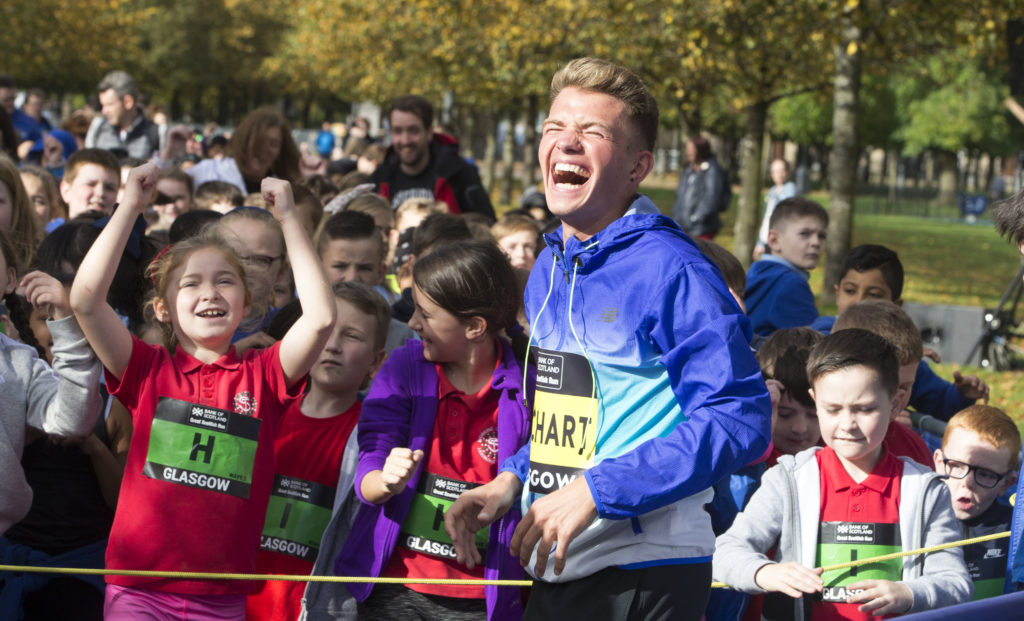 Photo by Jeff Holmes
Andy Butchart has been speaking to fastrunning.com as he looks back at his 2017 year and looks ahead to next year.
The Central AC athlete was asked to name four goals for 2018 and it made interesting reading from the Olympic and World Champs 5000m finalist.
'I want to medal in 2018, whether that's at the Commonwealth Games or the European Championships – or both,' says Andy in the Q and A interview.
'Over the next four years, I want to try and run sub 13 minutes for the 5,000m.
'I want to have a good attempt at a fast 10K and I also want to beat my current time for the mile. Back in the day being fast at the mile was big, so I want to have a fast time at that distance.'
Read the full interview online
+++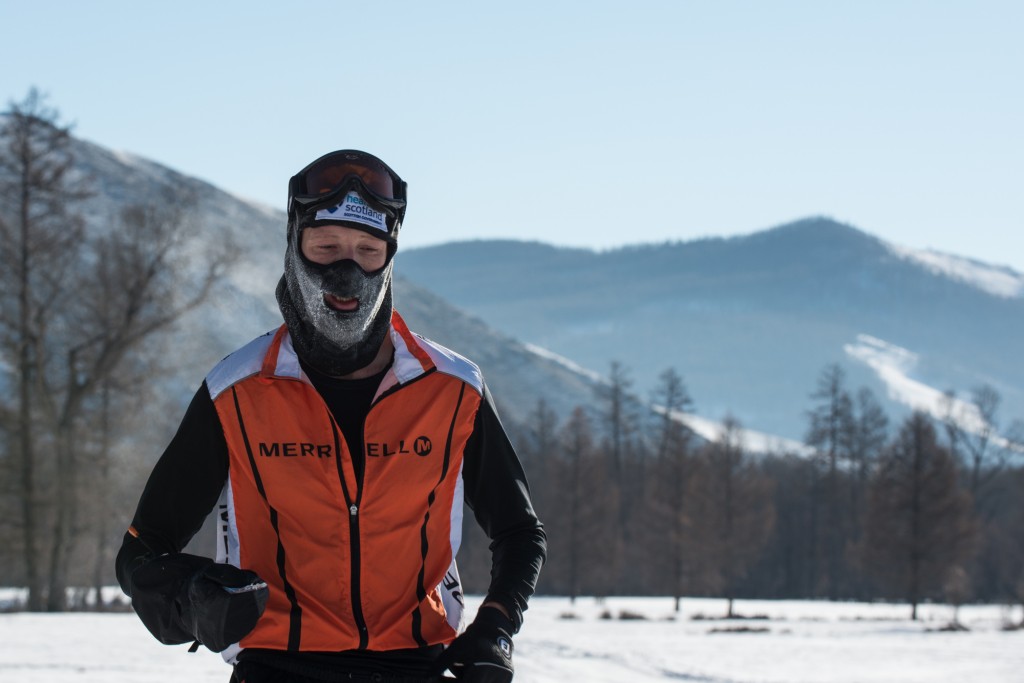 Bonus for our ultra running community with a podcast here with Scotland international Dr Andrew Murray.
He's a man who knows his way around an ultra run and has been involved in various physical activity 'tsar' roles in Scotland over the past few years.
Listen to Dr Andrew Murray in the Paul Graham podcast
Tags: Andy Butchart, Caithness AAC, Coaching Courses, Dr Andrew Murray, Pitreavie AAC