Native Record for Ray Bobrownicki at 2.28m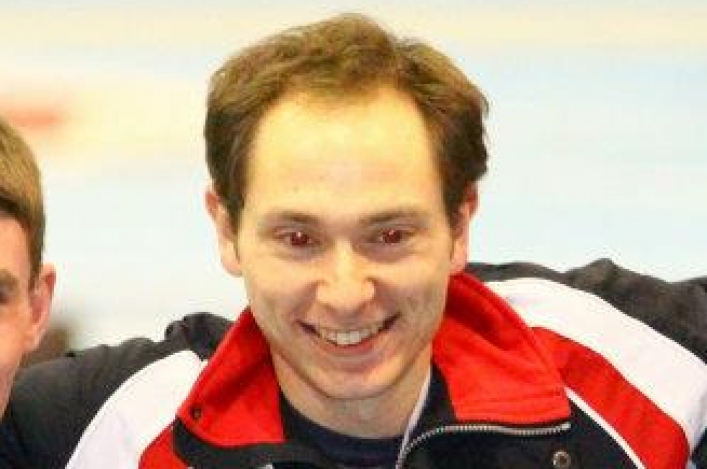 Ray Bobrownicki has claimed a Scottish Native Record following a superb high jump competition in the Men's League at Grangemouth on Sunday.
The Team Scotland athlete took the bar to 2.28m on a day when David Smith and Allan Smith were also chasing a European qualifier for Team GB and NI.
Ray's clearance at 2.28m then saw him attempt 2.31m and, while he has a chance of Team GB selection for Zurich, his main focus in now on competing for Scotland at the Commonwealth Games at Hampden.
David Smith cleared 2.24m with that height an improvement on the Scottish Native record the Giffnock athlete had set on Friday night at Hampden at 2.22m. Allan's best clearance on Sunday was 2.20m.
The 2.28 cleared by Geoff Parsons at the 1986 Commonwealth Games was not a Native Record as, as that time, the mark for a Scot set in Scotland had to be Scottish-born and no retrospective records were awarded when the rule changes to athletes eligible for Scotland. Parsons was born in Margate, England. American-born Bobrownicki has been resident in Scotland for a number of years.
'I've spent a number of months working towards peaking in July and it was great to clear 2.28m,' said Ray, who was competing for Victoria Park-Glasgow in the second division at Grangemouth and set a new League record.
'That's been the plan with my coach, John Melvin, and it has been a good week because David and I had a great competition in Ireland last Tuesday which he won at 2.24 when I did 2.21.
'I'm thinking firmly about the Commonwealths and seeing what I can do at Hampden although I know this is a European qualifier, too. It is exciting times for high jump in Scotland and I'd like to think we are pushing each other on.'
*With thanks to Bryan Roy for this video clip from Grangemouth
Tags: Allan Smith, David Smith, High Jump. Ray Bobrownicki, Native Records