National Academy places up for grabs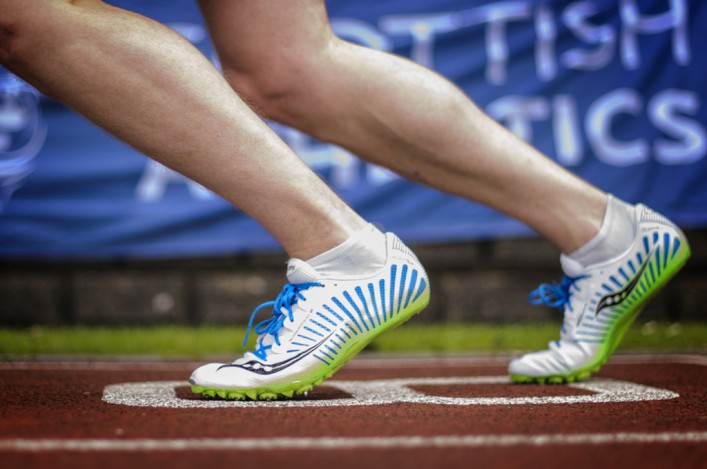 scottishathletics are announcing the third year of the National Academy programme which aims to try and ensure our best teenagers continue to develop in the sport.
At the close of the 2016 summer season, we will look to add up to 10 athletes to the programme.
The new intake will come together with the rest of the squad for the first time at the NA Training Camp in October, with the plan being to support and direct young athletes, their coaches and their parents as they progress towards senior status.
At this stage, the principal trigger for consideration to be part of the National Academy programme is an Under-17 athlete achieving the Power of 10 'UK 10 Target' in applicable events on the national rankings.
Under exceptional circumstances, and at the discretion of the NA Programme Lead (Mark Pollard), other athletes may be considered.
scottishathletics regard the aims of the programme to be as follows:
Increasing the retention of our best age group athletes into the Senior ranks
Increased representation on GB U18, U20 and U23 teams enroute to CWG 2018 and beyond
Greater number of young athletes on CWG 2018 team and beyond
More medals at CWG 2018 and beyond
scottishathletics regard the benefits of the programme (as appropriate) as follows:
Coach Education Opportunities
Athlete Education Opportunities
Parent Education Opportunities
Subsidised Event Specific Competition Opportunity
Physiotherapy/Functional Movement Screening
Subsidised Training Camp Opportunity
Physiotherapy Support
Athletes who are to be considered for inclusion will be will be contacted during the course of the summer season and a meeting will be arranged with the coach, parents and athlete 'team' in order to clarify the purpose of the National Academy and identify whether the programme is appropriate for them at this stage in their development.
The programme will be a combination of education, learning and opportunities for athletes, coaches and parents which – when partnered with hard work and strong commitment – will help prepare the team for the challenges ahead.
It is geared to assist the athlete to fulfil their performance potential in the sport as seniors.
If you require any more details, please email Mark Pollard
mark.pollard@scottishathletics.org.uk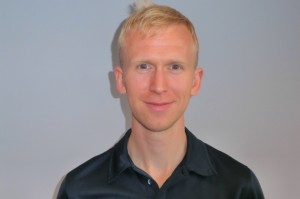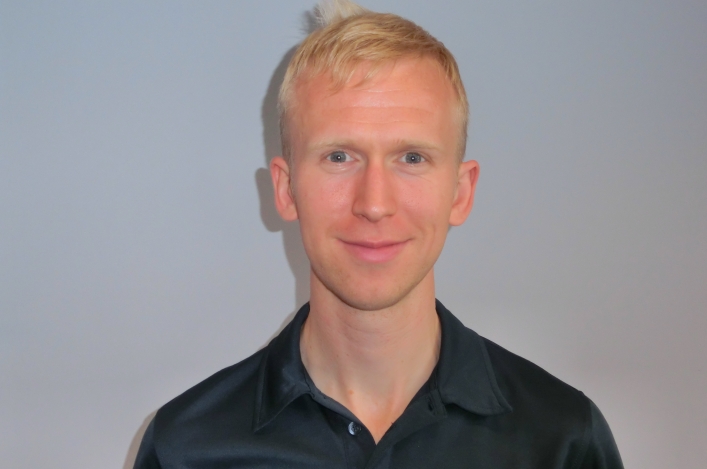 Mark Pollard: NA lead
Tags: Mark Pollard, National Academy