Membership fees to rise by £1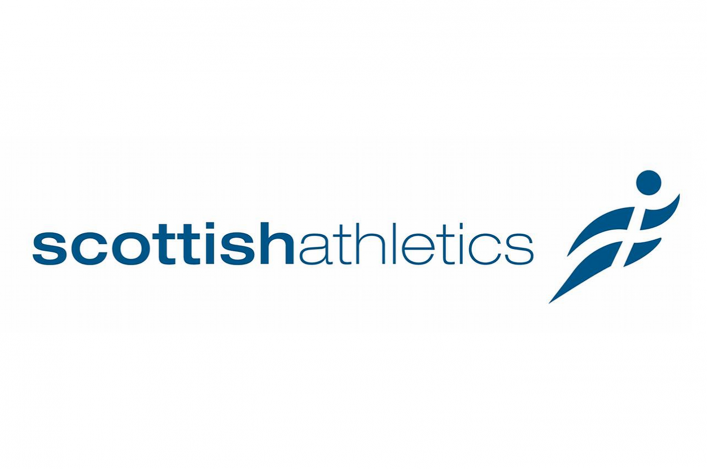 There will be a rise to membership fees for scottishathletics taking effect from April 1 – with £1 being added to a number of categories including Senior members and Juniors (9-21 years).
The rises were agreed last September at the 2015 Annual General Meeting at the Emirates Arena in Glasgow and were reported on at that time.
Membership is important to us and in order to compete in Scottish National Champions you have to be a registered, paid-up member.
The rises are the first for five years. Officials are free and Coach Membership is £25 for three years.
Membership Fees as of 1 April 2016:
Senior club member: £19 (21- 65)
Senior unattached member: £33 (21-65)
Over-65 member: £11
Junior club member: £6 (9-21 years old)
Family membership: £40 (2 seniors and all children under 21)
Technical Official member: Free
Coach member: £25 for three-year period
To become a member of scottishathletics, follow the online process on this site. Thanks.
Tags: Annual General Meeting, Membership fees, scottishathletics