Meadows and Painter at Coaching Conference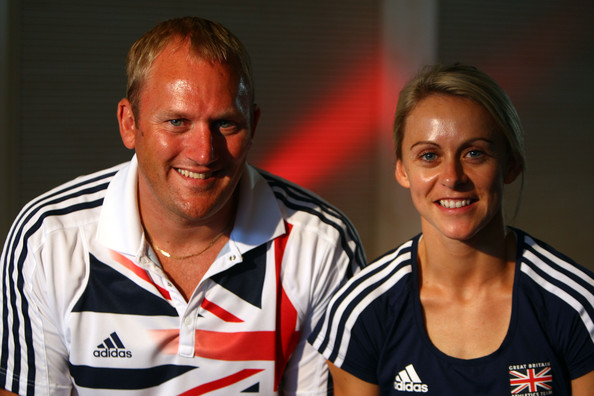 CoachConferenceBrochure_26-08-16
Endurance coaches planning to attend our National Coaching Conference have plenty of expertise to learn from on the varied event programme.
Andy Young and Robert Hawkins have coached Scottish athletes to top ten finishes at the Olympics this summer.
And the husband-and-wife team of coach Trevor Painter and athlete, Jenny Meadows, are also among those who will present at the Emirates Arena on September 24/25.
Trevor, who coaches Glasgow 2014 relay runner and World Champs relay medallist Kirsten McAslan, will look at running the 800m in particular and how coaches can work with athletes as they move up from 400m to 800m and perhaps to 1500m.
The session, which will include input from Jenny, will also feature looking at the long-term approach to coaching middle distance running and should be really helpful to coaches at various levels in Scotland.
Jenny has represented Great Britain since 2000 when, as part of Great Britain Juniors 4 x 400m relay team, they became World Junior Champions. In 2008 Jenny won the European Team Cup and was part of the Olympic team in Beijing.
Her breakthrough came at the 2009 World Outdoor Championships in Berlin where she won a magnificent bronze medal in a life-time best of 1:57.93 and became the third fastest British women of all time. Since Berlin, Jenny went  from strength to strength; becoming the British Indoor record holder, then again at the World Indoor Championships in Doha where she was awarded the captaincy of the Great Britain team and claimed the silver medal in a time of 1:58.43.
In 2011 at the European Indoor Championships Jenny won Gold for the individual event and silver as part of the 4x400m relay. That year she became British Champion outdoors and won the Diamond League Series.
This summer, she brought the curtain down on her international career but continued to race over the past few weeks.
Full programme revealed for Coaching Conference
Here is the 'Session Overview' from our Coaching Conference Brochure:
'What qualities and attributes do you need to have as an athlete in running the 800m?
'What information do you need as a coach to help inform the process in transitioning an athlete from 400m to 800m (and possibly to 1500m)?
'Trevor has had great success in his approach to coaching Jenny Meadows and more recently Kirsten McAslan. At the conference, Trevor and Jenny will answer these questions in their session, considering the long-term approach to coaching middle distance successfully.'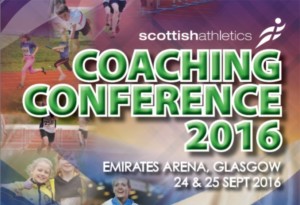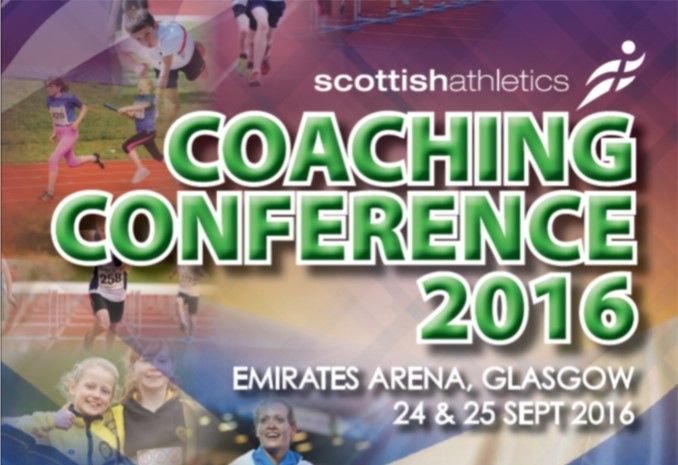 HOW TO BOOK YOUR PLACE
To simply book your place on to the Coaching Conference, please complete and return the booking form to Darren Ritchie by email darren.ritchie@scottishathletics.org.uk
Places for the weekend cost £30 for scottishathletics coach members and £130 for non-members. For group bookings, the cost of the conference is £25 per person for 10 or more places (scottishathletics coach members only).
For group bookings, please click here to download the group booking form.
Tags: Andy Young, Coaching Conference, Darren Ritchie, Emirates Arena, Jenny Meadows, Robert Hawkins, Trevor Painter