Masters 5000/3000m at GAA Miler Meets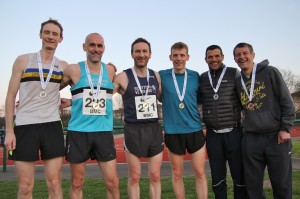 Masters athletes at one of last year's GAA Miler Meets
Calling all Masters endurance athletes!
Masters medals at 3000m for Women and 5000m for Men will be included in GAA Miler Meet programme this summer (and not within the Masters track and field champs at Aberdeen in July).
The two dates for diaries are Friday 3 June for the Women's 3000m races and Friday 29 June for Men's 5000m races. Both these events, organised by the Glasgow Athletics Association, take place at Crownpoint in Glasgow.
Medals are subject to certain standards and are awarded in the usual five-year age bands from the age of 35 (on day of the event)
Entries for the events are open at the moment with a number of spaces and that's done via the 'Enter Online' function on the British Milers Club website.
Check out the Women's 3000m fixture on our Events page here:
http://events.scottishathletics.org.uk/events/18798-16954-gaa-miler-meet-3000m800m-incorporating-the-scottish-u17-and-u20-championships
And the Men's 5000m fixture is on our Events page here:
http://events.scottishathletics.org.uk/events/18799-17010-gaa-miler-meet-5000m1500m-meeting-incorporating-eastwest-district-5000m-championship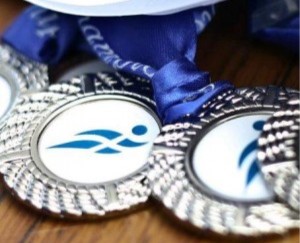 Tags: