'London 2017 selection was huge boost' Callum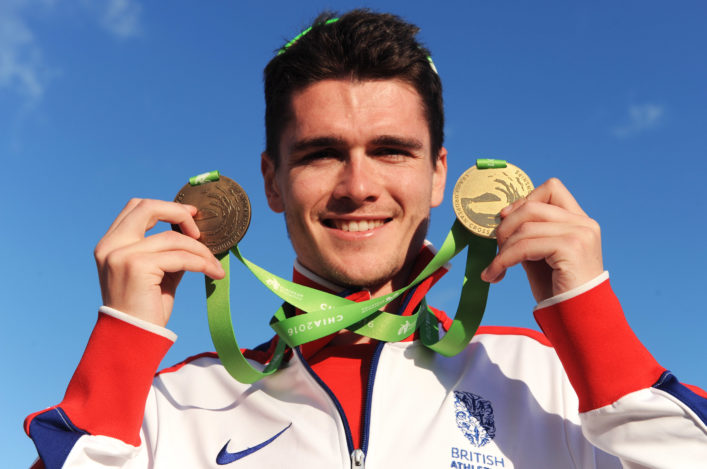 It's been a remarkable year for many Scottish athletes in various disciplines across a number of age group levels.
Callum Hawkins made the short-list for Athlete of the Year after a stellar 12 months and he crowned that achievement in December by becoming the first British athlete to be pre-selected for the London 2017 World Champs and the first Scotsman to medal at the European Cross Country Champs.
In a special blog post for scottishathletics, Callum looks back at the past year and looks ahead on his plans for 2017.
'It really has been an amazing year,' said Callum. 'All I was thinking about 12 months ago was trying to get the qualifying time for the Olympics in the marathon. Remember, back then, I'd only run the marathon once before.
'Then came London and it went really well and I took that on into Rio. The Great Scottish Run was another fantastic experience and then the Euro Cross.
'I wasn't quite at my best at Liverpool in the Trial – I don't know why or how but training was much better a week or so later, sometimes that just happens.
'It gave me confidence for Chia but even so it was a pretty hot race in every respect. It was 18 degrees over there, for a start! And I was in with these fast track guys. So, whatever happened, I was determined to make sure I didn't get into a sprint finish with them if possible – that's why the pace pushed on early.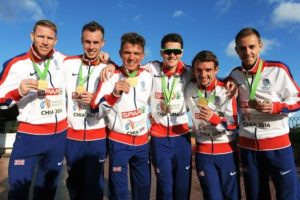 'Italy was great and I was thrilled to land that individual medal and for the team to win gold. I was not aware that a Scotsman hadn't won an individual medal at the European Cross Country Champs – hopefully now that's been put right there might be others coming through who can do it.
'And when you think GB and NI hadn't won the Senior Men's race for 17 years then it was a good achievement. We knew we had a very strong team this time but you still have to do it on the day.
'A couple of years ago, I went quite close to a medal. I finished fifth, with three Russians taking the medal and Johny Hay coming through for fourth.
'I really went for it that day and Italy was similar in some ways. Bulgaria stayed with me for a while afterwards – not so much because of who took the medals but just the fact that I didn't get on the podium. That's what I'd set it to do in Samokov.
'I think I can say I am well over that one now. Put it this way, things have moved on a lot since then.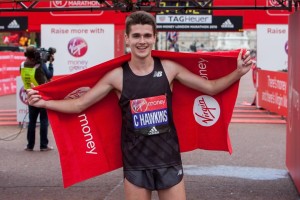 'A few days before that, getting the pre-selection last week for the London 2017 World Champs marathon was a big boost to me.
'It was just a big weight off my shoulder because now we make all the plans around August next year – rather than the London Marathon in April.
'I've said all along I really wasn't keen to do two marathons in London in quick succession (late April and early August). So I was really pleased when we were told by British Athletics that the selection had been secured by finishing top ten in Rio.
'For 2017 the main goal will be the World Champs and the marathon. Everything we do will be building towards that.
'I'm looking at the New York Half Marathon in March as a distinct possibility and one or two other races of that kind of standard.
'I don't know if or when we will do it, by maybe a 10,000m on the track at some point would be interesting. It is a while since I've done one – but they do take a lot out of you.'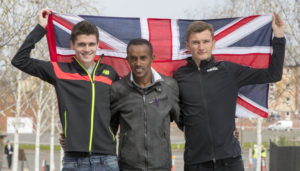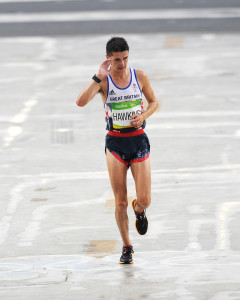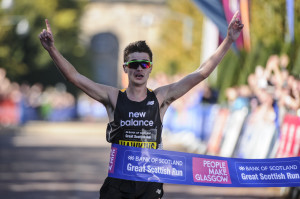 Tags: Callum Hawkins, Euro Cross, Great Scottish Run, London Marathon, Olympics, Rio