LIVE STREAM! ENTER NOW for FPSG Seniors and U17s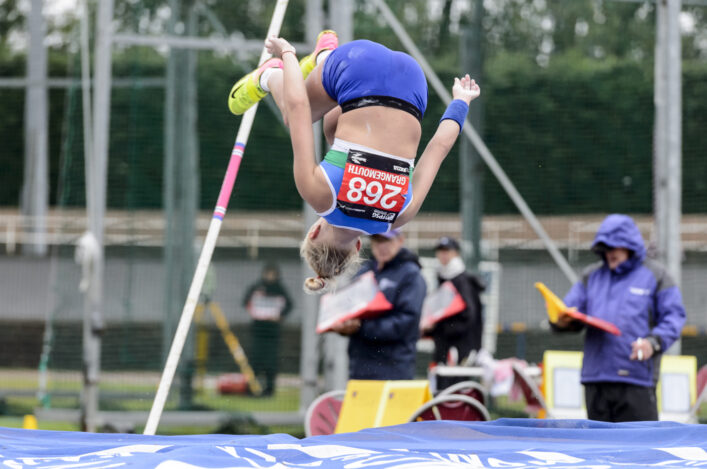 The FPSG National Senior Championships are always one of the main highlights of the track and field season in Scotland.
It's coming up at Grangemouth for 2019 when we stage the 127th edition of this event over the weekend of August 17/18 and once again the Seniors are  linked up with the Scottish U17 Championships, with Para events on the programme, too.
And we are delighted to confirm that once again we will have a Live Stream with online coverage of both days from Grangemouth delivered by our partners Vinco Sport.
Vinco have been regulars at this event in recent years and the live coverage from the FPSG Seniors and U17s last year was available on the web via their runjumpthrow.com site and to North America via runnerspace.com.
Prize pot on offer at Grangemouth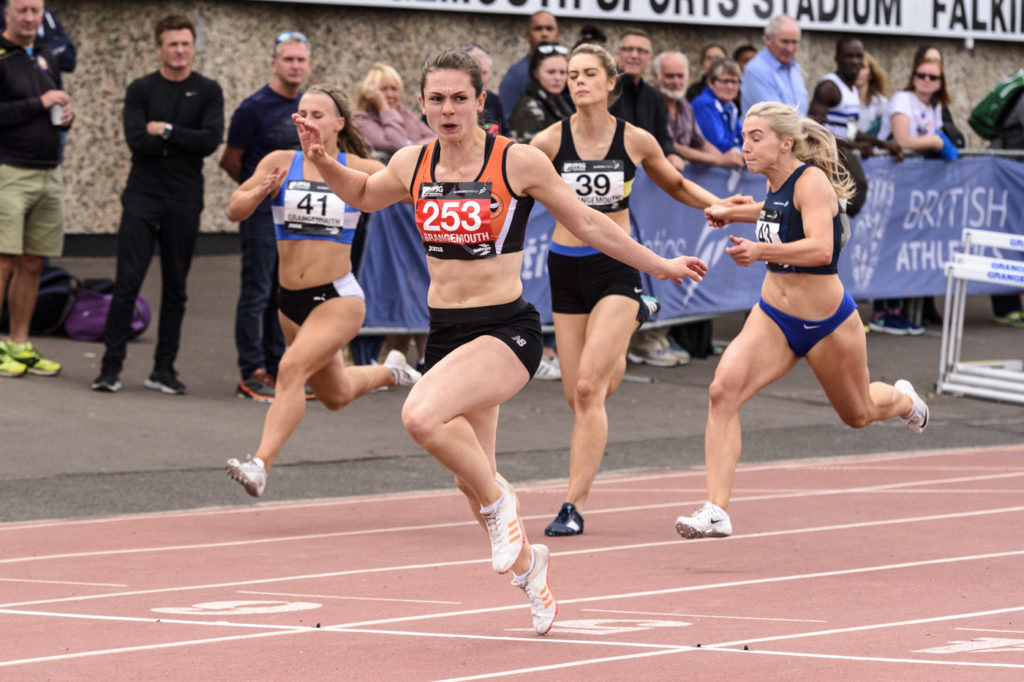 We would urge all Senior and U17 athletes and their coaches and clubs to make the FPSG Seniors and U17s their primary target for the rest of the track and field season and make entering for August 17/18 a big priority.
Para athletics events are in the programme, too, with opportunities in Race Running, Wheelchair Racing, Seated Throws and Ambulant races.
scottishathletics make a significant investment in the event on various fronts and indeed are looking at innovative potential projects for live streaming and online coverage – so we really need your support in terms of entries.
Recruitment specialists FPSG are our sponsors for the Outdoor Season for the second time and we fully appreciate that support which also includes the FPSG Awards Dinner and the FPSG Indoor Season.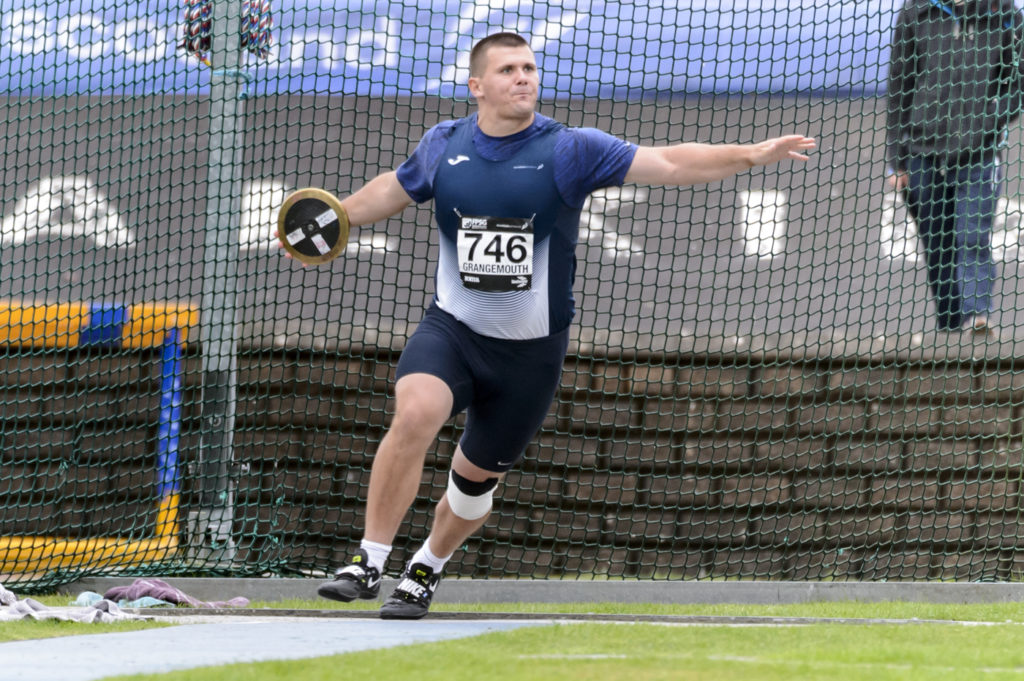 Tags: FPSG Seniors and U17s, Grangemouth, Vinco