Marshals needed to help National XC run smoothly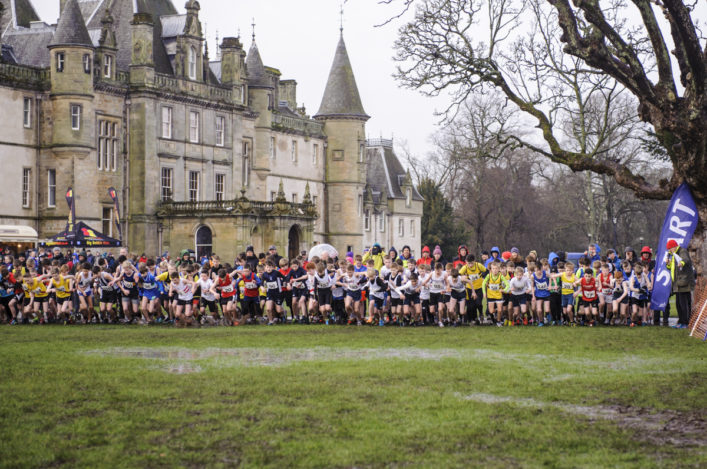 The Lindsays National XC is coming up fast at the end of next month and we need assistance to help the event at Callendar Park in Falkirk run to plan.
At this stage of the preparations, we are always looking for help from volunteers on the day on Saturday 24 February to help marshal the course.
Alex Jackson from the Road Running and Cross Country Commission co-ordinates this for scottishathletics each year and we are hugely indebted to those club representatives who give up their time in order to help others enjoy racing at Callendar Park.
We can't emphasise strongly enough how it is this 'work-force' of volunteers who enable us to stage the Lindsays National XC in partnership with our hosts, the Falkirk Community Trust.
So, clubs currently drawing up entries are asked to provide two marshals each to assist on the course. Names and contact details for these marshals should be emailed no later than Monday 12 February to Alex Jackson on
Often, it is the same clubs and the same people who help out at Falkirk year after year.
We would respectfully request that some others step-up to the mark for 2018 and offer their services. Perhaps if you are injured and unable to run then you can still be there on the day to enjoy the Lindsays National XC experience and play an important role in the 2018 event?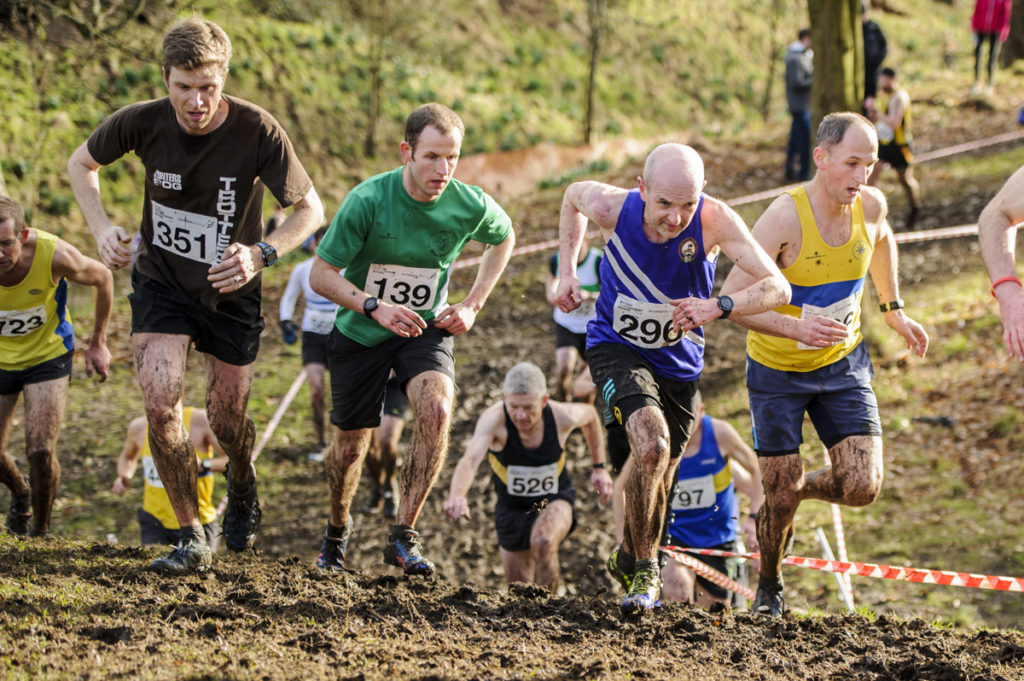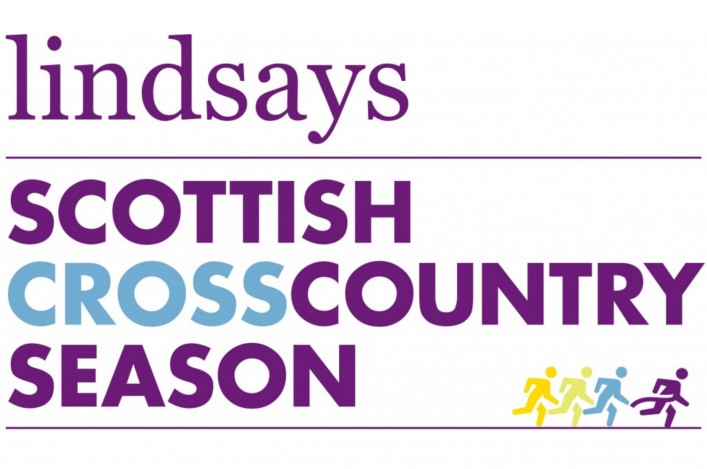 Tags: Alex Jackson, Callendar Park, Falkirk, Lindsays National XC