The Lindsays Trophy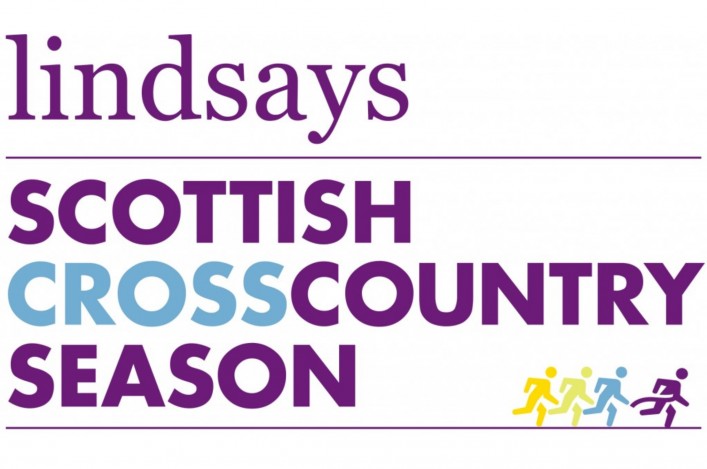 Clubs at the National XC will compete in a new competiton which spans all nine races  – the Lindsays Trophy.
Leading law firm Lindsays have backed the sport in Scotland this winter in the Lindsays Cross Country Series which has taken in Relays, the Short Course Champs and the District Champs.
Now, for the National XC, there will be a special award being made for the club with the highest number of finishers across all ages (both male and female races) on Sunday.
Lindsays want to reward clubs who are committing themselves to competition via the Lindsays Cross Country Season and indeed the National XC, which has attracted the largest number of entries for 21 years.
Video coverage of the National XC
In the aftermath of Sunday's action, we will tally up the number of finishers for each club across all of the nine races which have taken place and allocate one point per runner to the club's tally. The points are allocated for athletes who finish the race in their age group (not for a club's overall number of entries).
Please also note that the points are not linked to position (as is usual for team competitions in cross country) but instead seek to reward clubs who have galvanised their membership to compete at Falkirk.
The Lindsays Trophy will then be presented at a later date to the club with the highest number of runners who completed the National XC.
Once again we'd like to thank Lindsays for their support of cross country in Scotland with 2014-15 the first season of a three-year agreement.
And scottishathletics members are reminded they can earn cash for their club by using Lindsays for all their legal work with 15 percent of the fee being forwarded back to your club to help grow the sport and build and improve the athletics club network.
Tags: Callendar Park, Falkirk, Lindsays Cross Country Season, National XC