Calling East clubs: Entries close Thursday (5pm) for District XC at Gala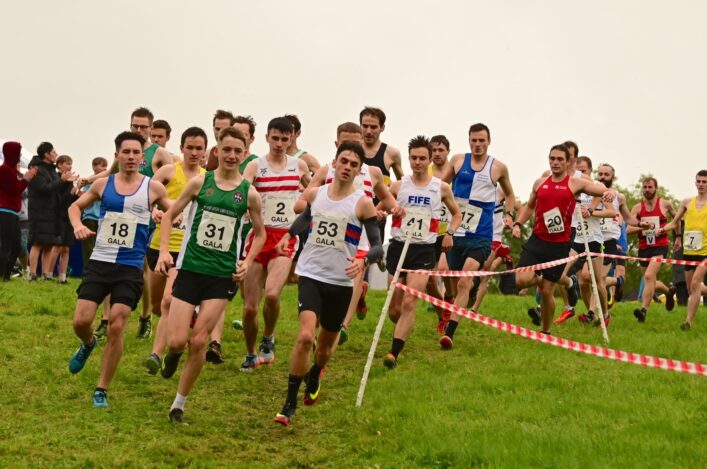 Action from the East District XC Relays last year (photo by Neil Renton)
The Lindsays Cross Country Season will soon be off and running!
And we are urging East clubs to make sure they do not miss the deadline for the East District XC Relays coming up soon.
The event is taking place on Saturday 1 October at Mossilee Farm in Gala but the entry deadline for names is Thursday of this week at 5pm.
Clubs and team managers are asked to submit names via the online link for the East event.
The races follow the usual format for Young Males, Young Females, Males (Senior, U20, Masters) and Females (Seniors, U20s, Masters).
*Athletes and clubs should note that this year we've moved the entry deadline times earlier in the day on the closing date (which is usually Thursdays): from midnight to 5pm.
This ensures that we have staff available right up until the time entries close to help with any last-minute queries.
+++
Tags: East District XC Relays, Gala, Lindsays District XC Relays