Level 3 Coaching Qualification days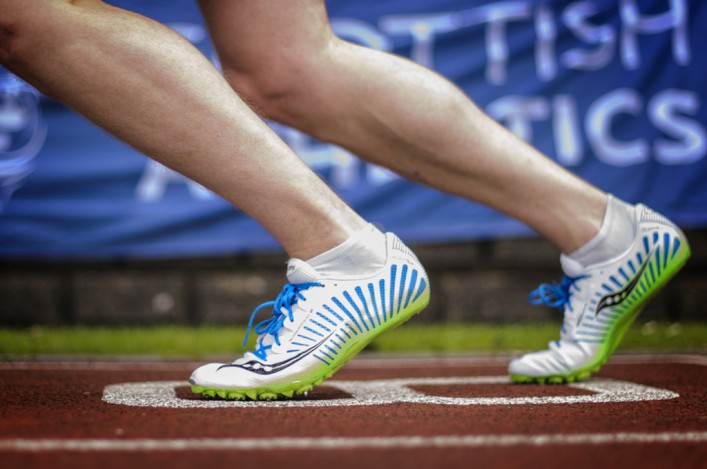 Event Group Coach Qualification – Accreditation Day
scottishathletics are pleased to announce that in partnership with UK Athletics the delivery of the final Integration Days for three of the Event Group Coach qualifications. (Often referred to as Level 3)
Coaches who have completed the Event Group online course in Speed, Jumps and Endurance will be able to attend the final day at the Emirates Arena, over the next two months as detailed below.
Speed: Saturday 25 October 9-5pm Emirates, NGB 1
Jumps: Sunday 26 October 9-5pm Emirates, SAL Office
Endurance: Saturday 15 November 9-5pm Emirates, NGB 1
All coaches must have completed the online qualification prior to attending the Integration Day.
scottishathletics will be offering this final day FREE to all coaches who have engaged and attending the various Coaching Conference and Event Group CPD days organised throughout the year. The normal cost of this course is £75, which we will be supplying redemption codes to all eligible coaches.
If you would like to attend any of these final days, please email jim.goldie@scottishathletics.org.uk
Please include which event group you wish to attend and you will receive the redemption code and final instructions on the day and pre-course work.
There is more online on Ulearnathletics
Event Group Coach
UK Athletics have now announced that all the Event Group Coach (Often referred to as Level 3) courses are now live online.
The cost of registering onto the courses is £75 and all coaches wishing to book onto the course must be at UKA Level 2 or Athletics Coach.
In addition to the online content, scottishathletics offer two additional days where we bring coaches who have completed specific sections, together to discuss how the online learning and area completed may impact their coaching and coaching philosophy.
These days are free to all coach members of scottishathletics. The first of these days is being held as follows:
ALL Event Groups: Friday 24 October 6.00-9.30pm Emirates TBC
ALL Event Groups: Friday 14 November 6.00-9.30pm Emirates TBC
If you would like to be involved in these additional days, please contact jim.goldie@scottishathletics.org.uk to confirm your place.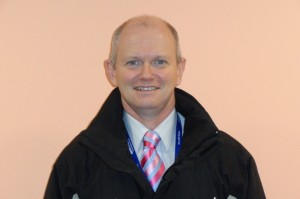 Jim Goldie
Tags: coach CPD, Jim Goldie, National Coach Development Programme