Laura relishes Olympic final chance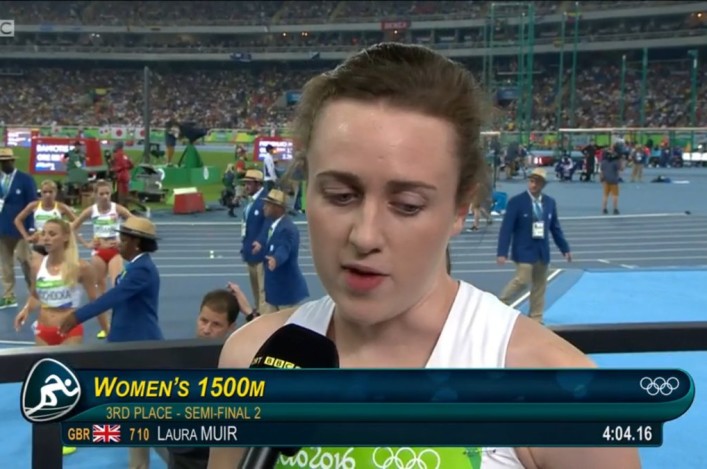 Laura Muir is savouring a final appearance at her first Olympics after two fine runs in Rio.
The British Record holder will race for glory in Brazil in the early hours of Wednesday morning after coming through the heats and the semi-final.
And Muir, coached by Andy Young, looks in terrific shape with all the preparation and years of hard work having taken her to the very elite of the Women's 1500m.
Laura cruised through her heat and then took third place in the semi for an automatic place in the final as she came home in 4.04.16 just behind Genzebe Dibaba and Sifan Hassan.
'I just wanted to qualify for the final – you always speak about an Olympic final, but it's just an achievement to get there,' said Laura.
'I'm really chuffed. I tried to save as much energy as possible. I knew I wanted to stay at the back at the start and stay out of harm's way and then come through and be at the front before anything happened.
'I expected Hassan and Dibaba to be at the back and come through and I just followed them, so pretty much perfect.
'Me and my coach have watched these athletes enough, I've raced them week in week out so you know what they're going to do a lot of the time. It didn't phase me at all, I just knew not to burn up too much energy chasing them and just to make sure I qualified.'
+++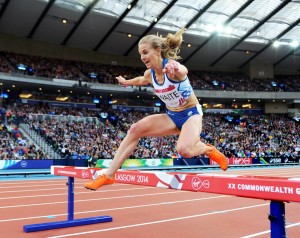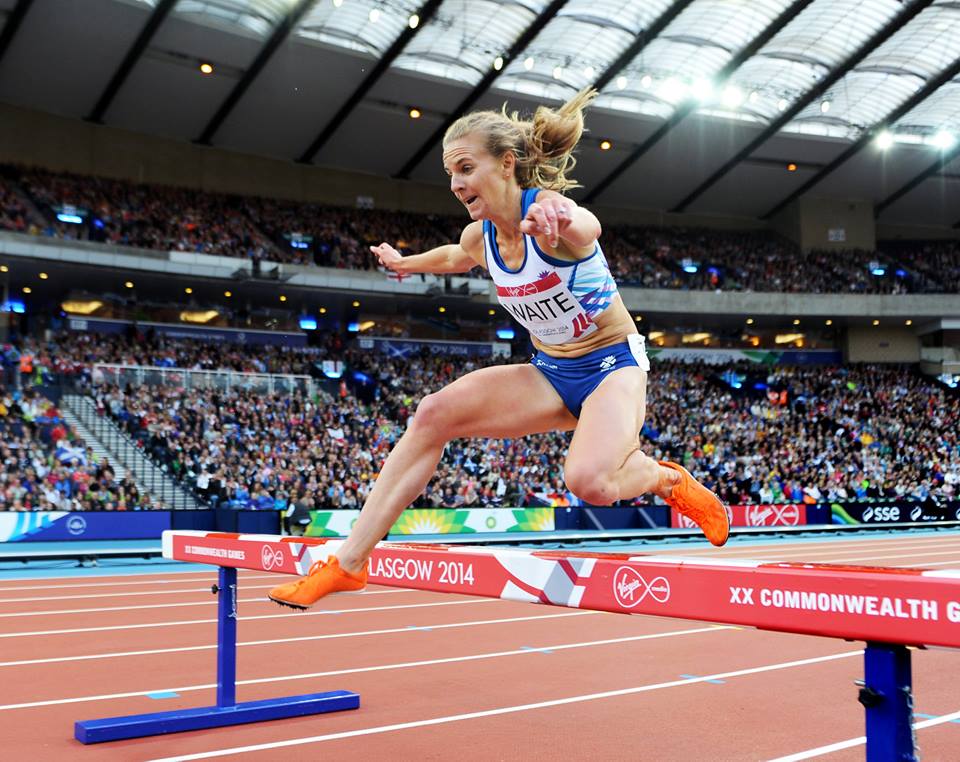 American-based Scot Lennie Waite went to Rio nursing a foot injury and that proved too much to bear in her 3000m steeplechase heat.
Lennie bravely fought to make sure she finished rather than be a DNF at the Olympics and duly came home in 17th in the Heat Three in 10.14.18.
'It's not obviously how I pictured the Olympics going three weeks ago – but last week I was questioning as to whether I would even be able to make it around or not,' said Lennie.
'I'm pleased to have completed the laps but extremely disappointed that I couldn't do it healthily.
'I did the best I could with the hand I was dealt, it's a hard thing to go in and race some of the best people in the world knowing that you haven't been able to put your foot on the ground very much. I've not been able to put spikes on or hurdle since London as I have a tear in my plantar, so it was a hard thing to overcome mentally
'It tried to give it my best but on the first lap it was obvious it wasn't going to be there for me today.'
+++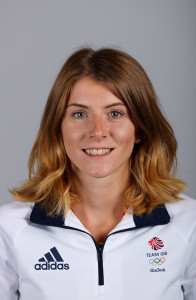 Beth Potter had been the very first Scot to feature in Rio, competing in the 10,000m final on the opening Friday of the athletics action.
It was a tough day for the National XC champion as she finished in 34th in a time of 33.04.34.
'I got clipped when the girl went down and I have a sore calf now and that did throw me off a little bit,' said Beth.
'I had a bit of a sore tummy last couple of days too so wasn't ideal but I made it to an Olympics. I've had a really good season this year and had a really big breakthrough so you can't do well in all your races but I am glad to be here.
'It was amazing out there – I've just learnt to race better and enjoy the experience. Consistent training and working with my coach (Mick Woods).'
Tags: Beth Potter, Laura Muir, Lennie Waite, Olympics, Rio, Rio 2016