Langholm Academy win National Giant Heptathlon in debut year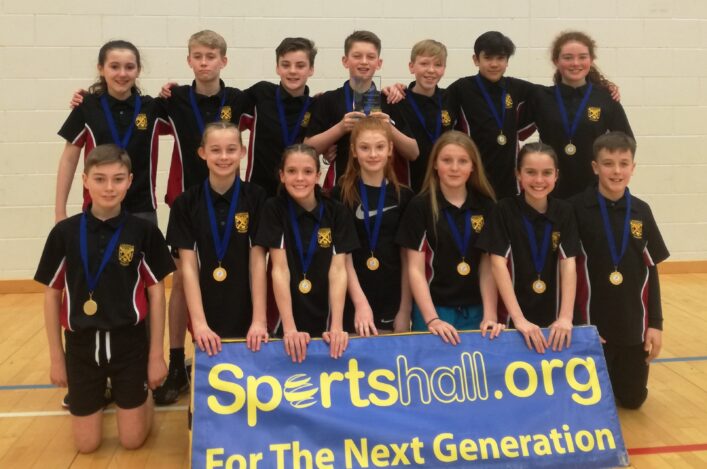 Teachers section on our website
Langholm Academy from Dumfries and Galloway have lifted the National Giant Heptathlon title for the first time following an outstanding performance at the West Regional Finals held at Ravenscraig Regional Sports Facility.
After a record 30 teams competed in the Giant Heptathlon in 2019, this year's event followed closely behind with 29 schools and over 400 athletes taking part across the four Giant Heptathlon venues.
Langholm Academy's victory was even more remarkable considering this was the first time they were represented in the Giant Heptathlon.
Dumfries and Galloway also had a second team in the top five with Moffat Academy securing fifth place.
Websters High School continued their impressive recent record in the National Giant Heptathlon by winning the Tayside and Fife regional event and taking second place overall in the virtual table. This was their fourth consecutive top five finish In the National Giant Heptathlon.
The Regional Final in the West proved particularly strong this year with Clydeview Academy taking fourth place overall to make it schools from the region in the top five.
Peebles High School retained the title in the East Region with a score of 14,858 which secured them third place in the National Giant Heptathlon.
The teams from Central also competed in the East this year with last year's winners, Balfron High School, again performing strongly to take eighth place in the virtual competition nationally.
The Grampian Regional Final was won by Aberdeen Academy who knocked last year's Grampian winners Bucksburn Academy into second place.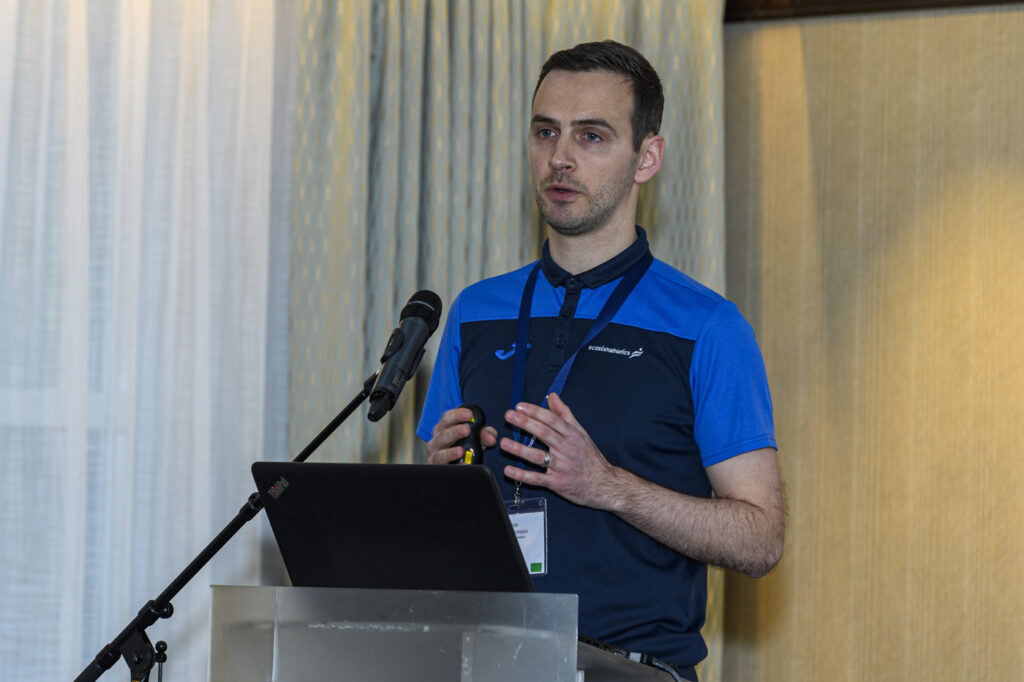 Head of Development is delighted with the impact of Giant Heptathlon competition
Alongside the Sportshall events in Primary Schools, Giant Heptathlon (Secondary Schools) continues to be an important part of scottishathletics participation pathway providing links into local clubs for athletes not already involved in mainstream athletics.
Colin Hutchison, Head of Development, said: 'Once again, we would like to place on record our thanks to the local authority partners, teachers, Active School Coordinators, clubs and volunteers who put in countless hours across the country to make the local and regional events possible.
'In particular, we would like to thank the delivery team at Sportshall Associates, the students from NESCOL, Dundee & Angus College, West Lothian College, New College Lanarkshire and our own Sportshall Co-ordinator, Harry Baird, who has done an excellent job of planning and delivering the Giant Heptathlon events.
'Finally, we would like to congratulate all the athletes that competed in the event and made this year's Giant Heptathlon a great success.'
scottishathletics would also like to extend our thanks to the staff at this year's host venues:
Grampian – Beach Sports Centre, Aberdeen
Tayside and Fife – Dundee Regional Performance Centre
East – Oriam, Heriot-Watt University
West – Ravenscraig Regional Sports Facility
For more information on Giant Heptathlon and schools athletics opportunities please check here
You can also find your local athletics club using our Club Finder tool
| | | |
| --- | --- | --- |
| School | Region | Total Score |
| Langholm Academy | West | 15,164 |
| Webster's High School | Tayside & Fife | 15,066 |
| Peebles High School | Central & East | 14,858 |
| Clydeview Academy | West | 14,798 |
| Moffat Academy | West | 14,756 |
| Galashiels Academy | Central & East | 14,730 |
| Turnbull High School | West | 14,716 |
| Balfron High School | Central & East | 14,558 |
| Monifieth High School | Tayside & Fife | 14,248 |
| St John's High School | Tayside & Fife | 14,053 |
| Taylor High School | West | 13,966 |
| Dunblane High School | Tayside & Fife | 13,916 |
| Old Lady's High School | West | 13,831 |
| Baldragon Academy | Tayside & Fife | 13,822 |
| St Columba's High School | West | 13,376 |
| Dunfermline High School | Tayside & Fife | 13,261 |
| St Joseph's Academy | West | 13,135 |
| Aberdeen Grammar | Grampian | 13,037 |
| Broxburn Academy | East | 12,919 |
| Bucksburn Academy | Grampian | 12,812 |
| Harlaw Academy | Grampian | 12,498 |
| Dunbar Grammar | East | 12,411 |
| Trinity Academy | East | 12,303 |
| Liberton High School | East | 12,204 |
| St Kentigerns Academy | East | 11,999 |
| Cults Academy | Grampian | 11,940 |
| Musselburgh Grammar | East | 11,889 |
| Dyce Academy | Grampian | 11,675 |
| Hazlehead Academy | Grampian | 11,506 |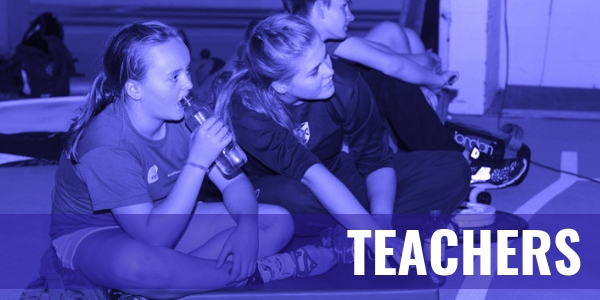 Tags: Club Finder, Colin Hutchison, Giant Heptathlon, Langholm Academy, National Giant Heptathlon