Key dates for 2017 Track and Field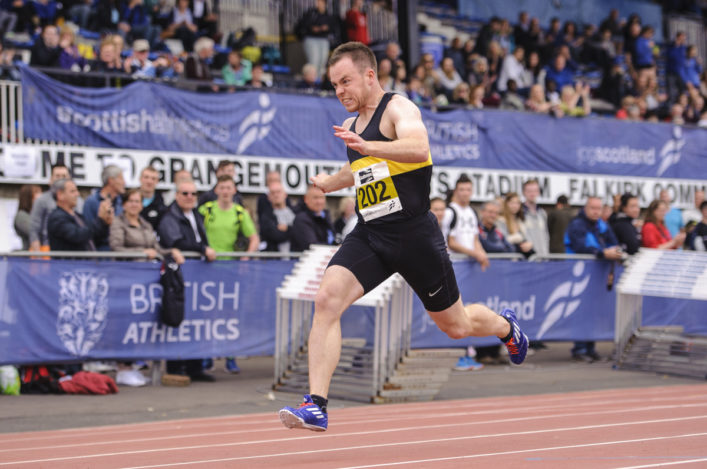 Action from the 2016 Senior Champs at Grangemouth – photo by Bobby Gavin
Enter Senior and U17 Champs Indoors
scottishathletics can now confirm a number of dates for National Championship events in the 2017 track and field season.
Cross country is in full flow and the Indoor Season at the Emirates Arena in Glasgow will soon be upon us – but it's often good to start the planning early for the following year.
And that's why we're pleased to be able to give notice on these events for next summer with the venues confirmed in all but one instance.
Grangemouth in central Scotland will host the Scottish Senior Championships at the end of August – with the U17 Champs again tied in to that fixture, which is held over two days.
With the World Champs in London 2017 featuring a number of our scottishathletics Officials, it's been decided the Senior and U17 Champs will take place on the weekend of August 26/27 at Grangemouth.
A week earlier the Age Group Champs – featuring U13s, U15s and U20s will take place over August 19/20, with Scotstoun the provisional venue for that event. We hope to confirm Scotstoun as hosts to those championships early in the New Year.
The main change to the summer track and field programme is that the Relay Championships are now an early-season event. These will be on Saturday 22 April at Grangemouth and will be incorporated that day into the Scottish Student Sport (Unis and Colleges) championships.
Less than a week later, the Scottish 10,000m track champs will take place on the evening of Friday 28 April as part of the Glasgow Athletics Association Miler Meet, following the successful format of the past couple of years.
District Championships likewise follow the pattern of the 2016 season, being staged over the Friday evening and the Saturday on May 12/13. The venues will be Kilmarnock (West), Inverness (North) and Grangemouth (East).
Grangemouth will stage the CE and Masters Champs on the first weekend in July.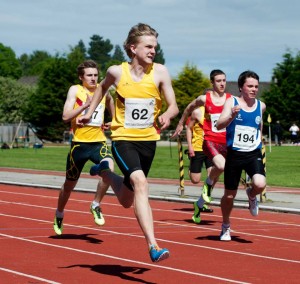 North Districts will be staged in Inverness – photo by Phil Downie
Here's the list of Scottish National Championship events for 2017.
April 22:  April Scottish Relay Champs alongside Scottish Unis at Grangemouth
April 28:  10,000m Champs – venue TBC
May 12/13: District Champs at Kilmarnock, Inverness and Grangemouth
June 2: U17/U20 3000m Champs – venue TBC
June 17 : SUPERteams at Inverness
July 1: Combined Events 1 and Masters at Grangemouth
July 2: Combined Events 2 at Grangemouth
July 28: East District, West District and Masters 5000m Champs – venue TBC
August 19: U13 and U20 Champs at Scotstoun (TBC)
August 20: U15 and U20 Champs at Scotstoun(TBC)
August 26/27: Senior and U17 Champs at Grangemouth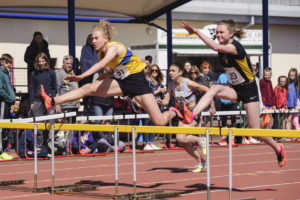 West Districts will be held at Kilmarnock – photo by Bobby Gavin
Tags: Age Group champs, Grangemouth, Inverness, Kilmarnock, Masters Track and Field, Scottish National Championships, Senior and U17 Champs, Track and Field 2017