Jayne to make XC debut #mudisgood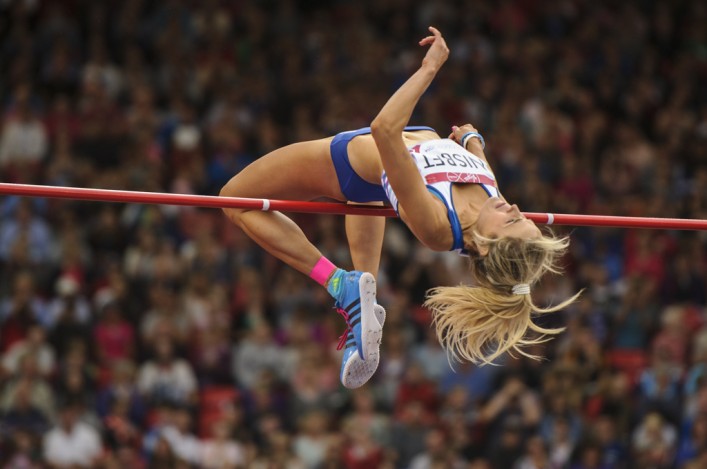 Jayne Nisbet in action at Hampden – photo by Bobby Gavin
Start-lists and info for Saturday at Bellahouston
Interview with Jayne in the Herald
Welcome back! Jayne Nisbet has not made a competitive athletics appearance in Scotland since featuring in the high jump final at the Commonwealth Games on 1 August 2014.
Now the 27-year-old, who is based in Loughborough, will this weekend head north bound for Bellahouston, just a few short miles from Hampden, to compete in a record Women's field for the Scottish 4K Champs.
We've been thrilled to receive a record entry for this event with the Senior Women's race having attracted 253 entries. The overall tally of 1077 is some 26 percent up on 12 months ago.
Edinburgh AC athlete Jayne, who was a swimmer in her early years, quit high jumping after Glasgow 2014 but has been running in recent months and is using Saturday's race to prepare for a forthcoming half marathon!
'I am absolutely loving the running,' Jayne told us.
'It is just amazing how something can give you such a buzz! I just love the fact that you can push yourself.
'It is great to hear how cross country events are growing in Scotland for the Women – although I'm kind of worried about the whole mud part . . .
'I guess you just have to the spikes on and run hard.'
Nisbet did race the Great Scottish Run in England's north-east a couple of months back and recorded the very creditable half marathon time of 87.23. Not far shy of the top 50 in the Scottish rankings, in fact.
Jayne's club, Edinburgh AC, are chasing the Women's Short Course Team Challenge title with the capital club tied at the top of the table with VP-Glasgow.
In a change for this event this year, it is now four Women to count – the same as the Men's event – and Edinburgh certainly look strong with the likes of Maddie Murray, Freya Ross and Rachael Dunn to call on after that trio won the National XC Relays at Cumbernauld.
The 253 entries figure for that Women's race is 98 athletes up on last year and, five years ago, there were 32 finishers from an entry field of 48 women.
Laura Muir was 15th in the field that day with Lynsey Sharp one place behind – with Laura seeking to win the title for a second time on Saturday thus repeating her success of 2013 (with Rhona Auckland having taken gold last year).
'It is brilliant to see the numbers rising for these events and the Women's race, in particular,' said Laura.
'Getting a progression from teenagers through to Senior level is vital for the health of the sport – and getting people out competing is important, too.
'We tend to lose people in their late teens or early 20s so if people are seeing me and taking any kind of inspiration from that then I'm absolutely delighted because I love my sport. If we can have more teenagers stay in the sport right through to Senior then that's great for athletics in Scotland.'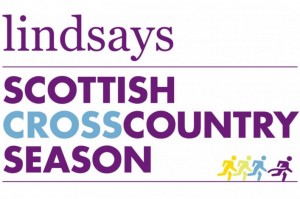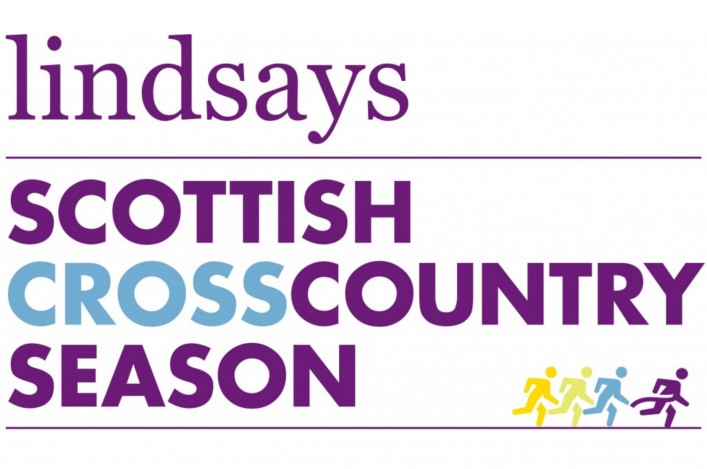 Bellahouston marks start of XC Grand Prix
Tags: Bellahouston, Edinburgh AC, Freya Ross, Jayne Nisbet, Laura Muir, Lindsays Cross Country Season, Maddie Murray, Rachael Dunn, Scottish Short Course Team Challenge