Jake lands Scottish 1500m Record and Zoey fourth (again)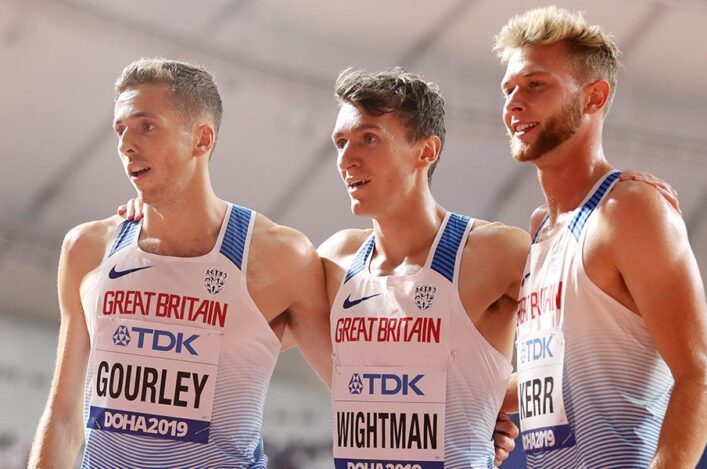 Jake Wightman re-wrote the Scottish Men's 1500m Record books with a superb run for fifth place in the final of the IAAF World Champs in Doha.
Just behind Jake's 3:31.87run, his Edinburgh AC team-mate Josh Kerr also claimed a fine Personal Best in 3:32.52 to make it two Scots in the top six.
And Neil Gourley, ranked No 44 in the world by the IAAF prior to Doha, was home in 11th place and immediately promised to work even harder to build on an excellent debut in a global champs.
To have three Scots in a 12-strong men's 1500m final was in itself a huge fillip for the sport here – a first in fact in British terms.
For Jake and Josh to then set PB performances after take fifth and sixth merely under-lined the quality of the field as Kenyan Timothy Cheruiyot won reward for his front-running with gold in 3.29.
Here's what they said:
Jake Wightman (Edinburgh; Geoff Wightman)
5th in 3:31.87 PB (Scottish Rec)
'It's something like I feel I should be celebrating and not disappointed but I think it was a lot closer than I thought it was going to be for the medals.
'It would have taken literally a tiny little bit more than I had, but that as the best I could give today and I'm proud of finishing fifth in that kind of field.
'If you run a PB you can't complain because I've delivered my best performance at the most important time, so I'll happily take that and work into the winter into next season.
'I'm well proud of the other guys though – to get three Scots into a world final – it's an achievement for all of us.'
Josh Kerr's (Edinburgh; Danny Mackey)
6th in 3:32.52 PB
 'I just ran out of steam. I feel like I ran a very even and sensible race, something that I was planning on doing.
'I got beaten by some very good runners today. I am not disappointed, it is a little bit bittersweet. I feel like a medal was definitely up for grabs today and I kind of let that opportunity go.
'I feel like I gave it my all out there and ran 3:36, 3:36, 3:32. If you asked me if I wanted to do that at the start of the championships and do you think that will medal, I would say . . . yes. I prepared very well for this competition and sixth was just what it was on the day.'
Neil Gourley (Giffnock North; Mark Rowland)
11th in 3:37.30
'I need to get better, there's no other way around it.
'I need to get stronger otherwise I am not going to be able to live with that kind of final in the future. Mentally I was ready but physically I wasn't quite there. I am still developing on the aerobic side and I will continue to do that.
'I am proud of what I achieved here, without a doubt but getting to finals isn't my aim in this sport, I am here to get medals and if you are going to do that you need to get a lot stronger. It is pretty much as simple as that.'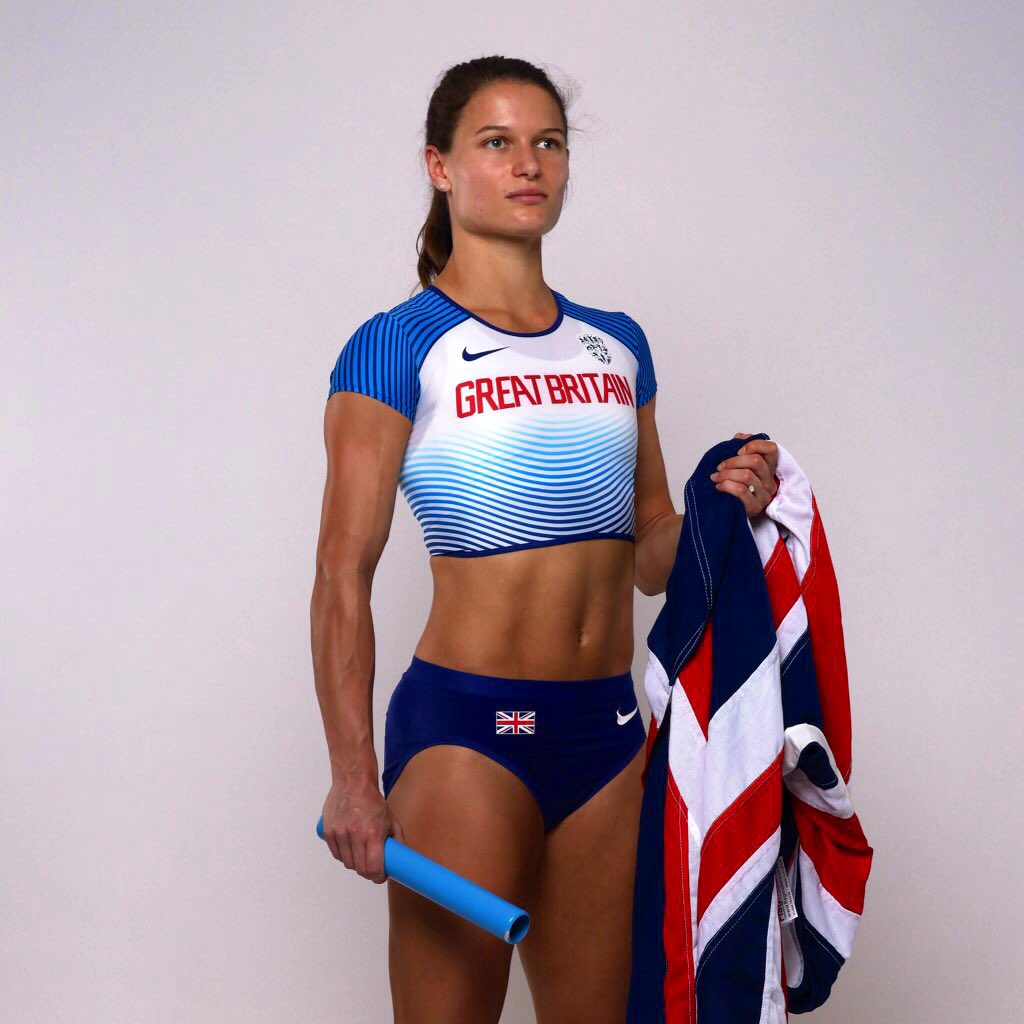 Zoey Clark was so close to landing a bronze medal with the GB and NI Women's 4x400m team after a DQ decision in the final gave them hope – before ultimately having to settle for fourth.
GB and NI had finished fourth on the track but were elevated to third after the decision against Jamaica, with the United States and Poland ahead of the British quartet which featured Zoey on the first leg.
Jamaica's subsequent appeal against a lane change-over error, however, was upheld and GB's counter-appeal against their reinstatement was dismissed.
It was a second relay fourth place of the week for Zoey following on from the Mixed 4x400m Relay final last Sunday evening.
Tags: Doha, Jake Wightman, Josh Kerr, Neil Gourley, Zoey Clark