'It's been a great year for Scottish athletes again' – Laura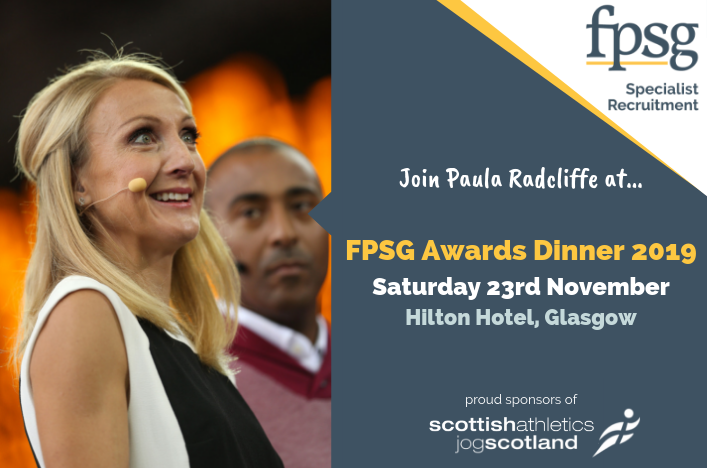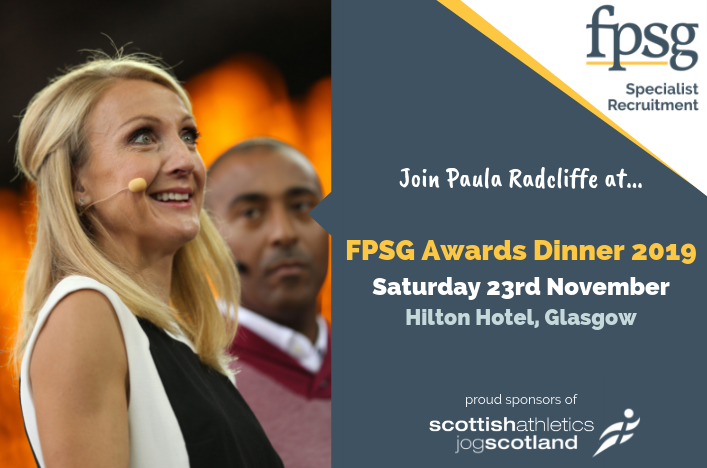 FPSG Para Athlete of the Year short-list
Laura Muir is the current FPSG Athlete of the Year and she's on the short-list of six for the 2019 accolade.
All will be revealed late on Saturday night at the FPSG Awards Dinner with Guest of Honour Paula Radcliffe set to announce winners of the FPSG Athlete of the Year and the FPSG Para Athlete of the Year.
In contention for the FPSG Athlete of the Year as well as Laura are hill running duo Jacob Adkin and Andy Douglas, marathon runner Callum Hawkins, and Eilish McColgan and Jake Wightman.
In the hunt for the FPSG Para Athlete of the Year are Jo Butterfield, Gavin Drysdale, Kayleigh Haggo, Sammi Kinghorn, Maria Lyle and Derek Rae.
Laura, for her part, is in no doubt about the quality and the depth of performances again over the past 12 months,.
'I think it has been a great year for Scottish athletes once again,' she said, in a special video interview for scottishathletics.
'We were fortunate to stage the European Indoors in Glasgow back in the spring and that was fantastic.
'And then when you look at Doha and Dubai and there's been a big Scottish representation on the GB and NI teams.
'There has been success across a number of the disciplines, too, so that's great for the sport as a whole.'
BBC Scotland sport website coverage
At scottishathletics, we refer often to a united approach across the sport – #SALtogether – and there were examples of that in Doha with, for example, Laura out on the streets to cheer on Callum Hawkins only a short time after her 1500m final.
'I think we are quite close (as a group of elite Scottish athletes),' she said.
'There obviously a group now who are and have been competing together at major championship events and, on the endurance side, been together at training camps and holding camps prior to those events.
'We always want to see support each other as much as you can.
'I think that's especially true if you are running a marathon out in Doha as Callum was that night! I think then you want as many people as you can out there around the course to give you a shout and a cheer.
'It's lovely to receive the support I get from other Scottish athletes and coaches so it's nice when you can give some of that back.'
*The FPSG Awards Dinner is completely sold out with 535 guests due to attend.
FPSG Awards – Clubs, Coaches, Volunteer short-lists
FPSG Athlete of the Year short-lists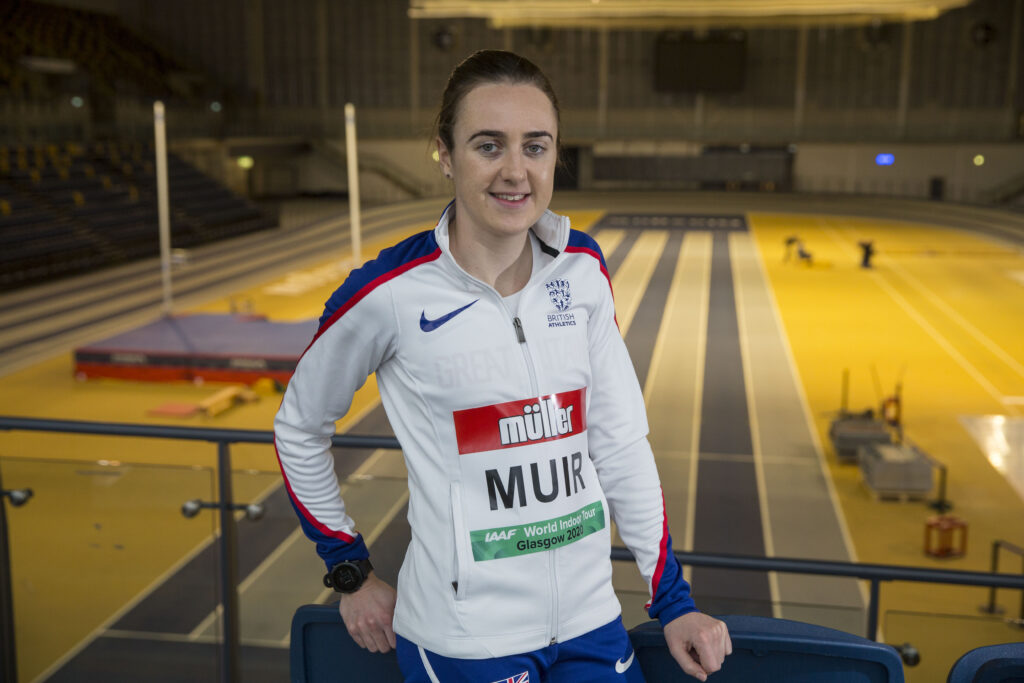 Photo by Jeff Holmes

Tags: Andy Douglas, Callum Hawkins, Derek Rae, Eilish McColgan, FPSG Athlete of the Year, FPSG Awards Dinner, FPSG Para Athlete of the Year, Gavin Drysdale, Jacob Adkin, Jake Wightman, Jo Butterfield, Kayleigh Haggo, Laura Muir, Maria Lyle, Paula Radcliffe, Sammi Kinghorn