Inter-District XC preview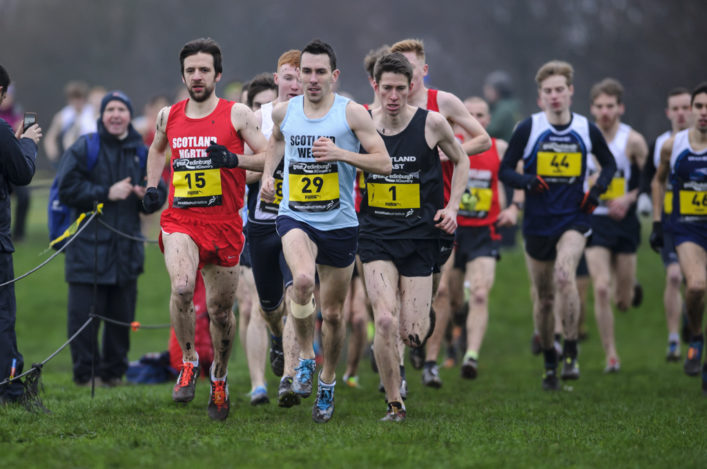 Andy Douglas (West) won the Senior Men's Inter-District title in 2016
Important info including timetable
Edinburgh's Holyrood Park is the place be on Saturday and there is always much more to a great occasion than the international XC action featuring Mo Farah and Callum Hawkins.
The Edinburgh Winter Run and Fun Runs offer an opportunity for participation and of course the International 4 x 1K Relay is now part of the fixture.
But we turn our focus here to the Inter-District races at U13, U15 and U17 as well as the Senior Races, with prestigious medals up for grabs as well as 'regional' pride at stake.
At Senior level, the depth and quality looks good this year with, as just one example, the West Senior Men's team adding America-based Luke Traynor to a lineup already led by Andy Douglas. GB hill runner and 2016 National XC silver medallist Douglas was Inter-District champion last January.
The East team has seen Aberdeen AAC's Michael Ferguson move over to represent Scotland in the International 4 x 1K Relay.
But that East selection has been strengthened by a call-up for Dundee Hawkhill's Kristian Jones, to replace the injured Ben Stevenson. Jones could well be in the medal mix, after winning the Scottish 10K at Stirling last September. Mark Mitchell represents the North.
In the Senior Women's race, the Students selection looks strong via the likes of Fife AC's Annabel Simpson, while the East have Morag MacLarty, Fiona Brian, Megan Crawford and Jenn Wetton in their ranks.
Leading the North team in the Senior Women's race are Eilidh Mackenzie and talented U20 athlete, Anna Macfadyen.
It is six to count in each of the Inter-District races and, in the Seniors, there are points up for grabs in the Scottish XC Grand Prix.
INTER-DISTRICTS TIMETABLE:
10.15am – U15 Girls and U15 Boys
10.40am – Senior Women
11.10am – Senior Men
11.50am – U13 Girls and U13 Boys
12.15pm – U17 Men (within Junior Men's race)
12.45pm – U17 Women (within Junior Women's race)
Congratulations to all those selected and their coaches and clubs.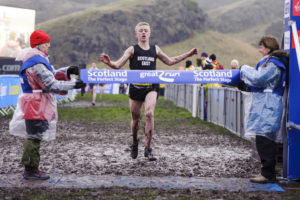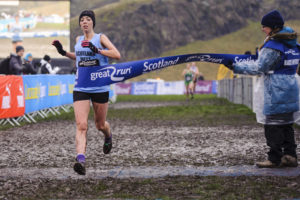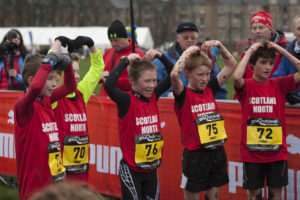 Photos from 2016 by Bobby Gavin
Tags: Andy Douglas, Great Edinburgh XCountry, Holyrood Park, Inter-Districts, Kristian Jones, Luke Traynor, Morag MacLarty