Husband and wife land GB vests again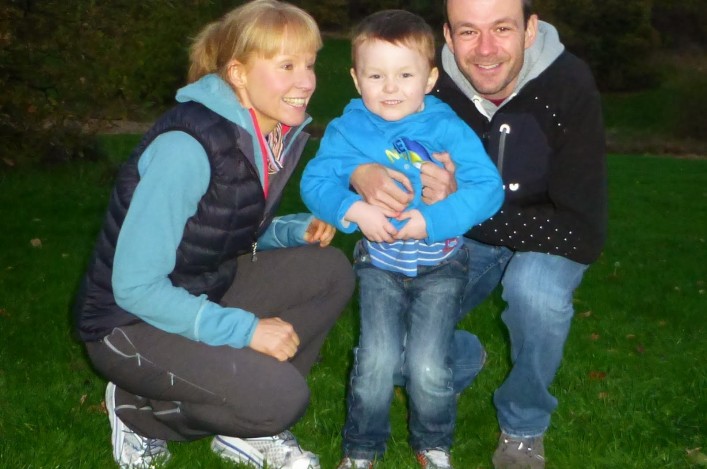 Debbie and Marco Consani – set to race for GB and NI again in France in autumn
British Athletics website team announcement
Four Scots have been named to represent GB and NI at the IAU 24-Hour European Championships.
And husband and  wife duo, Marco Consani and Debbie Martin Consani of Garscube Harriers, are among the 11 selections for the event, which takes place in Albi, France, in October.
Fionna Ross (Harmeny) and Sharon Law (North Ayrshire AC) are the other two Scots named as they join Debbie in the British women's team for the event on October 22-23.
Ross is the current Scottish record-holder at 12-Hour and 24-Hour for Scottish women while Fionna, Sharon and Debbie have – between them – pushed the 24-Hour record up from around 130 miles to 143 miles plus over the past few years.
In 2015, the British team achieved their best result in the history of the event, with every athlete winning a medal. Robbie Britton headlines the 11-strong team after winning world and European 24 hour bronze last year. His distance of 261.140km (162 miles) moved him up to fifth on the GB all-time ranking.
Alongside the individual achievements, the men's team won gold at world and European level in Turin last year. Five of those athletes return to the fray in October and will be seeking further European medal success.
The women's team will be led by Self-Transcendence 24 hour winner Beth Pascall who will make her international debut in a GB vest. She will be joined by four members of the women's team who won European bronze in 2015, including Izzy Wykes who was the fourth placed European on that occasion.
The British Athletics team for the IAU 24 Hour European Championships on 22-23 October 2016 in Albi, France:
Senior women:
Sharon Law; Debbie Martin Consani; Beth Pascall; Fionna Ross; Isobel Wykes
Senior men:
Robbie Britton; Marco Consani; James Elson; Steve Holyoak; Dan Lawson; Pat Robbins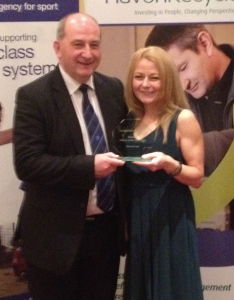 Sharon Law – another European 24-Hour selection
Tags: Debbie Martin-Consani, European 24-Hour Champs, Fionna Ross, Marco Consani, Sharon Law