Hundreds get ready for Renfrew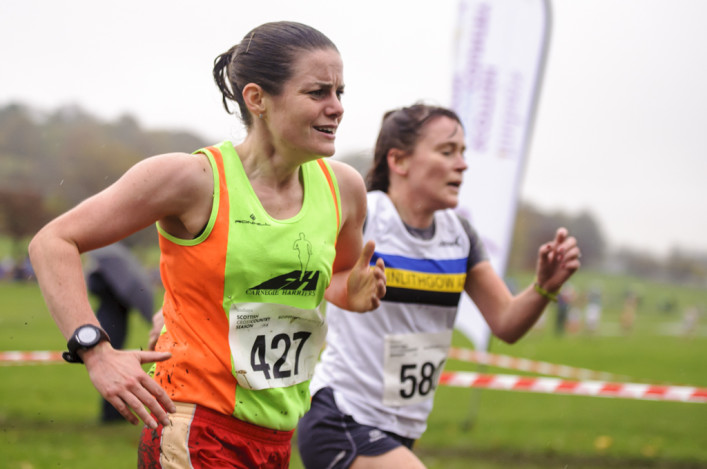 Entry lists for Short Course Champs
Lindsays offers – helps members help clubs
Scottish Championship medals are on the line at the Short Course Champs in Renfrew on Saturday.
The second fixture in the Lindsays Cross Country Season promises to be another exciting occasion – following a great response at Cumbernauld for the National XC Relays.
Olympian Laura Muir will defend her Scottish 4K title a week after being named Athlete of the Year and there are individual and team championship medals to be won at Masters, Senior, U20, U17 and U15 levels via the six races.
Throw in the Cross Country Team Challenge, Cross Country Grand Prix points and an imminent Scotland selection for Liverpool for Senior, U23 and U20 vests and all manner of elements will be at play at King George V Park, Broadloan.
With it being a first time at this venue, there will effectively be course records to be had, too!
Once again, we're absolutely delighted with the response to a National event from athletes, clubs and coaches with more than 1200 names on the start-lists.
Muir will be in London on Friday for a British Athletics Writers awards lunch but will head back north to compete in Renfrew on Saturday just after noon.
'I am really looking forward to racing cross country again at the Short Course Champs at Renfrew,' said Laura.
'I've done that so many times over the years and I always enjoy seeing the girls that I grew up racing alongside. It doesn't feel different for me in any way and doing that at this time of year gives an endurance athlete a great base for the track the following summer.'
The U15 girls and boys race first, over 2K, followed by U17 girls and boys over 3k. The Senior Women's race, which has attracted almost 300 entries, goes off at 12.10pm and then the Senior Men's race is at 12.35pm.
Jake Wightman, who reached the European Championship final in the 1500m for GB in Holland in the summer, is among 493 names listed for that Men's race.
Medals on offer in various age-groups on RR and CC Website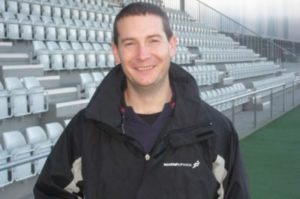 Alasdhair Love
'We're delighted to be bringing a National Scottish Athletics event to Renfrew,' said Alasdhair Love, the scottishathletics Events Manager.
'Renfrewshire Leisure have been extremely supportive about the whole idea and we are looking forward to Saturday. The Short Course is one of our fastest-growing events in terms of cross country and we need a large venue.
'The entry numbers have jumped from 700 only three or four years ago to just over 1200 this time, but with the support of Renfrewshire Leisure, help from our volunteers and officials and a common sense and patient approach by athletes and clubs, I'm sure it will be a successful day.'
Chief executive of Renfrewshire Leisure, Joyce McKellar said: 'We have some of the best sports facilities in the country for both outdoor and indoor events.
'It's testimony to these high standards that the course at KGV has been chosen to host such a prestigious race in the athletics calendar. We're looking forward to a fantastic day of racing, particularly as there's such a high calibre of athletes competing.'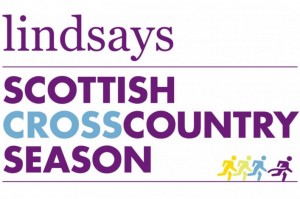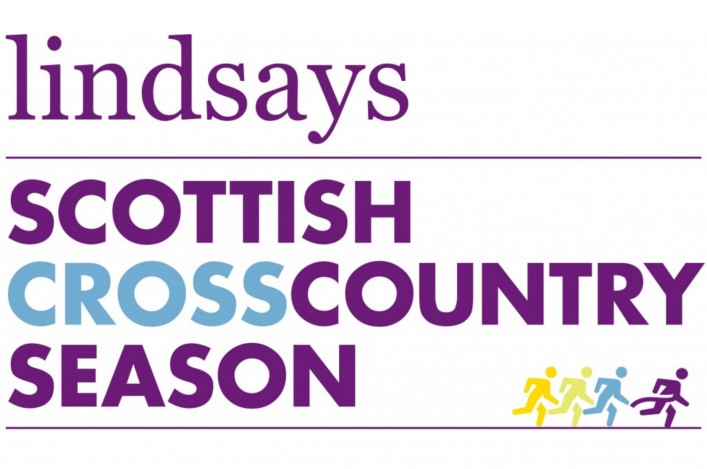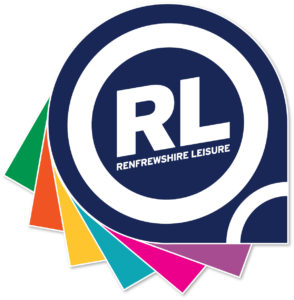 Tags: Jake Wightman, Laura Muir, Lindsays Cross Country Season, Renfrew, Renfrewshire Leisure, Short Course Champs