Guy thrilled to land London return ticket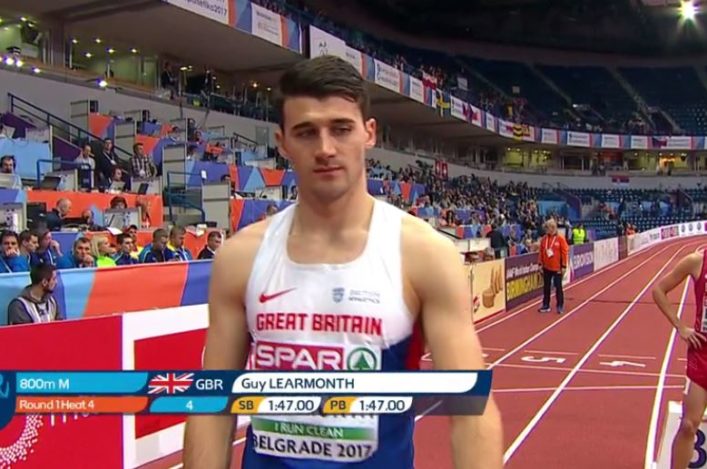 Guy Learmonth is set to grace the biggest stage of his career after joining the Scottish contingent for Team GB and NI at the World Champs in London.
The 800m runner clokced a big PB of 1.45.77 in a remarkable race at the Muller anniversary Games to get inside the qualifying time asked for by British Athletics (1.45.90).
Coupled with a silver medal at the British Champs last weekend, it means Learmonth's name will be added to the 11 Scots already confirmed for the Worlds.
And Jake Wightman, who went into second place on the Scottish all-time list as he edged above Brian Whittle, and Lynsey Sharp will hopefully also be added to that cohort, which could yet reach 14 athletes.
'I've never run times like that before and I've lost my voice and my breath,' said Guy, in his BBC television interview.
'I felt good at 600m or so – I faded a wee bit and had to hang in there, knowing it was such a fast race. I gave it my all on the last 100m and it was so quick.
'It is a big breakthrough moment and I am coming back here next month which feels brilliant. I am over the moon with that and the way the last eight days have gone – with silver last week.
'I'd like to have finished higher up the race (after 10th place) but it is a huge lifetime best so you take that away.
'I want to give a speical mention to my coach, Henry Gray. He has stuck by me over the years and Henry always have belief in me – so thanks to him for that. Hopefully I can get knocking on the door for 1.44 at some stage.'
Wightman clocked 1.45.42 and is second only now to Tom McKean. Sharp took fourth place in her 800m race with a run of 1.59.96 as Shelayna Oskan-Clarke came through for second.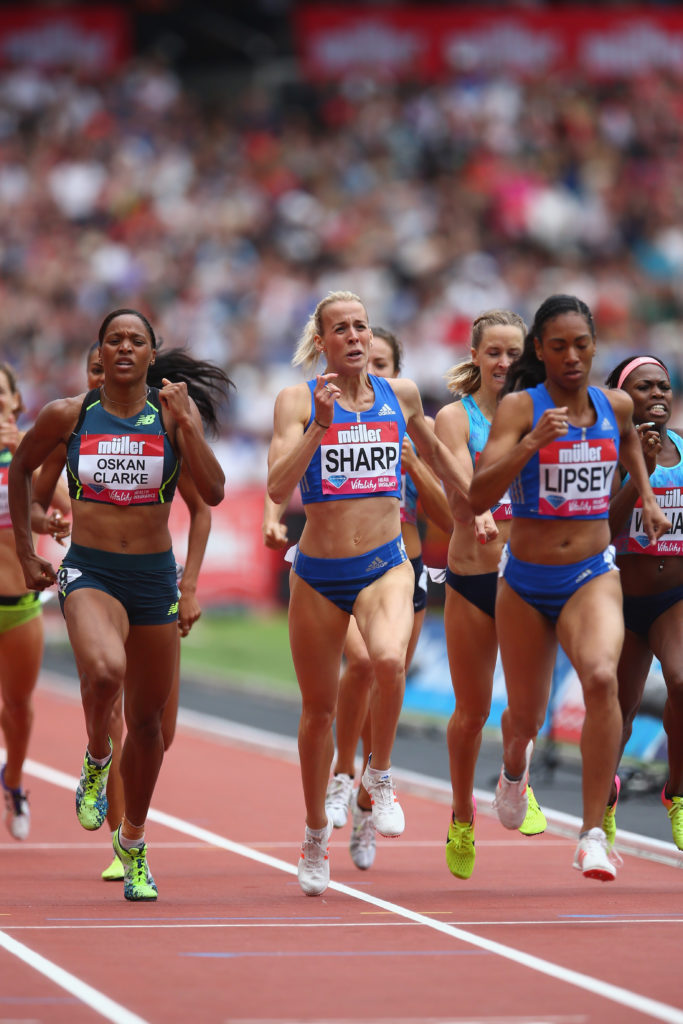 Tags: Guy Learmonth, Jake Wightman, London, Lynsey Sharp, Muller Anniversary Games