Gold Coast 2018 Countdown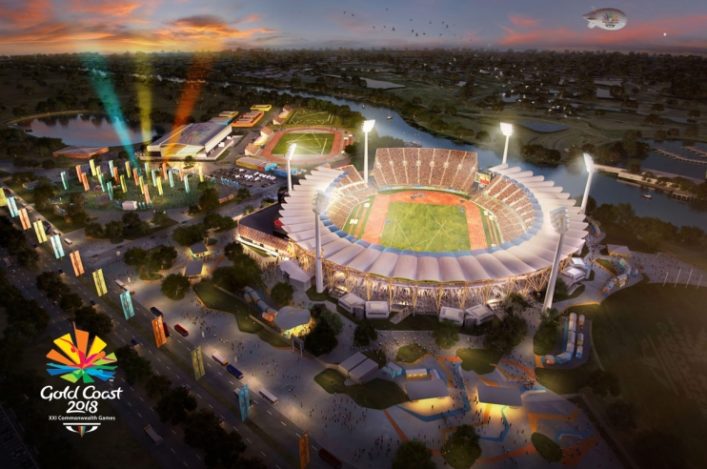 Check out the video footage prepared by Pete Matthews for Team Scotland at the training camp in Sunshine Coast.
A whole host of track and field athletes are featured during one of their sessions in Australia.
Chris Bennett features right at the start, as he chats to Rodger Harkins, and not long after this piece was filmed Chris threw 75.11m in a warm-up competition in Brisbane.
And there's a second video that features wheelchair racer, Sammi Kinghorn, in training action with coach Ian Mirfin on the bike.
+++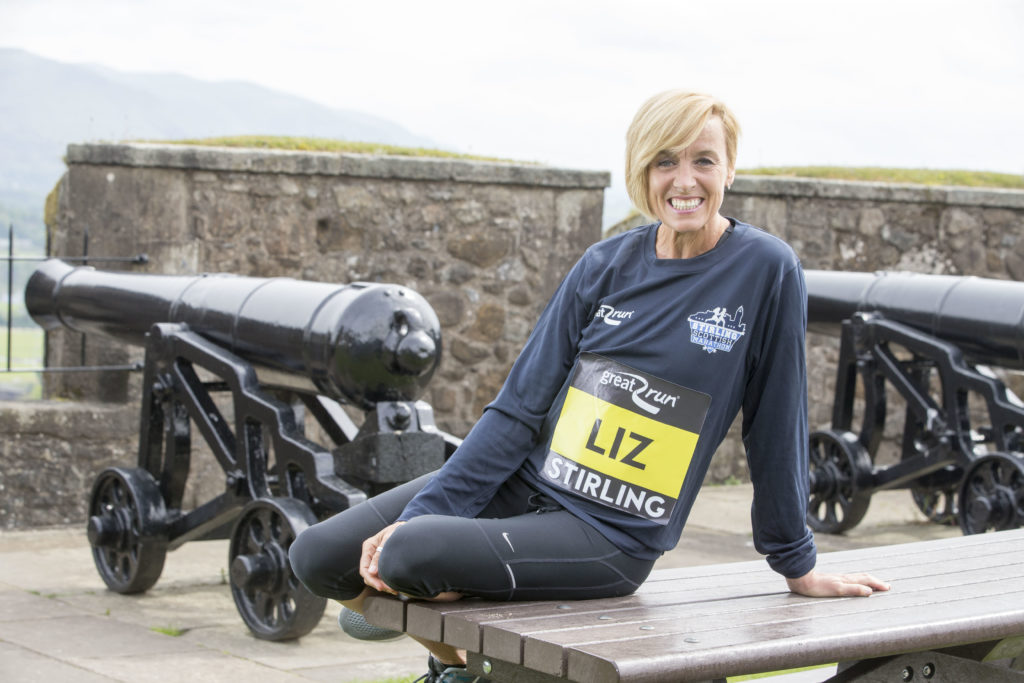 Liz McColgan-Nutall is in Australia to work with daughter Eilish in her coaching role.
And the double Commonwealth Games gold medallist is quietly confident about Scottish prospects.
'It's unfortunate that Laura (Muir) isn't here but she's got her veterinary studies that she needs to take care of,' said McColgan-Nuttall.
'We've still got a massive wealth of great athletes. It's important to remember that.
'Jake Wightman is up and coming, Steph Twell is on the turnaround again. Callum Hawkins is great.
'I think that there's not just one person in Scotland who is good. We are very strong and have great strength in depth. in a fortunate position to have such a good group. Scottish athletics are very, very supportive of the group they've got, how they deal with the coaches, giving as much support as they can
'So I think we're going to have a great Games. It's always hard to say how many medals we're going to win. But I think we'll have a great opportunity.'
Read more in The Herald
+++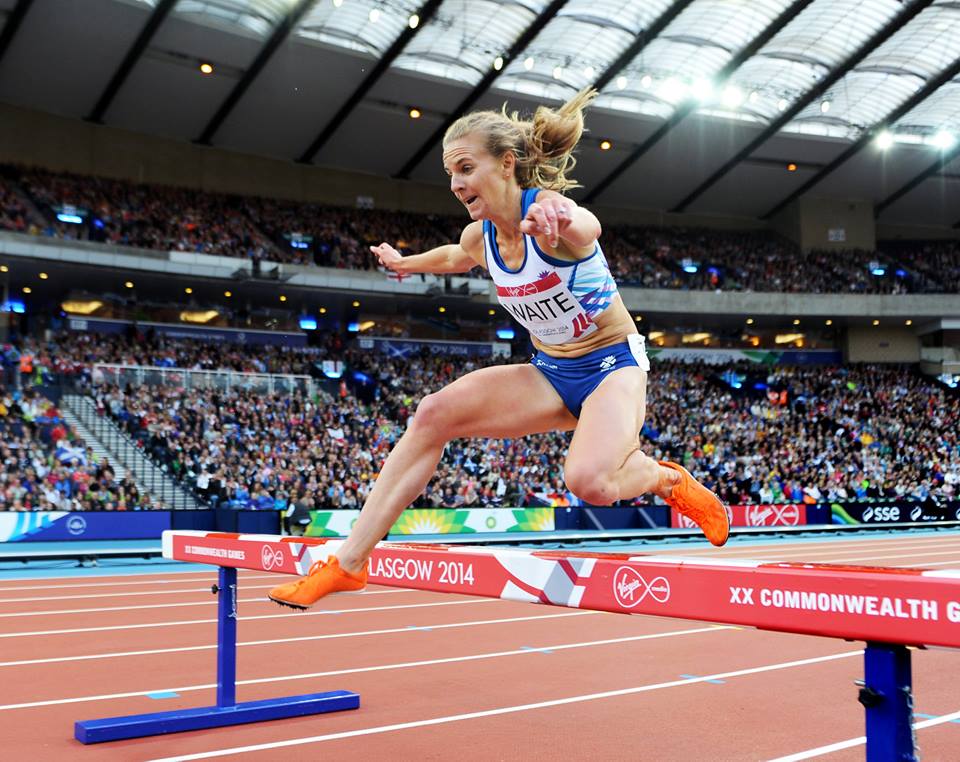 Lennie Waite is preparing for her third Commonwealth Games with the steeple-chaser having now arrived to join the training camp in Australia.
And the America-based Scot has revealed how her work in sport psychology is proving helpful on the track.
'There's definitely parts of my job that I use in my athletics,' said Lennie, who adopted East Kilbride AC as her club as that's where he dad lived during his time in Scotland a number of years ago.
'What it does for me is that it helps my sporting narrative. I've had an incredible career- so much better than I ever thought possible when I was a small child – but there's still be so many ups and downs in that career and I think when you don't understand sports psychology or how the mind and body works, or if you don't pay attention to other people's stories, you can start to feel like why am I always failing at these big competitions or why can't I do what this other person is doing?
'But through sports psychology and through the research and the work I've done, I've realised that's totally normal and so it's all about how you want to tell that story and how you respond to having a bad race or not achieving your goal.'
Read more in Susan Egelstaff's interview in the National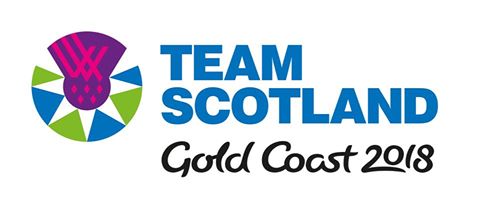 Tags: Chris Bennett, Commonwealth Games, Eilish McColgan, Gold Coast 2018, Ian Mirfin, Lennie Waite, Liz McColgan-Nuttall, Rodger Harkins, Sammi Kinghorn