Gold Coast 2018 Countdown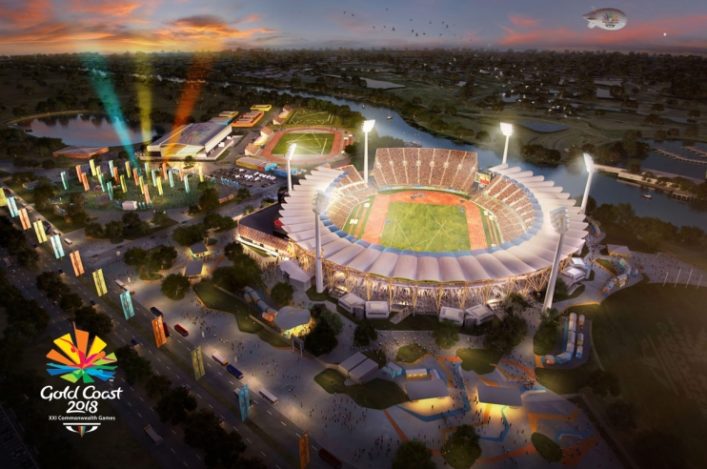 Zoey Clark is counting down the days to her second Commonwealth Games appearance – after featuring in the 4 x 400m Relay in Glasgow when aged only 19.
The Aberdeen AAC athlete has come a long way in the interim, of course, with GB and NI honours having followed and indeed two medals at global level from the London 2017 World Champs and the World Indoors in Birmingham last month.
Zoey raced in Brisbane on Wednesday night as the preparations continued Down Under and she has been speaking to the Press and Journal about her personal journey.
'Glasgow 2014 was the biggest event I had ever been involved in at that time and it was difficult for me mentally to get over it afterwards,' said Zoey
'It felt a bit like we had been making up the numbers and it was so disappointing to lose out in the heats. There had been all the build-up and hype and then suddenly it was all over. As a home athlete, we were putting ourselves under more pressure. So I feel nothing will be as intimidating as that again.
'I've made a big step-up in the last year and been much more consistent. I'd love to make the final of the individual 400m because if you can do that, then who knows what can happen? In the relay, we have a good team.
'I feel very different this time around from Glasgow 2014 because I'm a more confident athlete now.'
+++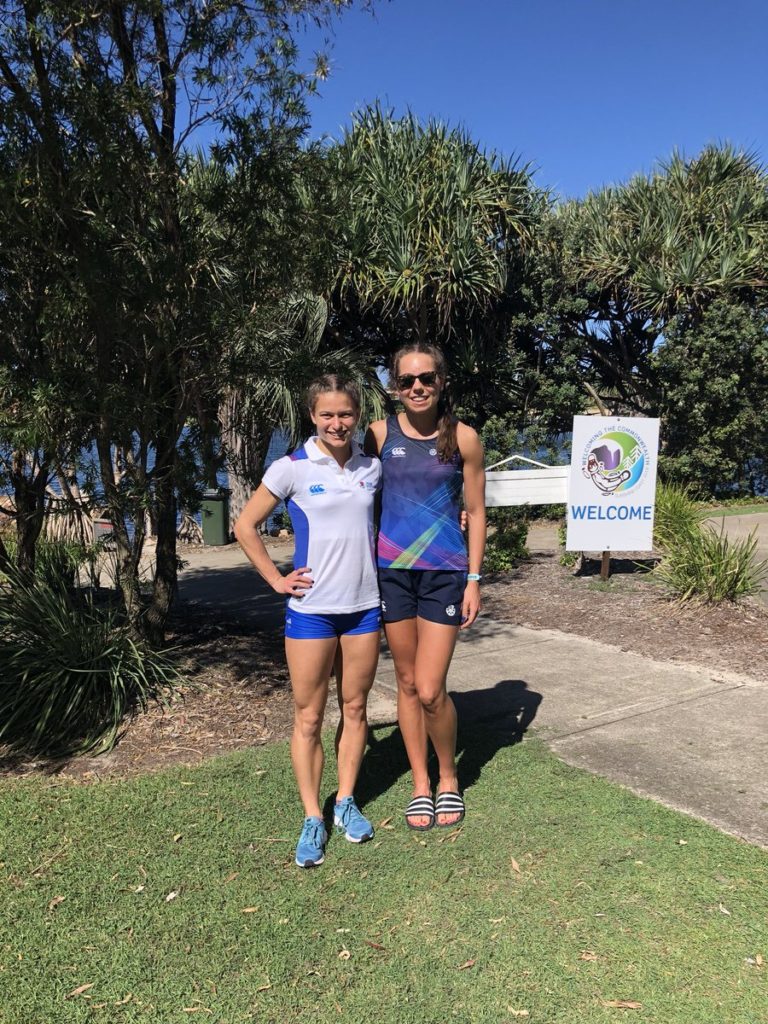 Kelsey Stewart is with the 4 x 400m Relay team at Gold Coast 2018 and is relishing the opportunity.
But the 21-year-old isn't alone in her own family in terms of her sporting prowess.
Kelsey's cousin on her mother's side is footballer Ryan Gauld, who moved from Dundee United to Sporting Lisbon, while another relative on her father's side of the family is former Norwich City and Motherwell goalkeeper, Scott Howie.
'It's quite good having someone else in the family on the sporting side. My dad and my brother have been out to Portugal to watch Ryan a couple of times and I sometimes see him if he is back home in Scotland,' Kelsey told the Press and Journal.
'I think I can take so much from this experience and I am really lucky to have the chance to go. There are so many athletes who worked so hard to try and make it.
'I want to try and take as much as I can from Australia and learn from it. Then, who knows, I might manage to make a couple more Games in the future.
'It's great having Zoey here from the same club and I can learn from her, too.'
+++
It has been a difficult  journey to his third Commonwealth Games for hammer thrower Mark Dry.
A series of injury problems endangered his career in the aftermath of that bronze medal moment at Hampden four years ago at Glasgow 2014.
'I can't believe this will be my third Commonwealth Games. I am very happy indeed to have made it again for Team Scotland.
'People were amazed I made it to Rio because they told me I was finished when I had surgery. I didn't accept that and fought back.'
Watch our Video interview with Mark from the Team Scotland selection announcement back in December.
+++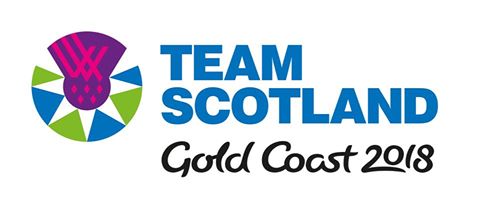 Tags: Commonwealth Games, Gold Coast 2018, Kelsey Stewart, Mark Dry, Zoey Clark