Giffnock North AAC retain Lindsays Trophy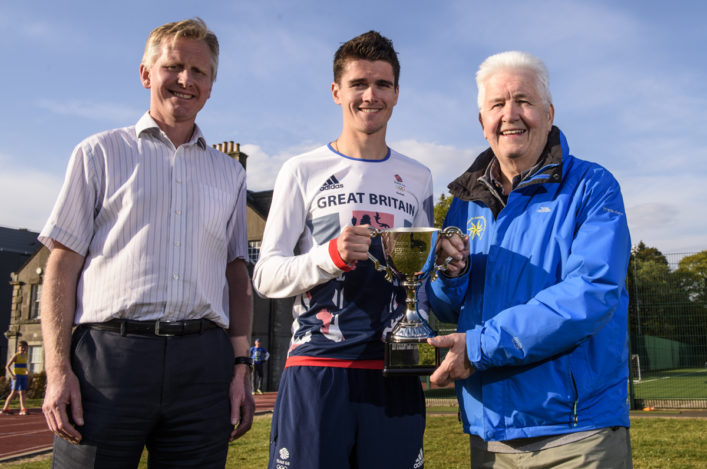 Giffnock North's Dudley Walker accepts the trophy from Callum Hawkins and Ian Beattie (photo by Bobby Gavin)
Lindsays Trophy 2016-7 Finishers
Callum Hawkins took time out from his preparations for the World Champs in London to present the Lindsays trophy for cross country participation in Scotland to our 2017 winners, Giffnock North AAC.
The Glasgow-based club topped a table prepared by scottishathletics tallying the number of finishers by clubs at three major National XC events across the 2016-17 season at Cumbernauld, Renfrew and Falkirk.
Giffnock North had 187 athletes finish those three Lindsays Cross Country Season events – the National Relays, the National Short Course Champs and the National XC itself – and that was enough to win the Lindsays trophy for the second year in a row.
Central AC, who won the Senior Men and Senior Women team races at the National XC, were second with 173 finishers and third place went to Edinburgh AC, who won the first Lindsays trophy back in 2015.
Euro Cross bronze medallist and National XC winner Callum was on hand at Giffnock's training night at Eastwood High School on Thursday to present the trophy and meet athletes and coaches. He was joined by Ian Beattie and Fiona Sargent from Lindsays.
'I would like to congratulate Giffnock North AAC on retaining the Lindsays trophy this year, in the face of strong competition from a number of other clubs,' said Ian Beattie, scottishathletics Chairman.
'We are delighted at the number of athletes of all ages taking part in the three events that make up the Lindsays Cross Country series for this trophy.
'The record number of participants is yet another indication of the great work being carried out in athletics clubs all over Scotland. Those clubs play an important role in their local communities, and we at Lindsays are pleased to support this work through our sponsorship of the series.'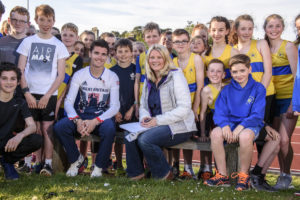 Callum with Jane Lewis of BBC Scotland
Callum, just back from a training spell in the United States, is now preparing for the Great Manchester Run on Sunday 28 May – his first 10K road race for a couple of years.
'I'm delighted to get involved with presenting the Lindsays Trophy to Giffnock North because cross country means a lot to me,' said Callum, who has won the Senior National XC title twice.
'It is how I started in the sport. In fact, looking back all of my early success was in cross country rather than on the road or the track. My first Scotland vest and my first GB and NI vest came in cross country.
'I raced Falkirk again this year and enjoyed it. The Lindsays Cross Country series is growing year on year and that is good for the sport. I think what is happening is people are losing any fear of competing. Clubs are getting better numbers out and then they compete with each other.
'Cross country gives you a great base for the year so I'd always advise young athletes to get involved and get out there and enjoy it and race. If you are telling me that 10 clubs had more than 100 athletes involved in three National XC events across the past year then I think that's great news.
'I think, on the day of the Lindsays National XC at Falkirk, you can really feel the growth of the sport and the sheer number of club vests on show is great.'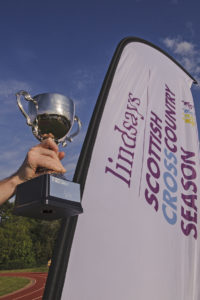 Dudley Walker, lead endurance coach at Giffnock North, said: 'We are delighted to win the Lindsays Trophy for the second time. At the club, we think cross country is very important and we try and encourage as many athletes as possible to get out and compete.
'The National Championship events are key on our calendar and Giffnock North put a lot of emphasis on team spirit on those days. We say thank you to scottishathletics and Lindsays for their support of the Cross Country Series in the past few years.'
In the first year of the Lindsays sponsorship, the trophy was awarded for the highest number of finishers at the National XC in February 2015. This time, it was tallied across the three National events at Cumbernauld, Renfrew and Falkirk.
No fewer than 10 clubs had more than 100 finishers recorded for the three events and, in all, 75 clubs feature on the overall Lindsays Trophy table right down to Shetland AAC, who had one competitor at the Short Course XC Champs last November.
Top ten for the Lindsays Trophy (Finishers per Club across 3 Events)
1 Giffnock North AAC 187
2 Central AC 173
3 Edinburgh AC 168
4 Cambuslang Harriers 164
5 Garscube Harriers 156
6 Kilbarchan AAC 146
7 Corstorphine AAC 135
8 Inverclyde AC 111
9 VP-Glasgow 106
10 Falkirk Victoria Harriers 102
Here is the fill breakdown on all 75 clubs who fielded a representative at one, two or three Lindsays National XC events in the past season.
Lindsays Trophy 2016-7 Finishers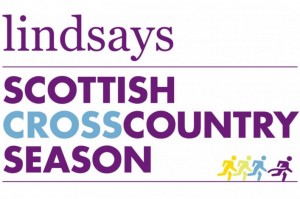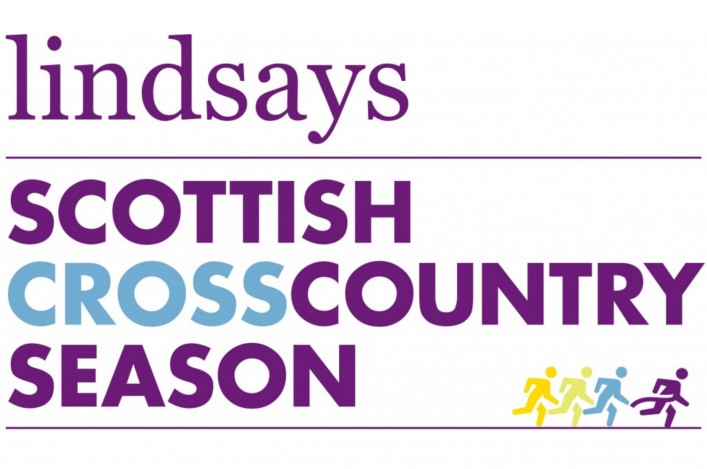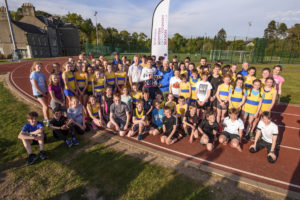 Photos by Bobby Gavin
Tags: Callum Hawkins, Central AC, Dudley Walker, Edinburgh AC, Giffnock North AAC, Ian Beattie, Lindsays Trophy