GB call-up for Para runner Rae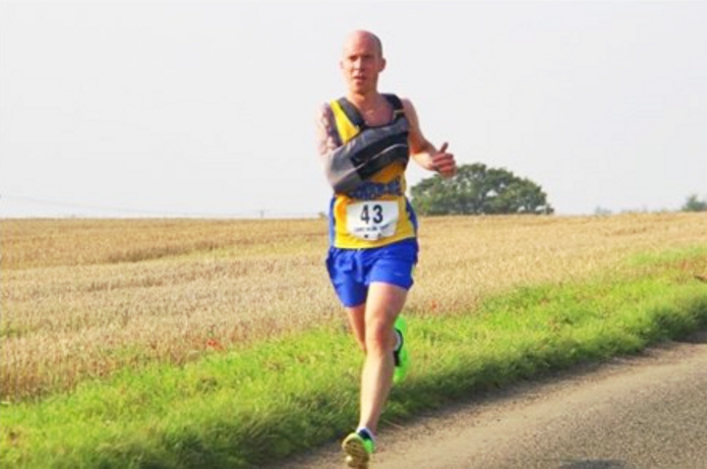 Scottish athlete Derek Rae is our latest pick for GB and NI – for the IPC World Marathon Championships.
The event is tied in with the London Marathon in April and Derek has been selected by British Athletics following great form over the past year or so.
Coached by Ron Morrison, the Anster Haddies athlete took his PB down to 2.44.43 when racing in the London Marathon last year. That was an improvement by eight minutes on the previous year in Edinburgh.
Now he will represent GB in the IPC World Marathon Championships with his team-mates including Para stars like David Weir and Shelly Woods. Derek will run in the T46 Class, with six athletes named in total.
It is a fine effort by the man from Fife, who represented Scotland back in August at the Dublin 10-Mile race. He then clocked 32.40 for the Scottish 10K champs at Stirling for a PB as his progress continued apace.
There is a full media announcement from British Athletics on their website.
Derek has featured on our website in the past and there's more information online about his improvement in the past couple of years on the Fifetoday website (article from October 2014).
Tags: Derek Rae, London Marathon