LIVE RESULTS from FPSG National Open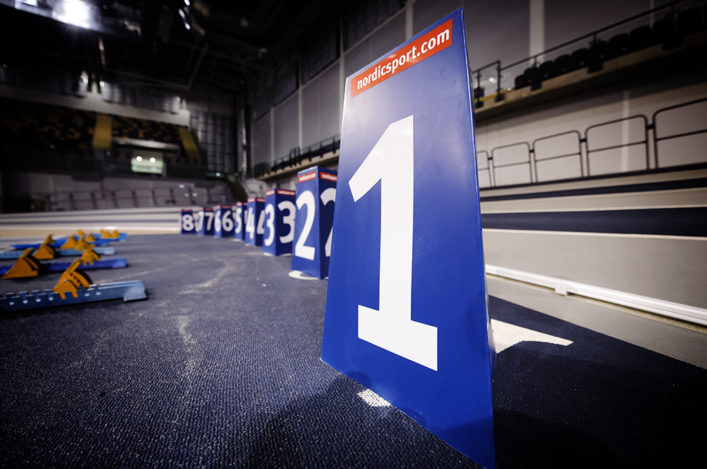 Our first FPSG Indoor Season kicks off with the FPSG National Open at the Emirates Arena on Saturday.
It's fantastic to see just short of 800 athletes lined up for the FPSG National Open once again and we hope to see hundreds back on later dates for championship events.
For the vast majority, Saturday will be the first indoor appearance of the season and although there are no medals on offer in the open graded format, and events are mixed gender, it is always a good marker for the rest of the indoor season.
Olympian and double Commonwealth Games medallist, Eilidh Doyle, will race her first 400m of this winter after a 200m outing at the GAA Miler Meet (24.35). Admission is £3 on Saturday and U16s are free.
Eilidh is lined up for the mixed two-lap event on Saturday and start-lists and timetable information is now online (click on each event to see start-lists:
http://www.janetnixon.info/scottish/2018/IndoorOpen/index.htm
When the event begins next Saturday morning, these start-lists will then become our LIVE RESULTS service from the Emirates Arena.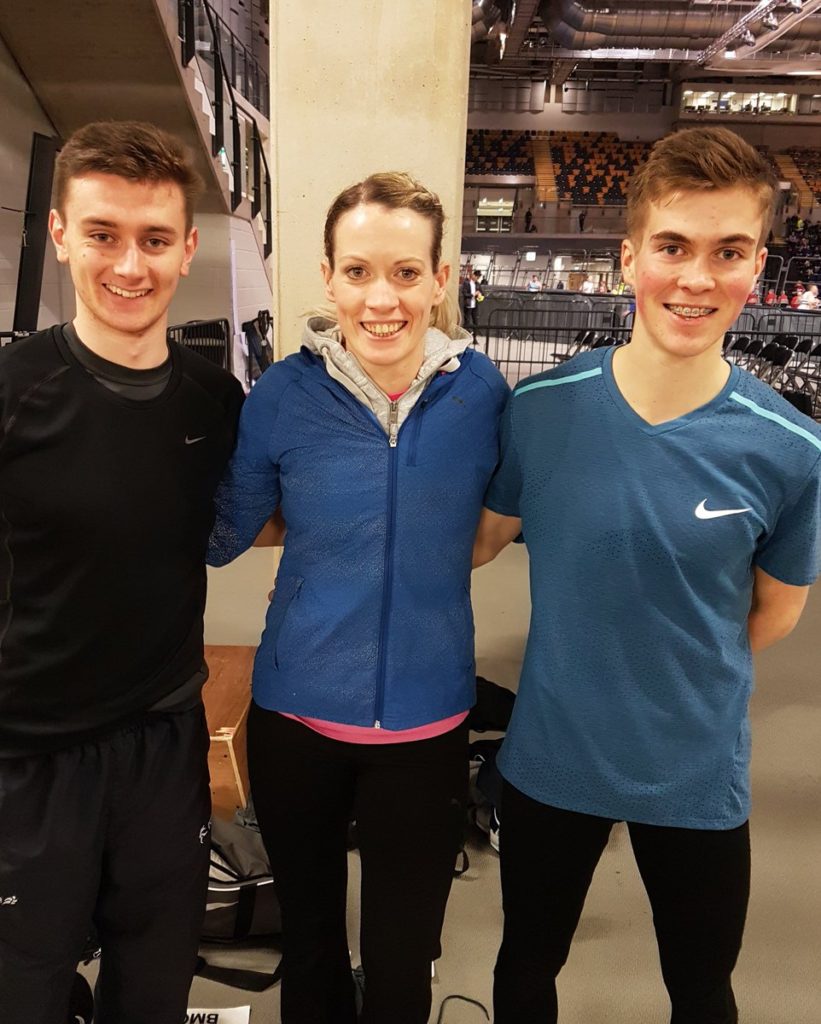 Eilidh Doyle was in 200m action at the Emirates at the GAA Miler Meet with Michael Dunn and Ben Coates (photo via Twitter)
'It will give me a good idea of where I am at ahead of the British Champs and the Muller Indoor GP – followed by the World Indoors in Birmingham,' said Eilidh.
'I'd love to make the individual 400m event for the World Indoors but with selection being two per event, I will need to run fast. It is something to aim for and the events at the Emirates hopefully help towards that.
'I was asked for a few photos last weekend and people were saying 'thank you' to myself and Laura (Muir) for competing at the GAA Miler Meet but the way I see it we're here and we are looking for events so we're happy to race in Scotland.'
Among some of the other names noticed on entry lists are Angus McInroy, Aidan Quinn, Alec Thomas, Michael Olsen, Grant Muir and Jenna Wrisberg.
ENTER the FPSG INDOOR SENIOR CHAMPS
ENTER the FPSG U17 INDOOR CHAMPS
Spectators are welcome at all scottishathletics events. Doors Open at 8.30am via the first floor concourse (Level 3)
Due to the heightened UK security level bag checks will be in operation at the Emirates Arena. Cost of Admission is £3 per person, Under 16s are FREE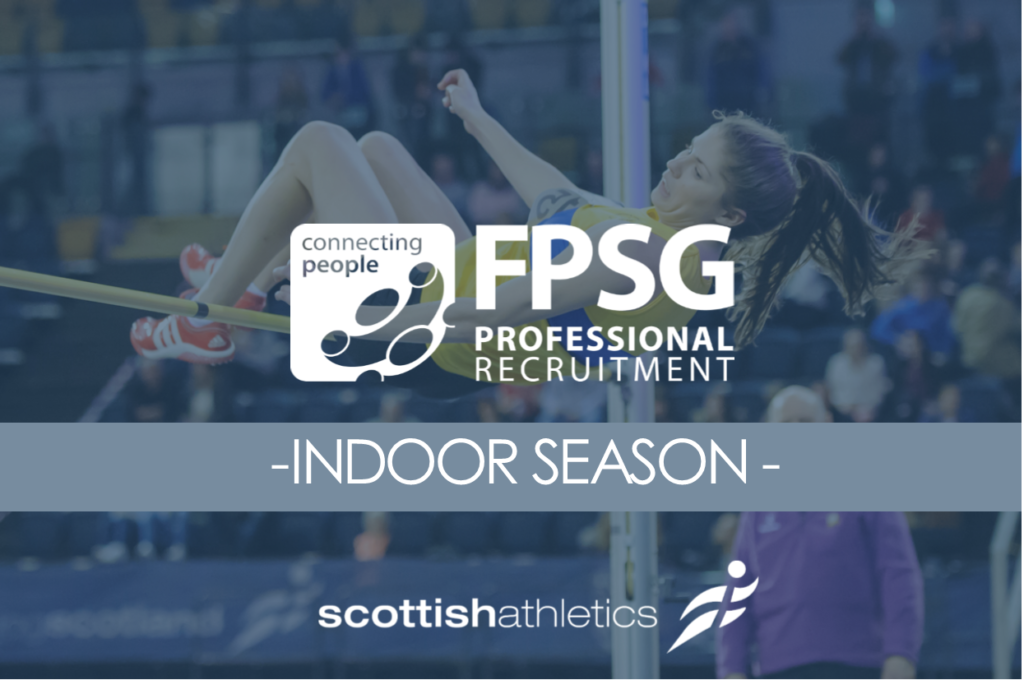 Tags: Eilidh Doyle, Emirates Arena, FPSG Indoor Season, FPSG National Open