Family ties! Scotland Junior Hill selections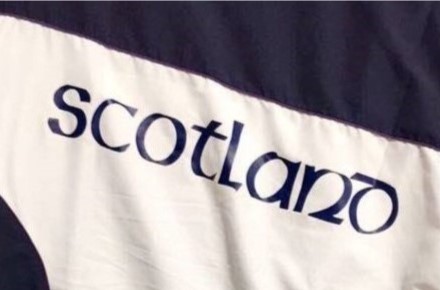 Two families are celebrating landing five Scotland vests between following the confirmed selections for the Junior Home Internationals in England later this month.
The Rees brothers Logan, Tristan and George from Fife AC will all be involved in the U17 and U20 event at Keswick on September 17. We understand it is the first time all three of the Rees boys have been included in the same Scotland selection – although there have been three from the family before, when their sister, Halina, was selected.
And the McKenna twins from Giffnock North AAC, Lynn and Charlotte, were automatic picks for the Scotland U17 Women's team after finishing 1-2 at the trial last Sunday at Colsnaur in the Ochils.
GB international Euan Gillham who is preparing for the World Champs in Bulgaria, has also agreed to race for Scotland U20 Men in the Junior Home International – after his own superb introduction to hill running at the World trials.
It is an uphill only event and the Scottish trial was thus uphill only in order to help prepare the athletes.
Here are the Scotland selections for 17 September:
Scotland U17  Men:
Tam Munro-White (Inverness Harriers); George Rees (Fife AC); Cameron Corrigan (Kilbarchan AAC); Robert Sparks (Fife AC)
Scotland U17 Women:
Lynn McKenna, Charlotte McKenna (Giffnock North AAC);  Grace Whelan (Moray Roadrunners); Mairi Wallace (Moorfoot Runners)
Scotland U20 Men:
Logan Rees, Tristan Rees (Fife AC); Euan Gillham (Kilbarchan AAC); Alasdair Coupar (East Sutherland)
Scotland U20 Women:
Anisha Badial (Aberdeen AAC); Ailsa Cruickshanks (Fife AC); Laura Stark (Kilbarchan AAC); Emily Nicholson (Pitreavie AAC)
All at scottishathletics would like to congratulate all the athletes selected and their families, coaches and clubs involved in their development.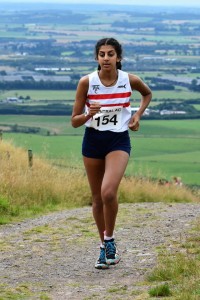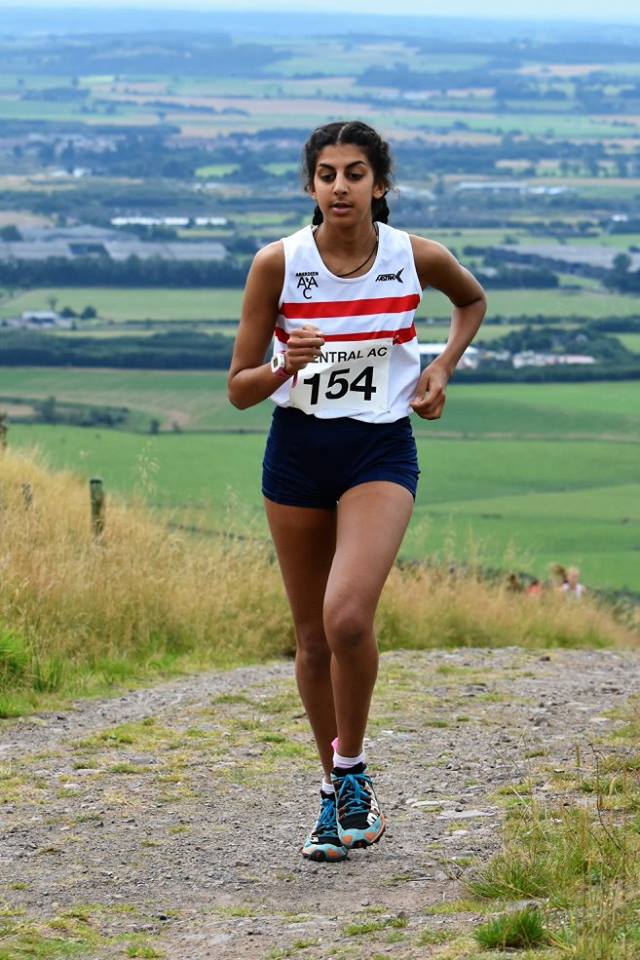 Anisha Badial – first Scotland vest at U17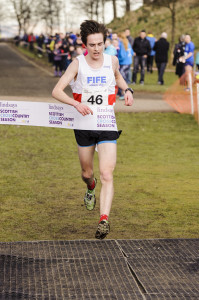 Tristan Rees – U20 selection with his elder brother Logan
Tags: Euan Gillham, hill running, Junior Home International, Keswick