Event Group Coach Development days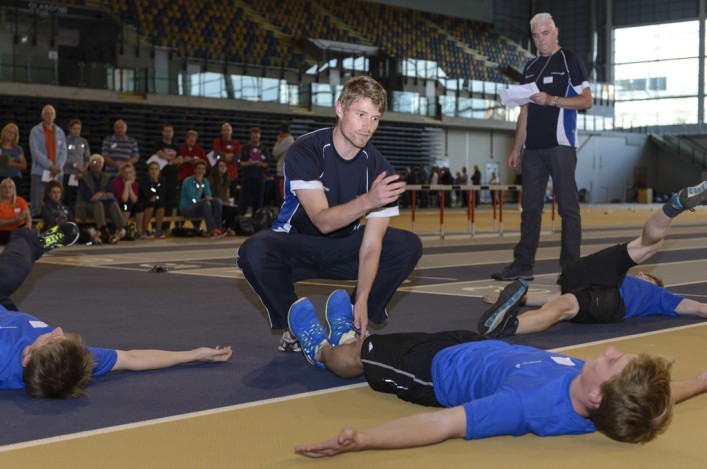 Coach development is absolutely essential for the progress of athletics in Scotland and there's another important date looming on Sunday.
It is the second of our Event Group Coach Development days following on from a session in October and the well-attended National Coaching Weekend prior to that.
scottishathletics National Coach Mentors and guest coaches will deliver a number of practical workshops and seminars focusing on the key areas around the development of physical and technical competencies and seasonal planning for the club athlete.
These days are specifically developed for athletics and event group coaches working with athletes at club level, and are scheduled to look at either winter or summer seasons and will provide fantastic opportunities for coaches to gain valuable information and learning.
More than 120 coaches are signed up and the only available spaces are in jumps and throws – please email mary.anderson@scottishathletics.org.uk
This is the second day in a series of three, with the final development day due to take place on 22 March 2015.
Venues
Grangemouth: Throws and Sprints & Hurdles
Pitreavie: Jumps & Pole Vault
Stirling University: Endurance
Sprints and Hurdles
Sprints will be led by British Athletics Event Group Lead for Speed, Tony Hadley, who will be covering the technical development of sprints, and England Athletics National Coach Mentor, Matt Wood, who will lead on the Physical Conditioning and the hurdles technical session.
Jumps
England Athletics National Coach Mentor, Femi Akinsanya, will lead on the physical development session, along with the technical development of horizontal jumps. Scottish Coach Ken Allan will be leading the High Jump.
Pole Vault
This will be led by Scottish Coach Eamon Fitzgerald focusing on the coaching of the event. This is an ideal opportunity for coaches who are interested in coaching pole vault at club level.
Throws
England Athletics National Coach Mentor, David Parker will lead on the physical development session, along with the technical development of Javelin. Mick Jones will be looking at the technical development of Hammer, and scottishathletics National Coach Mentor Hugh Murray will be delivering a practical session on developing the Shot Put.
Endurance
The Endurance programme will be led by scottishathletics coaches Mark Pollard, Robert Hawkins and Mike Johnston and will be held at Stirling University.
Coffee and Registration at Grangemouth and Pitreavie are at 9am to 9.30am on Sunday but please note the Endurance programme will follow a different timetable.
*Remember, the scottishathletics Event Group Coach Mentors are available to come and visit your club to help and advise coaches. Read more.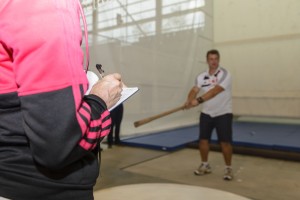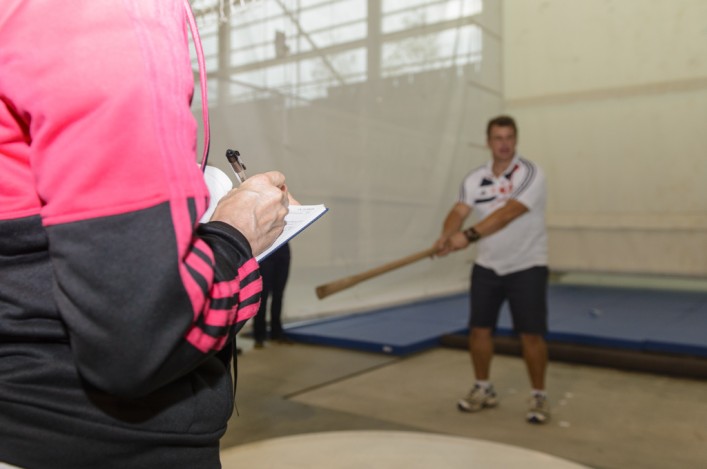 Coaching the coaches
Tags: Coach Mentors, Event Group Coach Development days, National Coaching Weekend