Enter our summer 2014 Champs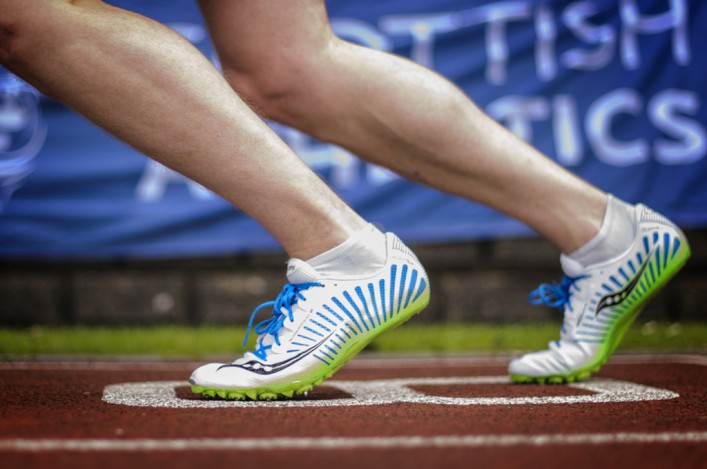 The summer season is very much upon us in what is a thrilling year for athletics in Scotland in 2014 with the Diamond League and Commonwealth Games at Hampden at the centre of media attention.
But we feel sure our own track and field championship events are bound to attract huge interest from within the sport – from those who contribute so much all year, every year.
The Districts have taken place and the Masters and Relays have attracted big entry numbers for Sunday 15 June at Pitreavie.
The Combined Events Champs will be at Grangemouth on July 5 and 6. There are 3000m Champs taking place that day, as well. Follow the link here to enter
Grangemouth is also the venue now for the superTEAMS event and that will take place there on Saturday 5 July. (NOTE: This is a change to the schedule listed in PB magazine).
The Ayrshire Athletics Arena in Kilmarnock will be the place to be a couple of weeks after the Commonwealth Games when the Senior and Para Success Champs are staged on the weekend of August 16/17.
That should be a special occasion so close to the Glasgow 2014 action and you can enter online now for Ayrshire by following the link here
The following week the Age Group Champs will be staged at the Aberdeen Sports Village.
Aberdeen was the venue last year and we will return to the Granite City on August 23/24 for the Age Groups at U13, U15, U17 and U20.
Grangemouth had been pencilled in for this event but essential track maintenance will take place at that time which will improve the facility there and ensured the fixture switch to Aberdeen. The plan now is for U13/U17 events on Saturday 23 August and U15/U20 on the Sunday.
Visit our events calendar to enter all events.
There has been great support for all scottishathletics national Championship events over the past couple of years and we appreciate all the help in that regard by athletes, clubs, coaches, parents and officials.
Tags: Aberdeen, Age Group champs, Kilmarnock, Scotttish Senior champs