ENTER ONLINE NOW: Events on July 8/9 – Masters, Para, CE, Steeplechase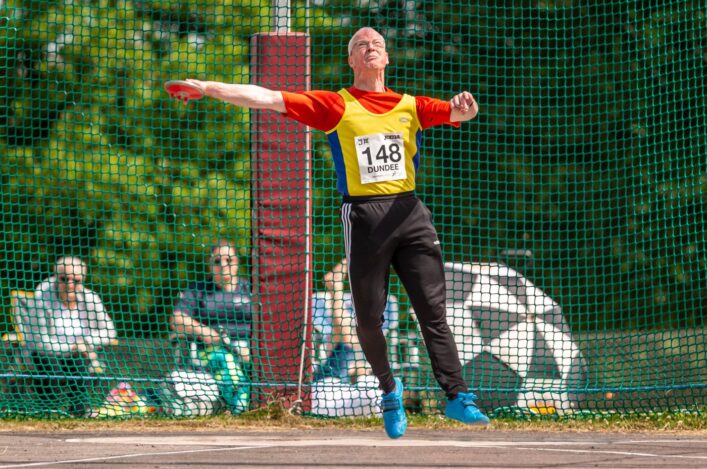 Entries are open online for a big weekend of track and field action coming up in July.
Grangemouth is our venue over July 8 and 9 as we host a series of 4J Scottish Championship and Open events.
The 4J Masters outdoor track and field champs are being held on Saturday 8 July at Grangemouth.
Also that day we host Para Open events and our scottishathletics Steeplechase Open.
The 4J Scottish Combined Events Champs take place over the two days of that weekend at Grangemouth and the Sunday programme also features Masters Championships for 5000m.
Please note that Sunday programme also features sprint hurdles events in the Masters Champs.
Entries for all these events closes at 5pm on Thursday 22 June.
In the Masters events, there are five-year age bands in operation for the medals and these start from V35. Medal standards are listed in a document on the event page.
The Combined Events Champs are open for all ages from U13 through to Seniors and Masters.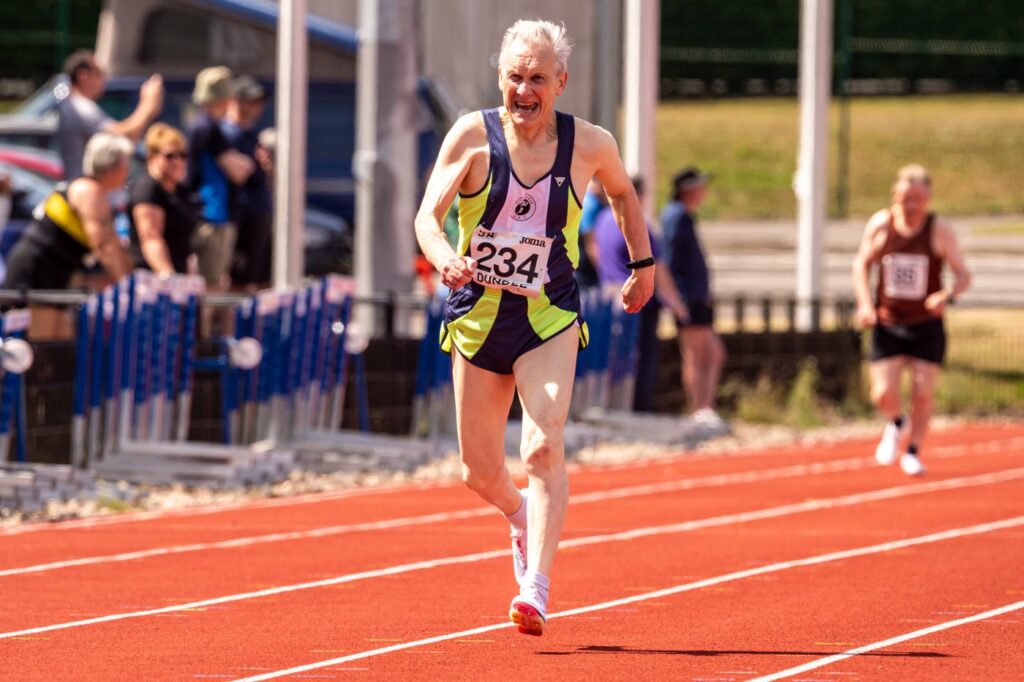 Enter via the online links on our Events Section page as follows:
4J Studios CE Champs at Grangemouth on July 8 and 9
+++
Masters Champs and Para Open Events at Grangemouth on Saturday 8 July
+++
Steeplechase Open on Saturday 8 July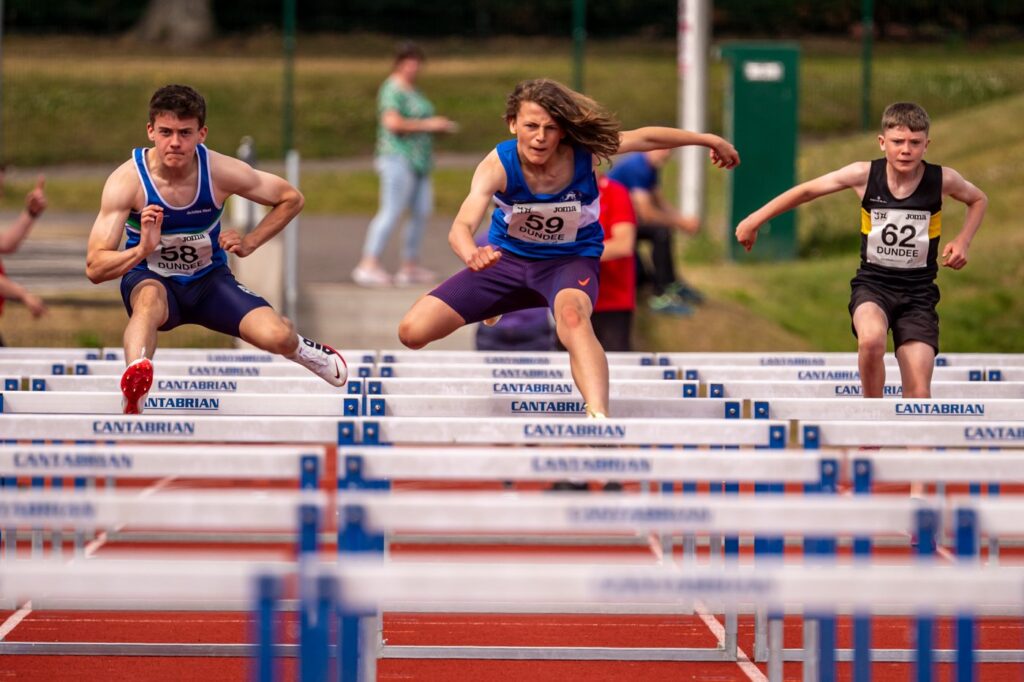 Tags: CE Champs, Grangemouth, Masters Champs, Steeplechase Open