Enter now for FPSG Indoor Season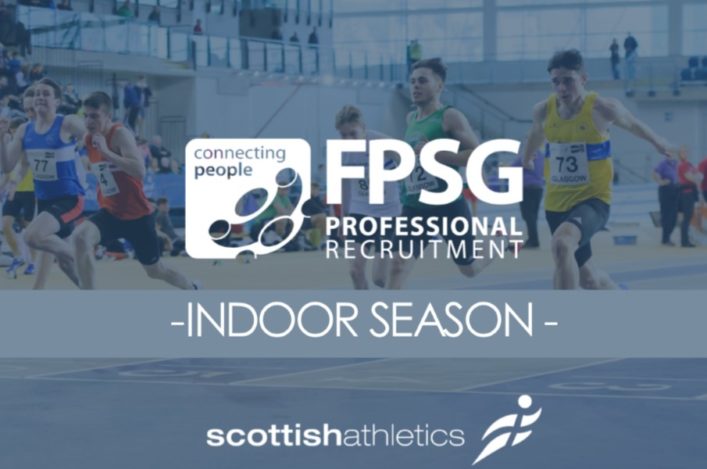 FPSG to sponsor Awards and Track and Field
scottishathletics are delighted to announce the launch of the FPSG Indoor Season ahead of a series of national events early in 2018.
The Emirates Arena in Glasgow is once again the venue for a host of championships events and these now come under the umbrella sponsorship with FPSG which covers our Awards, Indoor Season and Outdoor Season.
Online entries are open already for the 2018 season, which starts with the National Open on Saturday 13 January.
The Seniors and U17 Champs will be staged on Sunday 28 January and then there are other dates for Masters, Combined Events and Age Group Champs.
Via the sponsorship, we will be using the hashtag #FPSGathletics around all our Indoor events for 2018 and thereafter for the outdoor track and field championship season, too.
Enter online via our  Events section (put Emirates Arena in the 'search by' field)
FPSG Indoor Season dates (closing dates for entries in brackets)
National Indoor Open 13 January (3 January)
National Indoor Senior & Under 17 Championships 28 January (14 January)
National Indoor Combined Events  Championships 3 & 4 February (21 January)
National Indoor 4x200m Relay  Championships 3 February (21 January)
** U13/U15/U17 Semi Finals and Finals will be held on Sunday 25 February as Club:Connect Relays at the Muller Glasgow Indoor Grand Prix
National Indoor Masters Championships 4 February (21 January)
Indoor Under 12 SUPERteams 11 February Online/Downloadable Form (28 January)
National Indoor U13 Championships 10 March (25 February)
National Indoor U15 Championships 11 March (25 February)
National Indoor U20 Championships 10/11 March (25 February)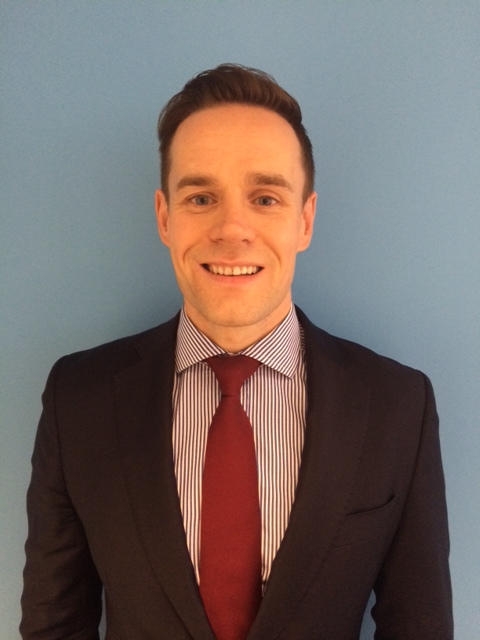 John Agnew, managing director of FPSG, said: 'We are absolutely delighted to get involved and support indoor track and field events for scottishathletics at the FPSG Indoor Season.
'The growth and development of athletics in Scotland over the past few years has been a real credit to all their members and the exciting plans they have for the future, is something that FPSG really want to be involved with.
'We are really pleased to be partnering scottishathletics over the next four years and looking forward to sharing in their continued success.
'As a partner we can offer employment and training opportunities for scottishathletics' members.  We will be hosting a number of seminars relevant to gaining employment and on-going development of key skills.
'Through our experience, passion and drive for excellence, we continue to form lasting relationships with clients and candidates alike and we are proud to say we are the preferred supplier of recruitment services to a growing network of many of the world's leading brands.'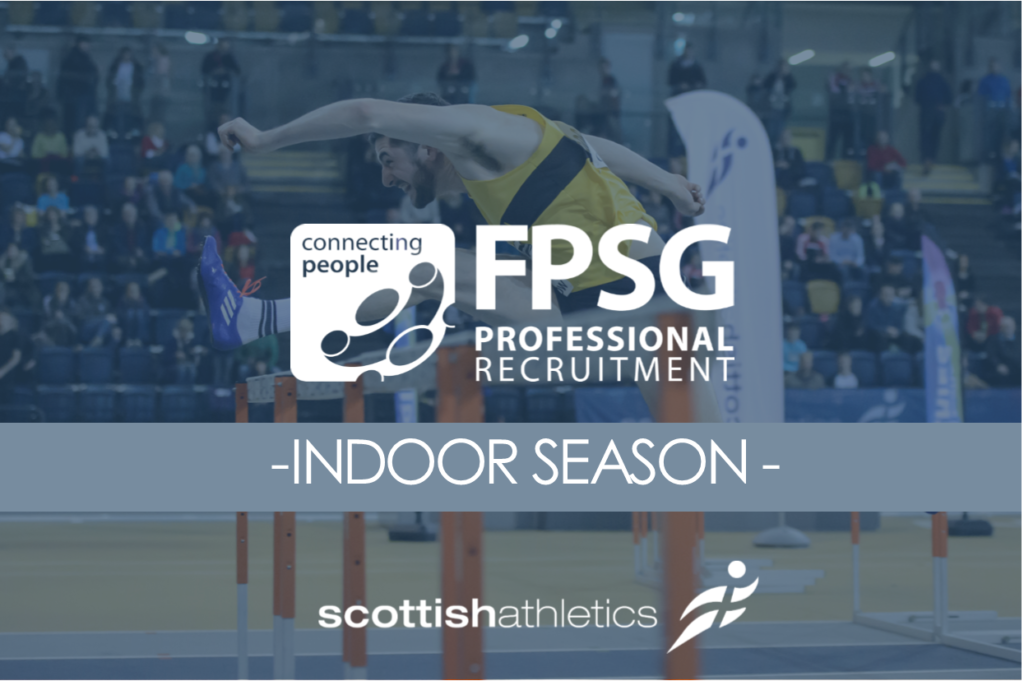 Key information for FPSG Indoor Season
Individual Entries
All individual entries will now ONLY be made online
Team Events Relays & SUPERteams will be entered using the form downloaded from www.scottishathletics.org.uk and emailed to: events@scottishathletics.org.uk
Club Entry forms are available to download from each fixture online. These forms should be completed in full and emailed to events@scottishathletics.org.uk
Age Groups for the forthcoming season:
U12: Born Between 1 Sept 2006 & 11 Feb 2009
U20: Born Between 31 Dec 1998 & 31 Aug 2001
U13: Born Between 1 Sept 2005 & 31 Aug 2007
Senior: Born Before – 31 Dec 1998
U15: Born Between 1 Sept 2003 & 31 Aug 2005
Masters: 35 and over on day of competition (5 year age groups)
U17: Born Between 1 Sept 2001 & 31 Aug 2003

Tags: Emirates Arena, FPSG, FPSG Indoor Season, John Agnew