Enter now for our 4J Studios Virtual Hill Running Challenge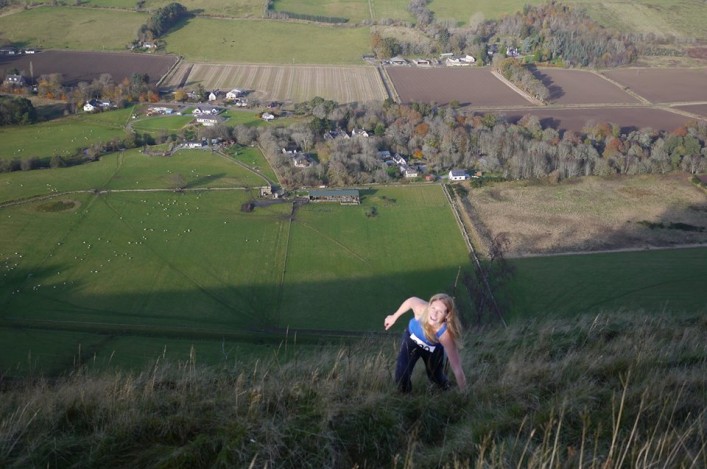 Virtual Hill Running Challenge
scottishathletics are pleased to have scheduled a Hill Running event as part of our 4J Studios Virtual Challenges series.
It is coming up over the weekend of Friday 19 June to Monday 22 June and is open to athletes from all age groups from U13.
We are asking hill runners to complete a solo run that weekend with those from U17 to Masters taking 30 minutes – with U13s and U15s running for 15 minutes.
The Hill Challenge is:
Climb as many vertical metres as possible in 30 or 15 minutes
30 minutes for U17 to Masters
15 minutes for U13 to U15
Important Rules
No Point-to-Point Runs;  Start and Finish at same point
(For more key details on the Hill Challenge, please refer to the Events section page rules download on the right)
*Registration is through the scottishathletics online club or individual portal
*Entry is FREE to scottishathletics affiliated members; alternatively athletes may choose to donate £2 to ongoing admin costs.
*Club Entries are FREE or £2 per athlete to a limit of £15 per Age Group
*Non-member entry is £5 per athlete or £7 to include a donation
Online Entries CLOSE Thursday 18 June (midnight)
Competition Window – 00.00 Friday 19 June to 23.59 Monday 22 June
Submission of Results Deadline 12 noon Tuesday 23 June
+++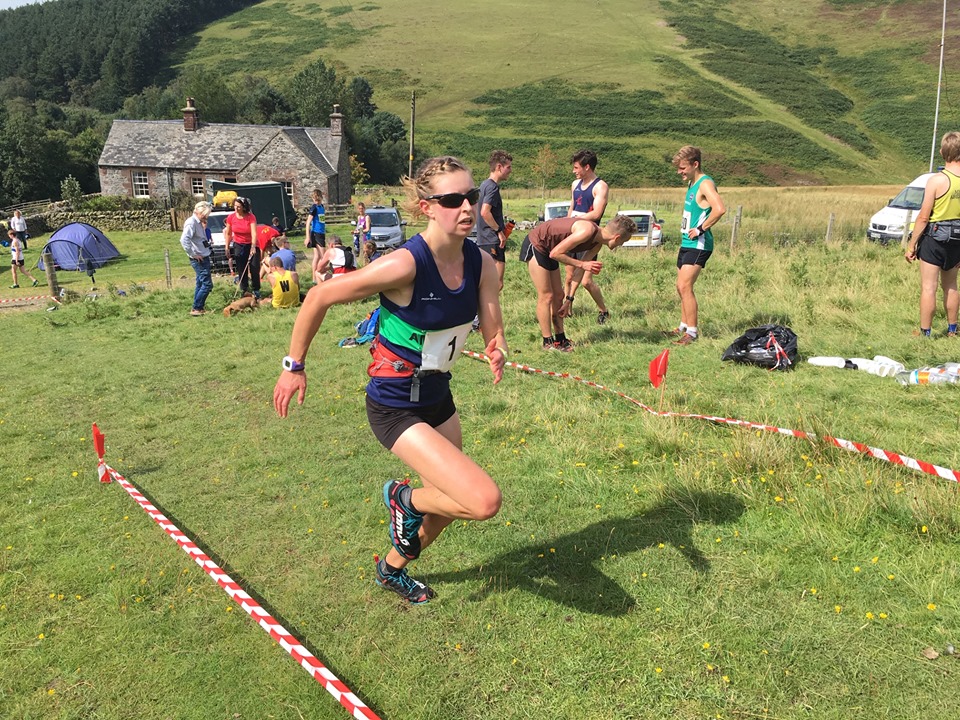 Scout Adkin wins the 2019 women's gold in the Scottish Hill Running Champs 
Scotstats.net new section on Hill/Mountain Running 
Hill runners in Scotland will be pleased to hear there's a new historical resource been created around this strand of our sport.
scottishathletics Historian, Arnold Black, curates the scotstats.net site – with a huge swathe of data pertaining to many parts of athletics in Scotland.
With assistance, Arnold has now created a hill running section with international details and also a look at the Scottish championship medallists over the past 15 years orso.
Scout Adkin of Ambleside won her second title at Broughton last August with James Dunn of Hunters Bog Trotters taking the men's title for the first time.
+++
Tags: Arnold Black, hill running, James Dunn, Scout Adkin