ENTER NOW for District Champs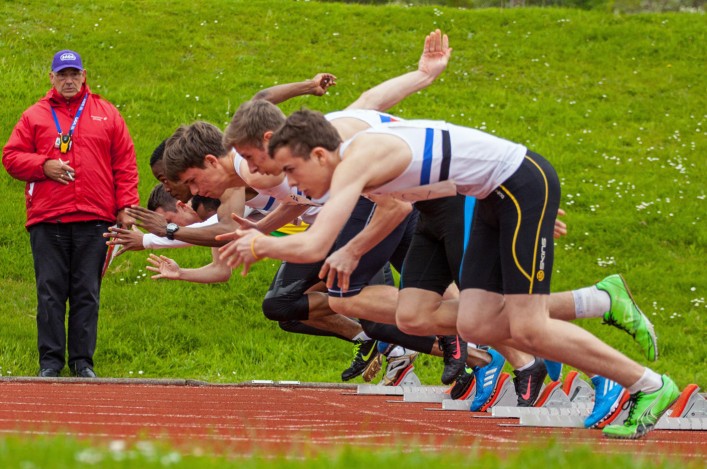 The time is right to start thinking about the 2017  track and field season – and the District Championships are the first scottishathletics events of the summer.
Three venues play host to the East, West and North District Champs over 12/13 May and entries are now open online on our Events section.
It's Friday night and Saturday at all three venues again this year, with the North having featured that schedule for the first time 12 months ago.
Inverness stages that event with Grangemouth the venue for the East District Champs, while the Ayrshire Athletics Arena in Kilmarnock plays host to West athletes.
These championships are for all age groups from U13 through to Seniors. Masters athletes compete as the Seniors. Closing date for entries will be April 30 (midnight).
Enter the East Districts (link to Seniors)
Enter the North Districts (link to Seniors)
Enter the West Districts (link to Seniors)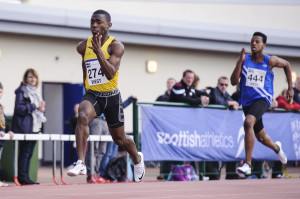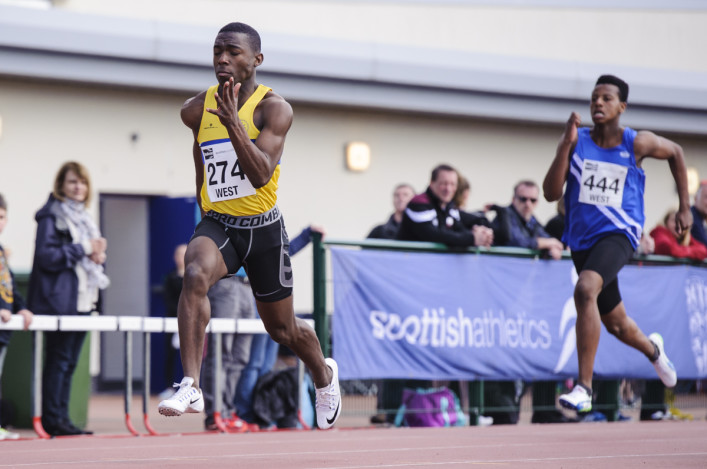 Age Groups/Qualification
Under 13: Born between 01/09/04 and 31/08/06
Under 15: Born between 01/09/02 and 31/08/04
Under 17: Born between 01/09/00 and 31/08/02
Under 20: Born between 31/12/97 and 31/08/00
Senior: Born before 31/12/97
Master: 35 and over on day of competition (5-year age group). In District Championships, Masters athletes compete as Seniors.
*Please note that in the District Champs, under the auspices of UK Athletics Rules, athletes in the U13 and U15 Age Group categories can compete in no more than three events over the course of the championships (a 24-hour period).
In the U15 age group, athletes cannot compete in both the 800m and the 1500m at the District Champs.
*All the information around the District Champs – rules and conditions and so on – is on each of the Online Entry pages. Please do study that information when entering. Thanks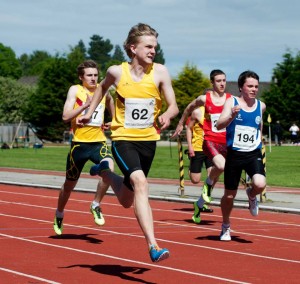 Tags: District Champs, Grangemouth, Inverness, Kilmarnock