ENTER NOW for Age Groups and SUPERteams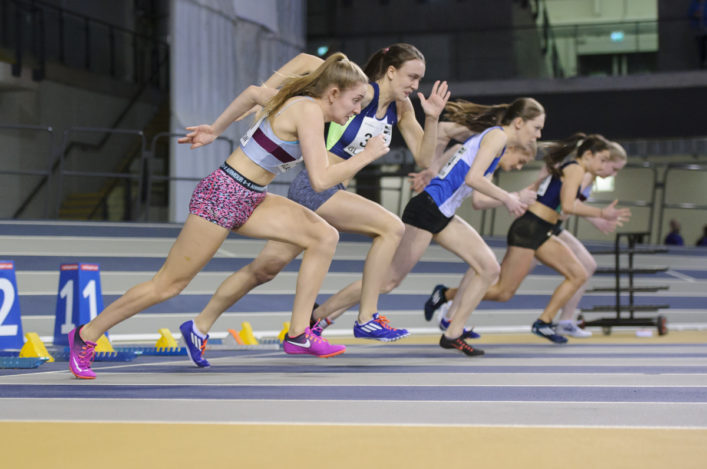 The National Open last weekend was a big success in terms of participation and performance and we know many of you are enjoying coverage of the event across our various media channels.
We've had Twitter, Facebook and YouTube activity – with a massive interest in our special short video highlights package as well as a great selection of photos by Bobby Gavin.
That 'spike' in interest was reflected in a late rush of entries for the Senior and U17 Champs, which take place back at the Emirates Arena on Saturday 28 January. Entries are now closed.
National Open photos on Facebook
But for U20, U15 and U13 athletes there is still time to join us for the Scottish Age Groups Champs, which are at the Emirates Arena on February 11/12.  The closing date for this one is midnight on Sunday 29 January.
Please be aware, however, that with restricted entries in certain events places are filling up very fast indeed and some events in one or two of the age-groups are now completely full.
+++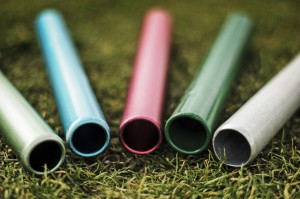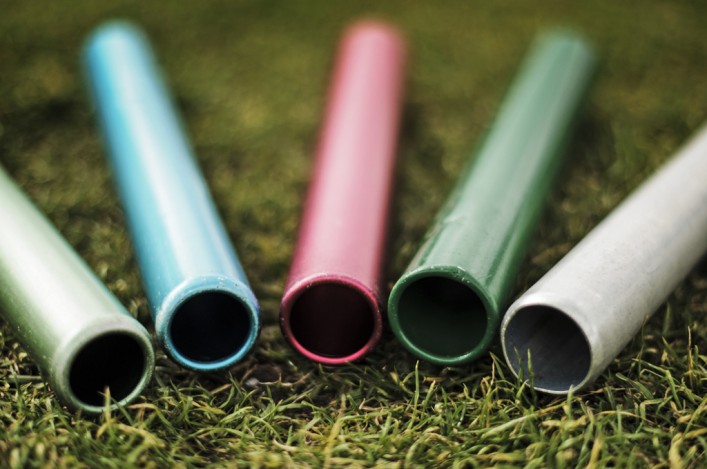 The weekend before the Age Group Champs sees the SUPERteams take centre stage on Sunday 5 February.
This is our event for our youngest athletes, with clubs invited to enter teams of four U12 athletes. SUPERteams is very much a development event, with the young athletes given the chance to try different disciplines, but also compete as a team in a friendly environment.
Entry forms are available via the line on the Events page for SUPERteams Feb 5. The closing date is Monday 23 January.
Tags: Age Group champs, Emirates Arena, National Open, SuperTEAMS