ENTER NOW for 2017 Lindsays National XC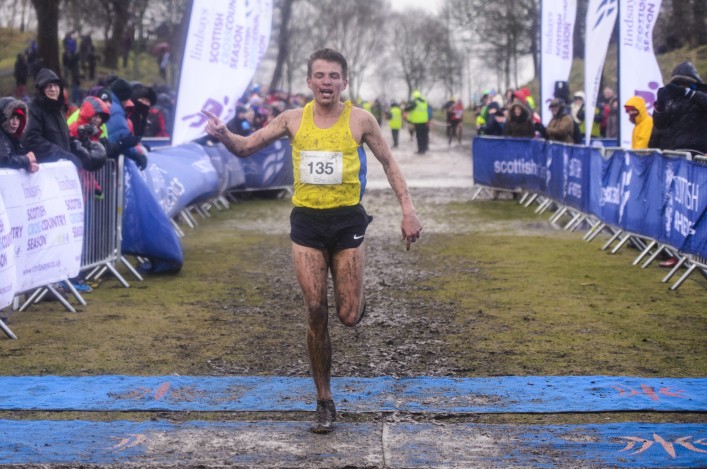 Lindsays Cross Country Season – four more years
The countdown is now firmly underway as we head towards one of the most significant dates on our calendar – the Lindsays National XC at Callendar Park in Falkirk.
Entry numbers have been rising significantly over the past few years as athletes, clubs and coaches embrace cross country and make this day a highlight of the winter season.
So the time is right now for club officials and coaches, with the help of parents and other volunteers, to start making their plans for Falkirk on Saturday 25 February and the culmination of the Lindsays Cross Country Season.
Callendar Park is once again the venue and the event remains on the familiar Saturday slot for 2017 – after returning to that in 2016 after being on the Sunday the previous year. Please note that, this year, races will start at 11am on February 25.
Entry forms and important information about National XC on February 25. We are asking clubs to start giving us names ahead of a deadline of Monday 13 February.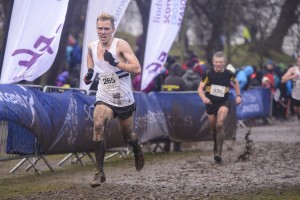 At scottishathletics we have been thrilled over the past few years by a remarkable response to the National XC with the entry figures and finisher numbers for this hugely popular event, open to all from U13 to Masters athletes, at their best for more than two decades.
Indeed, the entry figure last February of 2295 athletes has only been topped once in more than 30 years of the National XC, while the 1710 athletes who finished races in 2016 ensured a new high since figures were collated by the Road Running and Cross Country Commission for joint championships.
All athletes racing must be members of scottishathletics and there are no entries accepted after February 13.
Please post the forms to Claire Archbold, scottishathletics, Caledonia Ltd, South Gyle, Edinburgh EH12 9DQ.
Beth Potter won the Women's gold in 2016 en route to Rio with Fionnuala Ross taking silver and Rosie Smith the bronze, as our highlights video package shows.
For the first time, 2017 will see Senior Women run the same distance as the Senior Men – with the Commission having taken the decision to 'equalise' those distances in line with the trend for IAAF World Cross events.
In the U15 and U17 age groups, the National XC this year will be regarded as the main selection race for the London Mini Marathon event in April.
*Clubs are also reminded they are required each supply two marshals to help out on the day. Please email offers of help to Alex Jackson on Alex.Jackson@ed.ac.uk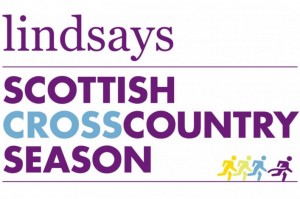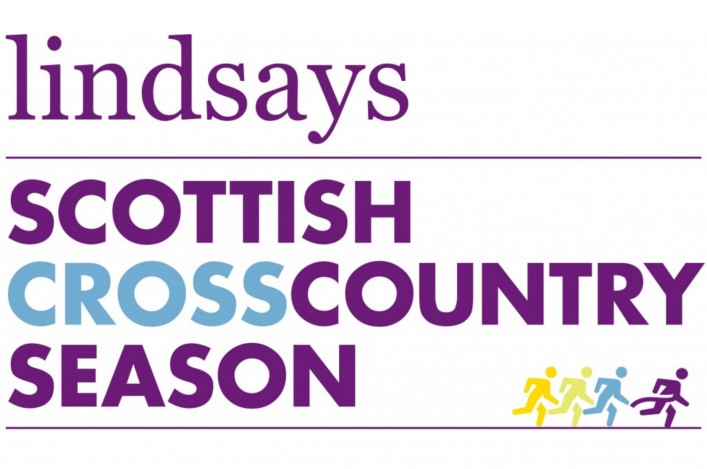 Tags: Beth Potter, Callendar Park, Falkirk, Fionnuala Ross, Lindsays National XC, Rosie Smith