English Road Relays beckon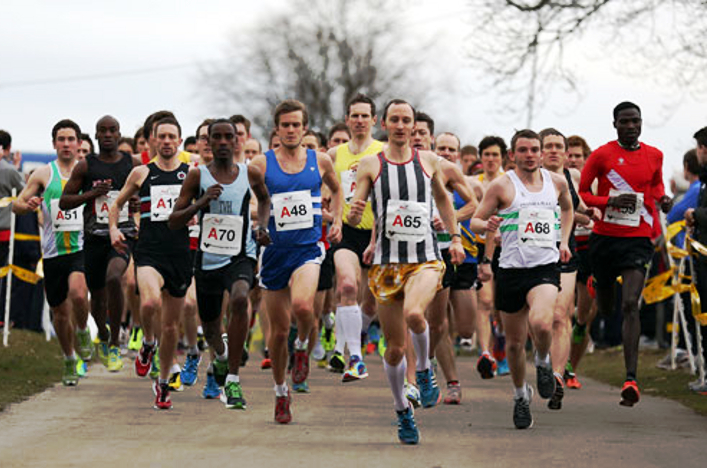 Representatives of three Scottish clubs will be heading south this weekend to compete in the ERRA 12 & 6 Stage Road Relays. Men's teams from Central AC and Corstorphine AAC, and a women's team from Fife AC will all compete at Sutton Park in Birmingham on Saturday. With 62 women's teams and 72 men's teams registered, this year sees the women undertake the 'long stage' for the first time, with two of the six legs now 'long' in the female competition.
Good luck to all Scots stepping up to compete – for those supporting at home, our friends at Vincosport will be covering the event live on their Twitter account, with a video highlights package from them due online next week – see their preview and links.
Start list – Men's race
Start list – Women's race
Last year's results – Men's race
Last year's results – Women's race
Tags: Central AC, Corstorphine AAC, England Athletics, English Road Race Relays, Fife AC, Relays, Road Relays, road running