East of Scotland 10K; Inglis podcast; Lillebaelt off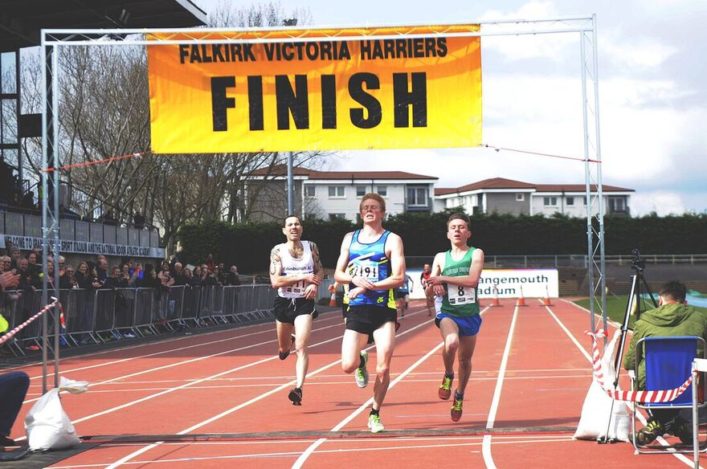 The Round The Houses 10K is coming up in Grangemouth on Sunday 14 April.
Once again the race is hosting the East Of Scotland  and Scottish Students 10k Championships. The event is organised by Falkirk Victoria Harriers.
The race has a dedicated website www.roundthehouses.org.uk and entries are being taken through that site up until April 10.
It's a fast, flat circular course which is well-regarded in terms of offering an opportunity for good times.
+++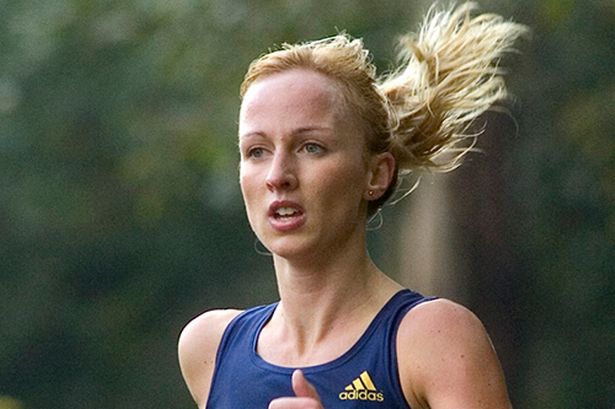 She's the Lothian Running Club athlete who has become an 'honorary Canadian'.
Sarah Inglis is making a wave across the pond with some fine form including a 15.29 run which gave her the Canadian All-Comers (soil Record, as they call it) on the road in Vancouver last weekend.
Listen to a podcast interview with Sarah online
+++
scottishathletics regrets to confirm that the Lillebaelt Half Marathon is no longer available as a Scotland road racing international opportunity for 2019.
We have been advised by the race organisers in Denmark that there are no elite fields any longer and thus no international invitations being extended for this event, at which Scottish athletes have performed well in recent years.
scottishathletics will continue to seek and explore other half marathon races and events over the next 12 months or so which might present us with a similar international opportunity.
+++
Tags: East of Scotland 10K, Grangemouth, Round the Houses 10K, Sarah Inglis