Cumbernauld entries – closing on Monday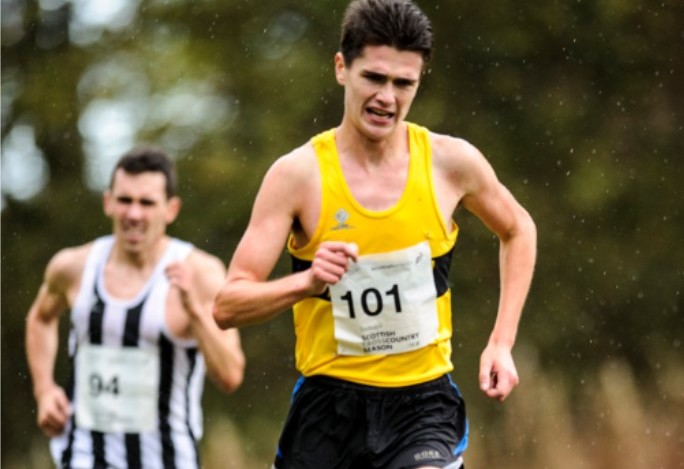 Callum Hawkins and Andy Douglas in action at Cumbernauld in 2014 (photo by Bobby Gavin)
New four-year deal for Lindsays Cross Country
Lindsays 15 % offer – cash back to clubs
The National XC Relays are fast-approaching – and so is the final deadline for entries.
Clubs are advised we are taking these names by post until next Monday and there is also the option of emailing the team forms back by 5pm that day (October 10)
Cumbernauld House Park is once again the venue – for the 16th year – for this eagerly-anticipated and hugely popular event which marks the start of the Lindsays Cross Country Season for 2016-17.
The National XC Relays, hosted by North Lanarkshire Leisure, is one of the most significant annual fixtures and takes place on Saturday 22 October.
It should be a really special day for our sport and, while we've not had confirmation, there's a real prospect Olympians like Callum Hawkins, Andrew Butchart and Laura Muir could be there to represent Kilbarchan AAC, Central AC and Glasgow University Hares and Hounds respectively. GB international hill runners like Andy Douglas and Euan Gillham could be in action, too.
Entry details are all on the page on our Events Section
PLEASE POST CUMBERNAULD ENTRIES OFF TO:
National XC Relays,
Scottishathletics Ltd,
Caledonia House,
South Gyle,
Edinburgh EH12 9DQ
Entry forms can also be emailed to Claire Archbold (by 5pm on Monday) via: events@scottishathletics.org.uk
NO LATE ENTRIES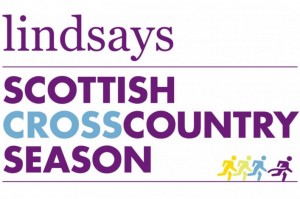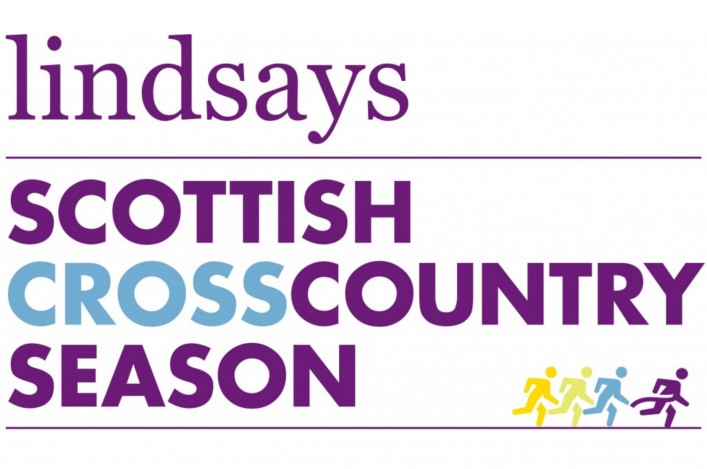 +++
We can confirm that thanks to that essential financial support from Lindsays, we have been able to arrange again for Vincosport to provide footage of the National XC Relays.
This will be the fourth year in row we've had the Cumbernauld races filmed on a day which always brings together the family of athletics in Scotland with the championship races taking in boys and girls, men and women and from the U13 age group to the increasingly-competitive O50s race for Masters Men and Masters Women.
No fewer than 285 Senior teams were entered last year and the finisher numbers were at a 20-year high, too.
Remember, from this year it is four athletes per team in the Women's race as that falls into line with the Men's (but still three athletes per team for Women's Masters and V50s).
Road Running and Cross Country Archive on National XC Relays
Please note that this year the Young Females race will start at 12 noon – which is 15 minutes earlier than in previous years. Shower facilities (free of charge) will be available at the Tryst Sports Centre in Cumbernauld.
Tags: Andy Butchart, Callum Hawkins, Cumbernauld, Laura Muir, Lindsays Cross Country Season, National XC Relays, Vinco Sport