New lockdown – group activity suspended for those aged 12 years +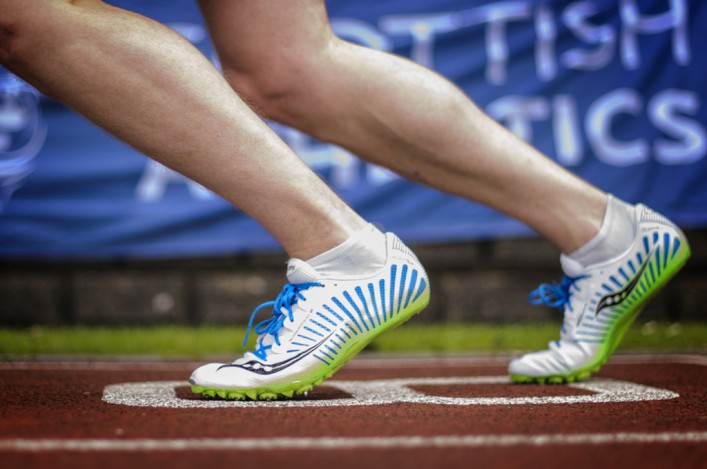 Scottish Government statement – January 4 (takes effect from midnight)
We are sure most of you are aware already there have been some further changes announced today (Monday 4 January) in the fight against Covid-19.
The changes announced by the First Minister take us to a similar return to the position we were in March.
Our current Framework FOR MAINLAND SCOTLAND is therefore put on hold till 31 January 2021 at the earliest.
Here's what this means for members and clubs/groups within Mainland Scotland:
*Although those aged 11 and under are largely unaffected within an exercise context, we STRONGLY recommend that ALL formal Club and Group activity is suspended from 00:01 on 5 January 2021 to midnight on the 31 January 2021.
*From tomorrow, you are allowed to exercise outdoors with members of your own household as often as you like.
*Everyone age 12 years+ can exercise outdoors with one other person from one other household but you must following physical distancing rules.
*Children aged 11 and under will not be counted in that limit, and they will also be able to play outdoors in larger groups, including in organised gatherings as within previous guidance.
However, scottishathletics STRONGLY RECOMMEND that all U11 activity is SUSPENDED until the end of January.
*Facilities may be shut – check with your local facility providers.
All MAINLAND athletics competition/events (outwith virtual events) will be CANCELLED for the month of January.
All island communities must continue to adhere to Level 3 guidance in line with the scottishathletics Framework. If you wish to discuss further please contact development@scottishathletics.org.uk.
+++
We are awaiting further sport-specific guidance (including performance athletes and coaches) from sportscotland/Scottish Government regarding this announcement and will update members and clubs/groups as soon as possible.
We will also advise around our Events schedule.

Tags: Coronavirus, Covid-19