Covid-19 Phase 3: Frequently Asked Questions – and our HR webinar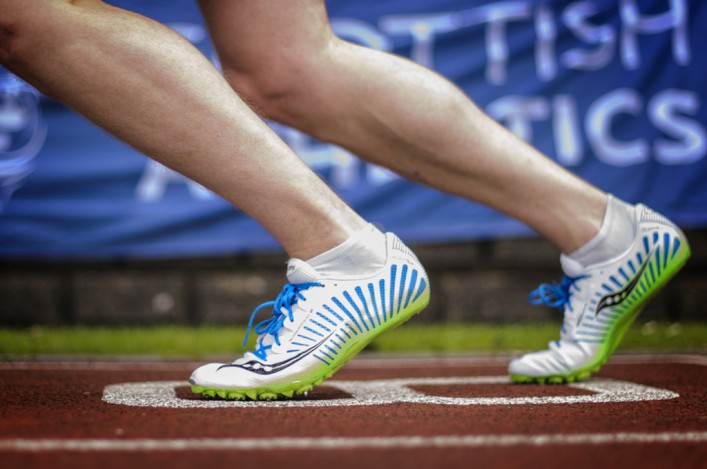 Phase 3 – Frequently Asked Questions
scottishathletics were pleased to stage three webinars early last week in order to help give clubs further guidance about Covid-19 effects and moves towards the return of group athletics activity.
Dozens of volunteers from across the sport joined a panel of five of our staff for the Zoom meetings on Monday and Tuesday.
We are continuing to up-date advice documents which are being sent out to clubs and published on the website to give as much information as we have available.
To that end, we've drawn together a series of Frequently Asked Questions from the Phase 3 sessions and prepared a document with the answers for your assistance.
'We hope these new documents give more help and guidance to our clubs,' said Colin Hutchison, Head of Development.
'The online meetings have generated a lot of interest and from out point of view it let us know exactly where people are looking for clarity. The FAQs document has 23 questions this time so hopefully the answers really do help as we all work to a full return of group athletics.'
+++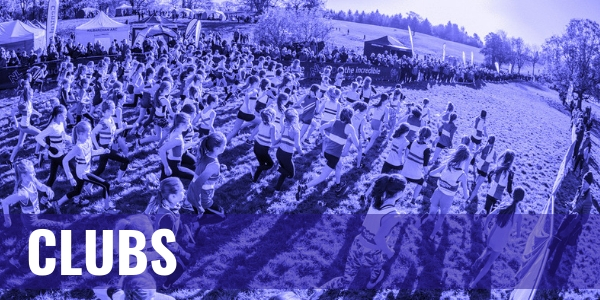 Scottish Athletics – French Duncan partnership
Calling all club folk!
As part of our HR partnership with French Duncan, and in conjunction with Scottish Gymnastics, we are delivering a webinar for clubs on Wednesday 22 July from 10am to 11.30am.
French Duncan's HR Consultant, James Richardson, will lead the session which will focus on the key areas listed below as well as any answer questions submitted in advance.
This webinar will appeal to clubs that employ staff or engage the services of coaches.
Session overview:
Introduction to French Duncan HR services, James Richardson, HR consultant.
Furloughed staff – how to return staff from furlough, the hybrid between part-time working and furlough, holiday entitlements whilst staff are on furlough
Organisational review – how to ensure that you have the right staffing/coaching structures to meet the new needs of the business
Working and supporting those staff not confident to return to work including those who are shielding
Preparing staff to return to work
Changing contracts of employment – additional duties required
Roles and responsibilities if a staff member presents with COVID symptoms or has the virus
Questions & answers from members
To take part, please book by 5pm on Monday 20 July and if you have specific questions you would like the team to address, please add them in the space you will find in the booking form here.

Tags: Coronavirus, Covid-19