Coronavirus: Human Resources help for our clubs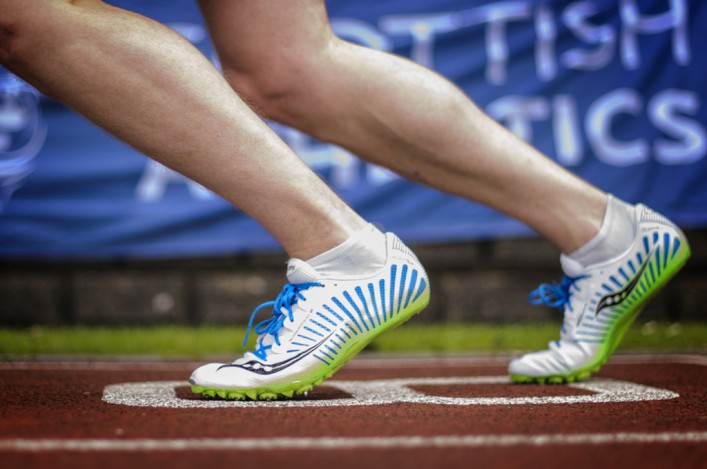 Scottish Athletics – French Duncan partnership
By Colin Hutchison, Head of Development
scottishathletics and Scottish Gymnastics have joined forces with French Duncan HR Services to provide Human Resources advice and guidance to our member clubs.
As part of this partnership, our members will benefit from a resource and document portal, information hub and a telephone helpline service.
French Duncan HR Services is part of French Duncan LLP, who are chartered accountants and business advisors based in Glasgow, Edinburgh and Stirling. French Duncan HR provide outsourced HR advice and guidance to organisations who do not have in-house HR support.
This partnership had been due to begin on May 1. But, given the coronavirus crisis and concerns for clubs around paid roles, we have accelerated the start of this to this week.
As you will appreciate, we are living in fast-moving times and not all resources are available as yet but, most importantly, the phone helpline is.
This service will support any club employing staff or coaches and any club engaging services on a self-employed basis.
Please note that any club queries in relation to Club Together should be directed to your National Club Manager.
National Club Manager contact details – see Development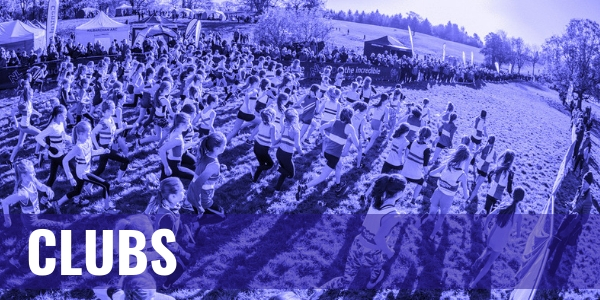 scottishathletics Chief Executive Mark Munro said: 'We're delighted to be able to announce this partnership with French Duncan and Scottish Gymnastics further enhancing our support services for clubs.
'This service is extremely important for any clubs currently employing staff or engaging services on a self-employed basis to ensure they can receive expert advice and guidance when required.
'Furthermore, the resources being developed will assist clubs in ensuring relevant contracts and employment practices are in place at all times.'
To get in touch with French Duncan, please call Ciara McEleney, HR Coordinator, on 07718 489818.
You will be asked for your name, SAL membership number and club.
Ciara will provide you with resources available in dealing your request and can set up a call with either Louise McCosh or Lois McMurtrie if required.
 As and when further resources are available, we will of course update you.
French Duncan has already provided some useful links and updates on their website regarding Coronavirus which can be viewed at the following links:
https://www.frenchduncan.co.uk/services/covid-19-help-for-all/
https://www.frenchduncan.co.uk/blogs-news/covid-19-hr-staffing/

Tags: Clubs, Coronavirus, Human Resourse, Mark Munro