Colin Hutchison is our new Head of Development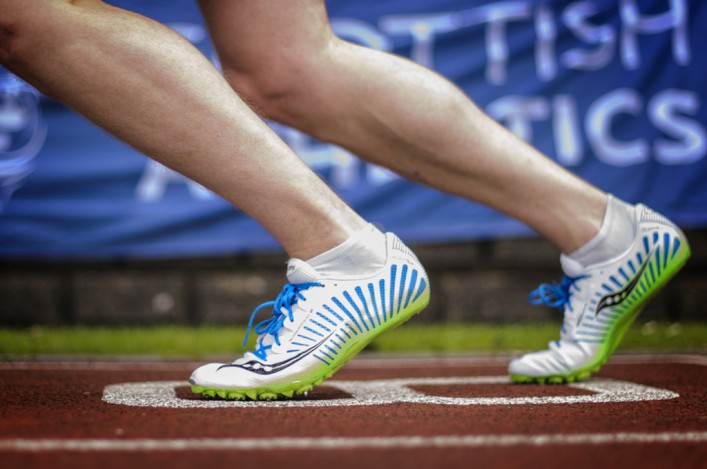 scottishathletics are delighted to confirm Colin Hutchison will join us as Head of Development early in 2017.
The current National Development Manager with Bowls Scotland has been appointed to fill the vacancy created by Mark Munro's move to the role of Chief Executive Officer.
Father-of-two Colin, who lives in Edinburgh, has worked in development at a local and national level for a number of years.
With bowls having a huge membership, he has been instrumental in key modernisation work in that sport and became National Development Manager with Bowls Scotland in 2013 after three years with the organisation. Interested in a range of sports, Colin lists athletics as one of his passions and is also a keen runner.
He will join the team at scottishathletics on Thursday 5 January and will lead and direct our National Club Managers, and support part-time staff like Club Together Officers, on our development strategies – which place a huge emphasis on our clubs being central to what we do.
'Following a successful recruitment process, I am pleased to confirm that Colin Hutchison has been appointed as the new Head of Development and will start with us in January,' said Mark Munro.
'While much of that process is confidential, of course, I can say that we had a very high level of interest – including national development leads in various sports and countries – and we interviewed four very strong candidates including some from athletics.
'Colin is familiar to me having worked with him on several national projects, and a well-known development lead within Scottish sport. He is a very driven and passionate person with a 'what's next attitude'.
'He is an expert in club development, particularly modernisation, has a good understanding of athlete pathways and coach development and is very passionate about athletics.
'Colin brought some very interesting ideas to the interview and I'm positive he will be successful in the revised Head of Development role for ourselves.'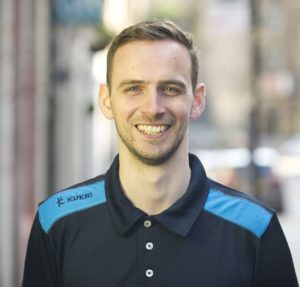 Colin Hutchison
'I am extremely excited about joining scottishathletics and working in an organisation that is cutting edge when it comes to the development of sport in Scotland,' said Colin.
'The organisation has taken significant steps in the last six years to modernise the support structures nationally and locally that will see continued growth in participation across Scotland.
'The role represents a great challenge and I am looking forward to working with the staff, volunteers and clubs to continue developing athletics.'
The appointment of the new Head of Development has also provided an opportunity for scottishathletics to bring together a core component within athletics development, and a new separate 'coach development team' has been created to support the work of both the development and performance teams.
Munro said: 'One of my biggest frustrations in recent years is that we have never quite managed to bring coach development (CPD) together in unity with our qualifications delivery.
'Creating this specific unit will ensure this now happens automatically and will be headed up by Darren Ritchie who will now manage the qualifications and administration staff and components.'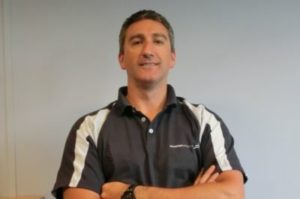 Darren Ritchie – new role as head of Coach Development
Tags: Colin Hutchison, Darren Ritchie, Head of Development, Mark Munro