Coaching Courses; RunBalmoral; Giffnock 10K; Central job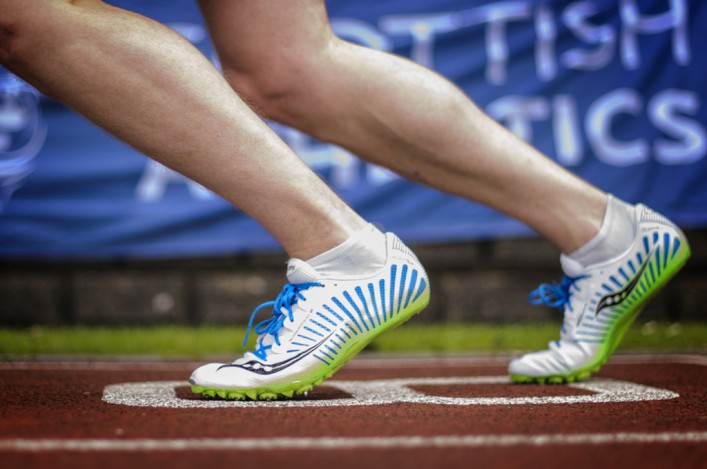 Check out our forthcoming Coach Education courses
The learning never stops at scottishathletics and for our Scottish coaches.
And that's why we want to again highlight some of the on-going coach education opportunities which are coming up over the next few weeks.
We have courses scheduled at various locations around the country which offer would-be coaches the chance to put a toe on the ladder in terms of education, or improve the skills or those who have already secured some qualifications.
For the Coaching Assistant courses, there is no previous experience required and it is a great way for those already volunteering to help out at clubs to get started in coaching.
Looking to April and May, there are courses coming up in Fortrose (Ross-shire), Kilmarnock and Livingston.
Athletics Coach in Fortrose – starts April 29
Coaching Assistant in Kilmarnock – starts May 14
Coaching Assistant in Livingston – starts May 27
+++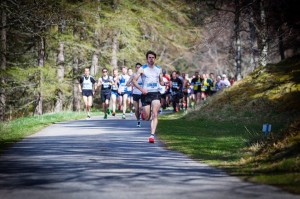 You can follow in the footsteps of Olympic stars and world record holders when the 20th Balmoral races take place over the weekend of April 22/23.
Paula Radcliffe got the event off to a spectacular start back in the late 1990s by setting a world record for five miles on a day when the beautiful grounds of the Deeside estate were blanketed in a layer of crisp snow and television cameras beamed live coverage of the dramatic proceedings to millions of viewers.
Since then, many of the planet's greatest runners such as Kelly Holmes, Sonia O'Sullivan, Gete Wami and Paul Tergat competed with distinction at the summer home of the royal family, enjoying the scenic splendours of the secure traffic-free courses set within the Cairngorms National Park.
The meeting has grown over the years and is now firmly established as an exceptionally strong and popular community and family event. Nowadays, RunBalmoral attracts 5,000 participants over its two days.
Top north east runners Rhona Auckland and Robbie Simpson, now established GB and NI internationals, cut their teeth by competing in the children's races at Balmoral before going on to excel in the senior events.
In fact, Rhona still holds the women's record for the 5K while Robbie is record-holder for the 10K and the 15-mile trail race. The men's 5K record stands to Scottish Olympic star Andy Butchart.
'The sheer energy, enthusiasm and camaraderie shown by all those who take part every year never ceases to amaze me,' said RunBalmoral Chairman James Knowles.
'The superb atmosphere which prevails over the weekend is created not only by runners, many of whom are raising money for charity, but also by the thousands of spectators who come along to join in the fun.'
With thanks to Fraser Clyne
+++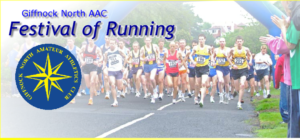 There's a special 25th anniversary coming up in June for road runners at Giffnock North AAC.
The club's popular 10K event in Rouken Glen park on Glasgow's south side will celebrate 25 years on Thursday 8 June at 7pm.
Admission fee for the 10K is being reduced from previous years to £10 for SA members (£12 non-members) to mark the occasion.
All finishers will receive dry fit T-shirts  as well as water, fruit and other items supplied by several sponsors. Specsavers have been main sponsors for the past five years and deserve credit for supporting local community sporting activities and an event which has gained a good reputation.
The 10K course is challenging and is mainly within the beautiful Rouken Glen park. More details on the Giffnock North AAC website and entry online.
+++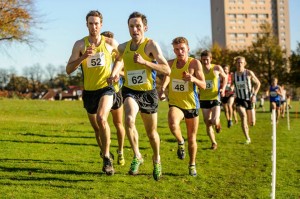 There is a great part-time opportunity coming up with Central AC – with a Club Together Officer vacancy having arisen.
Details on our Jobs section on the website, with the closing date being March 27.
Tags: Central AC, Coaching Courses, Giffnock North AAC, Rhona Auckland, Robbie Simpson, RunBalmoral