Coaching course at Grangemouth in April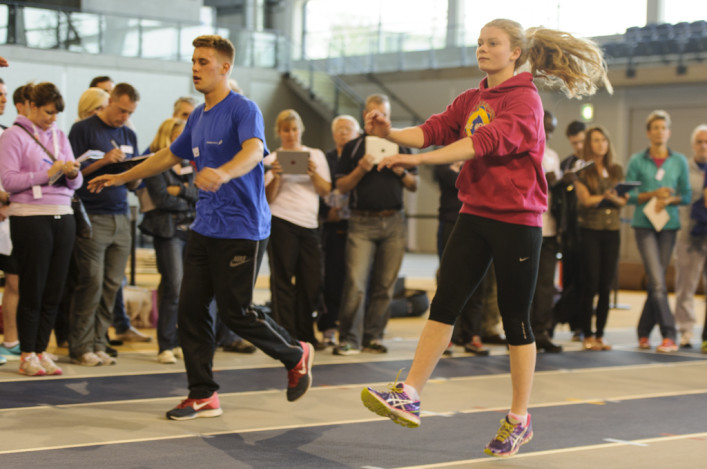 Athletic Development and Physical Preparation 1
SIGN-UPS for Grangemouth on April 29/30
The role of the coach at all levels of our sport remains crucial, at whatever age and stage you coach.
Your contribution to the development of athletics and the opportunities you provide are a source of inspiration: whether you are helping aspiring young athletes to achieve their goals or are working with talented performers in their pursuit of excellence, your support to athletics in Scotland is invaluable.
If our national-level athletes are to contend for success on the international stage, then coaches must have the support of a well-structured, resourced and effective coaching system within the best environment possible.
This can only be achieved by developing and providing a clearly-structured programme of ongoing development for coaches, whether this is through the qualifications pathway or a comprehensive CPD programme.
Coming up at Grangemouth later this month – on April 29/30 – is a two-day course opportunity which gives an introduction to the foundation movements that underpin athletic activity, and how to develop them in the club / coach environment, through warm ups and in-session activities.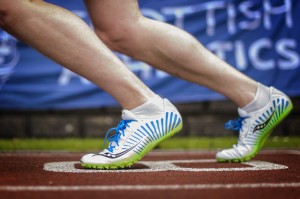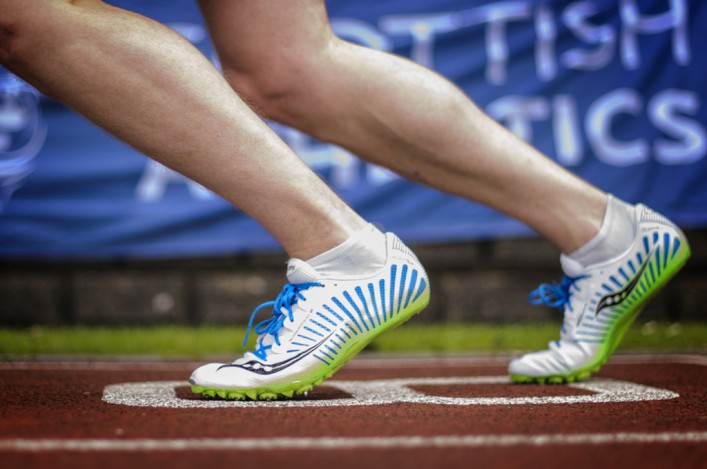 Who should go on the course?
*Anyone who has completed the Coaching Assistant Award.
*All coaches looking to broaden their knowledge and understanding of the warm up process and in-session planning can also choose to attend as part of their continued education/professional development.
For additional information on course content see our Athletic Development & Physical Preparation I page.
To book a place please download and complete the National Coach Development Course booking form and return by post to Joanne Dennis, Scottish Athletics, Caledonia House, South Gyle, Edinburgh, EH12 9DQ, or email the completed booking form to joanne.dennis@scottishathletics.org.uk
For more information, please contact Darren Ritchie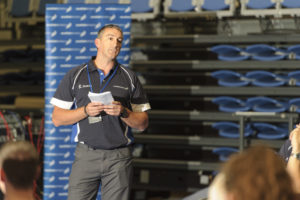 Tags: Athletic Development and Physical Preparation, coaching, Darren Ritchie, Grangemouth