Coaching Conference presentations now online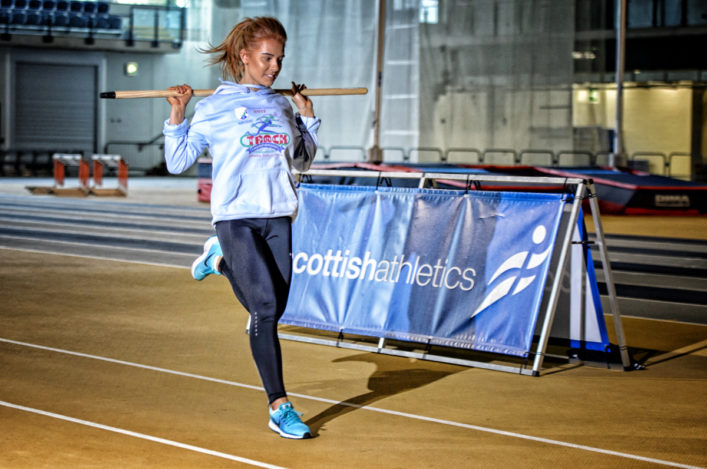 scottishathletics looked to improve the learning experience at the 2017 Coaching Conference with a number of World-class coaches and speakers.
This year's conference focused on creating opportunities for coaches to discuss and reflect on the content presented over the weekend.
And we now have a number of the presentations from the Coaching Conference online – with contributions from Drew and Hayley Harrison, Jeremy Fischer, John Kiely, Martin Bingisser and Steve Myrland available for perusal.
The aim was to give coaches the opportunity to put into context some of the key topics and discuss how they may be able to relate some of the key messages in each session in to their own coaching.Throughout the weekend there were structured opportunities for coaches to network and share knowledge and experiences within.
To achieve this, and create a positive learning environment, we organised a dinner and social networking at the end of day one of the conference at the Holiday Inn (Glasgow Airport). Day two of the conference continued at the hotel with a keynote from Steve Myrland.
Video: Sergiu Timar, Youth Football Scotland
Coaches to Olympians were very prominent this year including Jeremy Fischer (Brittney Reese), Robert Hawkins (Callum and Derek Hawkins), Barry Fudge (Mo Farah) and Drew and Hayley Harrison (Thomas Barr).
At the conference, it was also a privilege to have outstanding coaches and speakers in their respective field John Kiely, Steve Myrland, Martin Bingisser and Mike McNeill deliver over the course of the conference weekend, including Eddie McKenna, coach to 400m relay World Champion silver medallist Zoey Clark.
*Forthcoming courses Follow the link to our Coaching Qualifications page which lists all the forthcoming courses at various locations across the country.
There are learning opportunities coming up in November and early December in Aberdeen, Fortrose, Grangemouth, Kilmarnock, Bonnyrigg and Shetland. So, please, do sign-up if interested. Thanks.