Coach and Officials opportunities in East region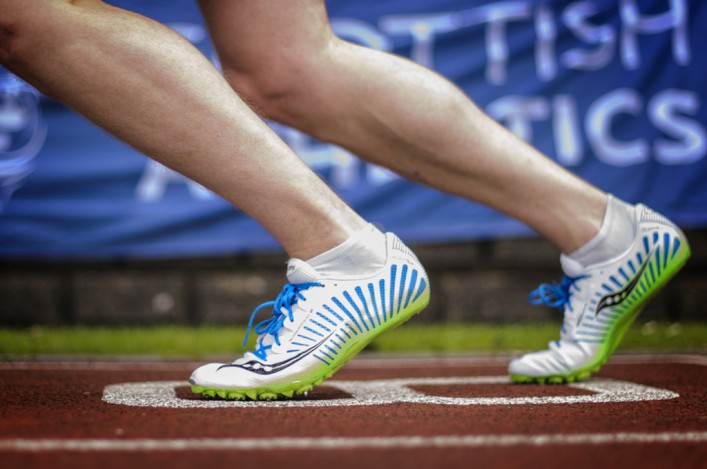 There are a series of Coach Development and Officials Education opportunities coming up early in 2016 in the East region.
St Andrews, Grangemouth and Livingston are the venues for these courses in January and February.
We're always keen to highlight Coach Development and Officials courses and the full list for forthcoming courses across the length and breadth of Scotland can be found elsewhere on this website. There are also courses via the National Coach Development programme.
In terms of would-be coaches, the Grangemouth date on February 13/14 for Assistant Coach Award offers a first step on the ladder if you are keen to get involved in coaching track and field athletes.
The St Andrews course, across four dates, is for Athletics Coach and that is for those who have already achieved Assistant Coach status.
Here are four up-coming East region opportunities:
*Athletics Coach Award – St. Andrews, Fife.
February 6/7; March 19, June 25
Full details – https://www.scottishathletics.org.uk/course/athletics-coach-2/
*Assistant Coach Award – Grangemouth Stadium
February 13 and 20
Full details – https://www.scottishathletics.org.uk/course/coaching-assistant-2/
*Officials Education – Grangemouth Stadium
January 23
Level 2 Track Course – 9:30 – 12:30
Health & Safety Course – 1pm – 2pm
Level 2 Field Course – 2pm – 5pm
Full details – https://www.scottishathletics.org.uk/officials/courses-for-officials/
*Coach Development – Athletic Development and Physical Preparation 1 – Craigswood, Livingston
January 23 and February 6
Full details – https://www.scottishathletics.org.uk/course/athletic-development-and-physical-preparation-i/
Tags: Coach Development, Grangemouth, Livingston, Officials, St Andrews