#4Jathletics now heads for Aberdeen; Clubs urged to sign-up SUPERteams 3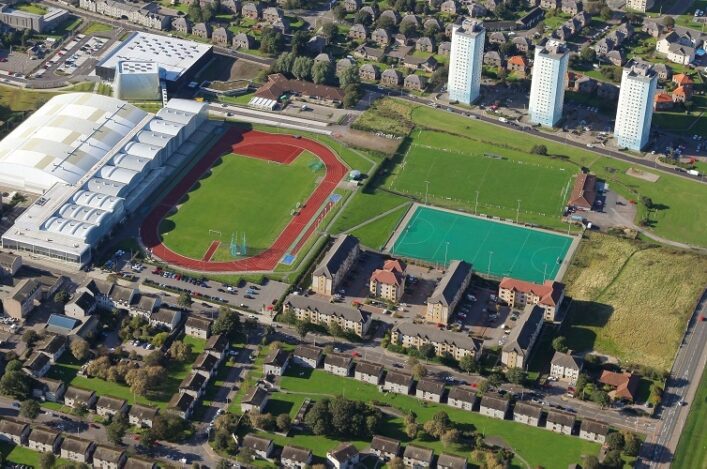 Aberdeen – key info for athletes and those attending (on right of page)
The 4J Studios National Open Series has been a successful return to track and field athletics in recent weeks – with five days of meets delivered at Meadowmill in East Lothian.
Now the superb facilities at Aberdeen Sports Village are the backdrop for action on Sunday.
We're delighted to have around 175 athletes set to compete and would like to thank in advance all our scottishathletics Officials and volunteers who will help make the event happen.
Sunday's programme covers track events over 100m and 800m plus the shot put and the long jump in the field.
All the start-lists and timetable information is online on the link below (and this becomes Live Results when the action starts on Sunday)
4J Studios National Open Series – Aberdeen
Please note that restricted numbers are involved with a number of hygiene protocols to be enforced at Aberdeen Sports Village. We'd ask everyone to read the documents on the Event section page (see link at top).
In line with Scottish Government guidance, there are no spectators.
Aberdeen AAC Open Graded on Saturday – live results link
+++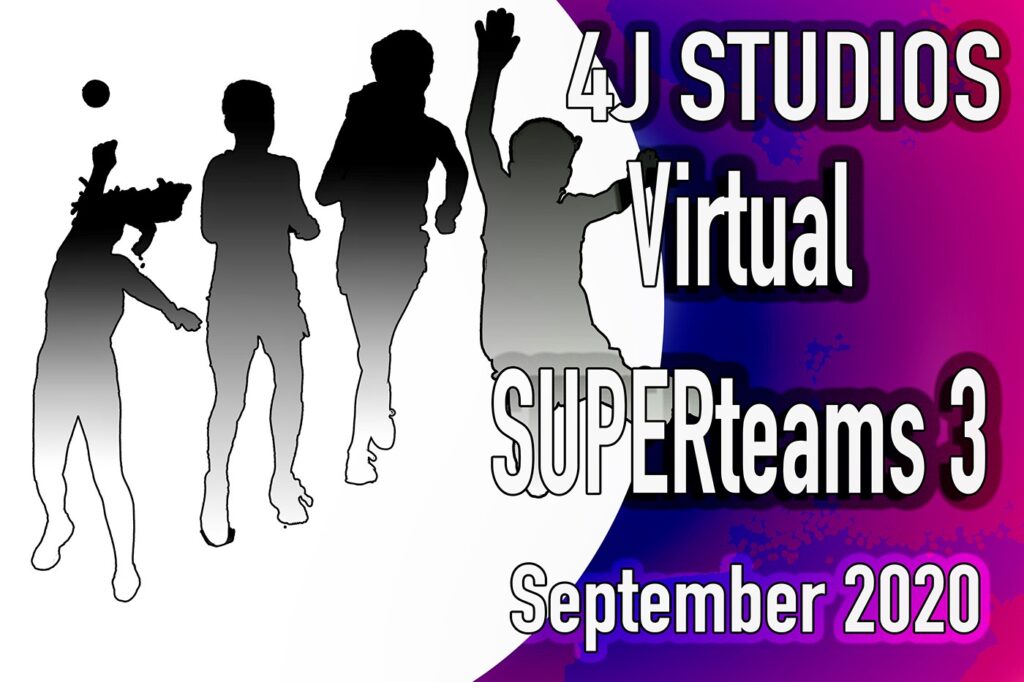 Events section page for SUPERteams 3
scottishathletics are pleased to confirm a third edition of the 4J Studios Virtual SUPERteams Challenge will take place throughout September.
And, in a new format, we also see this as a chance for clubs to offer SUPERteams as a physical event to their U11 and U13 athletes at a training venue.
As usual, each athlete is required to complete four events and this can be done throughout the month of September.
We're asking athletes, coaches and clubs to decide whether it happens as either another at-home competition opportunity; a training session-based competition where athletes complete the four challenges individually during club training nights; or even as a club-hosted SUPERteams event where athletes can complete all four elements head-to-head on the same day.
Our club guide to SUPERteams 3 offers advice on taking part using any of the three approaches. The competition window is September 1-28.
The Challenge is open to athletes in the U11 and U13 age groups this time around, and will follow a similar format with intra-club leaderboards for individuals feeding into national team results.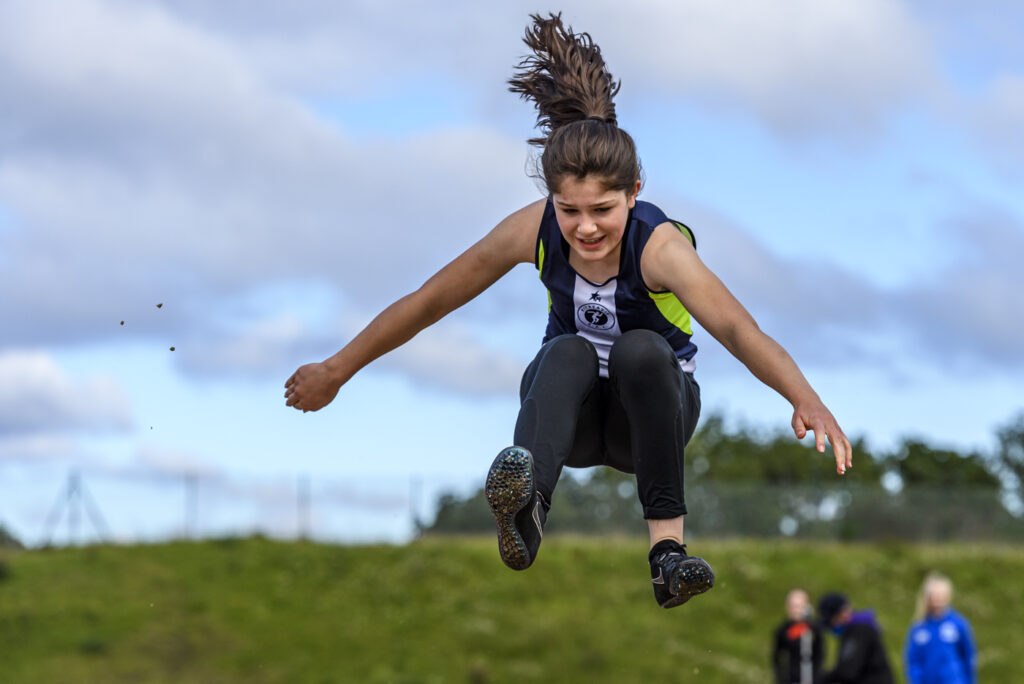 The events making up the third Virtual SUPERteams Challenge have also been refreshed as we move towards a return outdoor group training in usual facilities.
For those clubs not yet back in their regular 'home', all the events can be competed in local parks or open spaces.
Athletes will take on: 75m sprint; Overhead Throw; Long Jump or Standing Long Jump; 800m.
Clubs can update their leaderboards at any time throughout the month, with all final results to be submitted by Tuesday 29 September.
Clubs can register now to take part in Virtual SUPERteams 3.
Clubs – register here for SUPERteams 3

Tags: 4J Studios National Open Series, 4J Studios Virtual SUPERteams 3, Aberdeen Sports Village