CLUBS: Entry forms for National Road Relays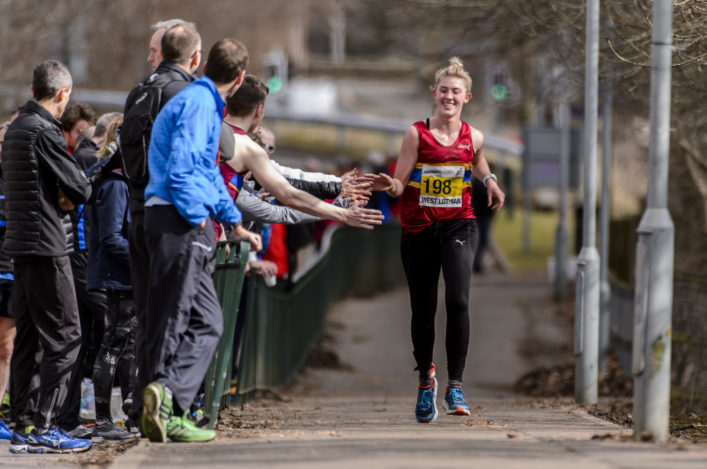 Calling all clubs! The Scottish National Road Relays are back at Livingston once again this year – with the event to take place on Sunday 24 March.
So we are now looking for entries from clubs for the Men's Six-Stage and Women's Four-Stage races happening that day.
Please be aware that the closing date is March 7.
It has been another very busy winter of indoor and cross country action, but the Road Relays is always one our best-supported events and we'd love to see that maintained in 2019.
After a pilot last year, when male and female races were split for the first time, the races at Almondvale that Sunday will start at 12 noon for men and 12.10pm for women.
Changing and declarations at St Margaret's Academy, Almondvale, Livingston. Once again we would like to thank West Lothian Council for their outstanding – and long-standing – support for this event.
Entry forms and all the key information is online on the Events Section and we are taking these by email events@scottishathletics.org.uk
Closing date is Thursday 7 March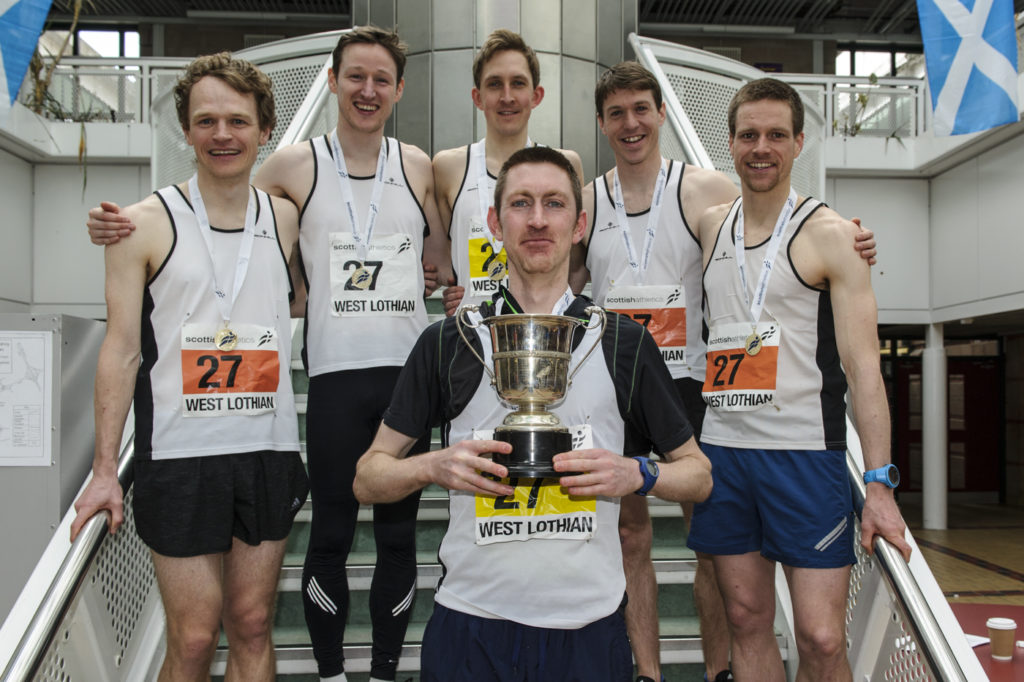 Corstorphine AAC revelled in success at Livingston in the Men's race last year (photo by Bobby Gavin)
Tags: Livingston, National Road Relays